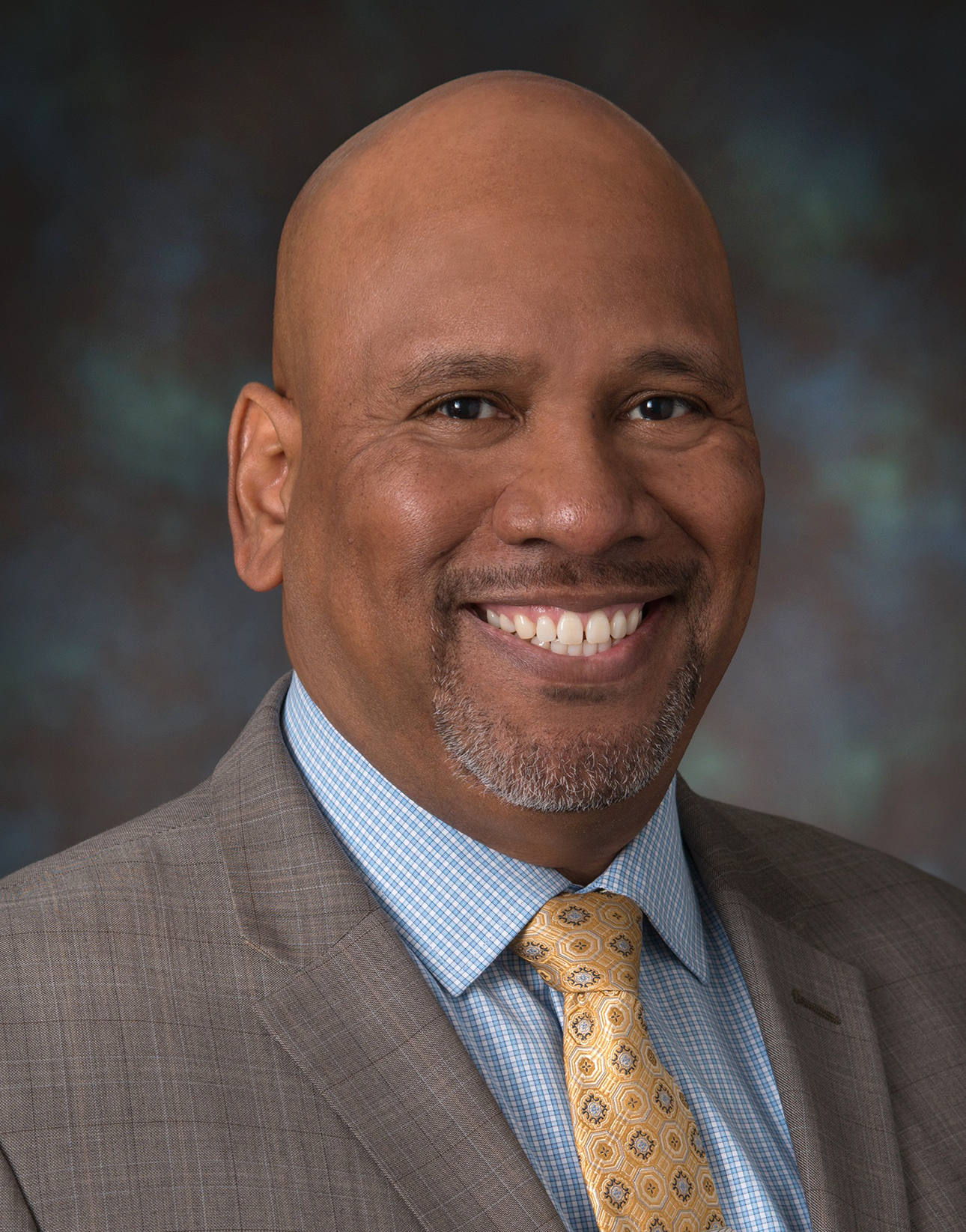 CPT Herbert L. Sims
Director of Diversity & Inclusion, Northrop Grumman Corporation
---
Herbert L. Sims is a native of California but spent most of his formative years in Kansas City, Missouri, where he graduated from Southwest High School and matriculated to Texas A&M University - Prairie View.  While at Prairie View, Herbert, who is known by his friends and colleagues as Herb, was a chemical engineering major and a member of the ROTC Program.  Upon graduation, Herb served his country in the United States Army where he was stationed in Alabama, Kentucky, and Texas.  The United States Army was a great foundation for CPT Sims allowing him to develop his leadership skills.  He was able to use the skills, knowledge, and experience he gained in the military and applied those talents in Corporate America.  While in the Army Reserve, CPT Sims worked for Equistar Chemical, LP as a Process Engineer providing technical expertise in production and operations.  During this time, he also went back to school and earned his MBA in Management from Texas A&M University-Corpus Christi.  Herb remained in Texas for several years working for Equistar Chemical and then Raytheon as a Production Business Unit Manager.
After spending so much time in Texas, Herb decided to move to California where he began working as the General Manager for the Expo Design Center.  He transitioned to Northrop Grumman and was the Engineering Manager for the Engineering Asset Management Department.  Currently, Herb is the Director of Diversity & Inclusion supporting the Aerospace Systems Sector in Redondo Beach, California.  He is responsible for the implementation, and alignment of the company's integrated global diversity and inclusion initiatives, including sustainable development and various global corporate responsibility strategies, supporting the company's business growth.  Herb monitors the Sector's Diversity Reporting, facilitates the Diversity & Inclusion Council, oversee 12 Employee Resource Groups (ERGs) and manage initiatives designed to foster inclusive workplace behaviors, including coaching and expanding workforce knowledge about diversity and inclusion. 
Herb's position at Northrop Grumman may be very demanding, but he still has time to work in his community.  Herb spends his free time volunteering as a tutor for middle and high school students, serving on the Board of Directors for the Boys & Girls Club, holding the office of President of the PVAMU Los Angeles Alumni Chapter.  He is also proud to be a life member of Alpha Phi Alpha Fraternity, Inc. and a member of the National Society of Black Engineers.  During his life journey, Herb has been recognized for his many accomplishments, and he is still working toward achieving greater success, which he hopes will also be a benefit to others.