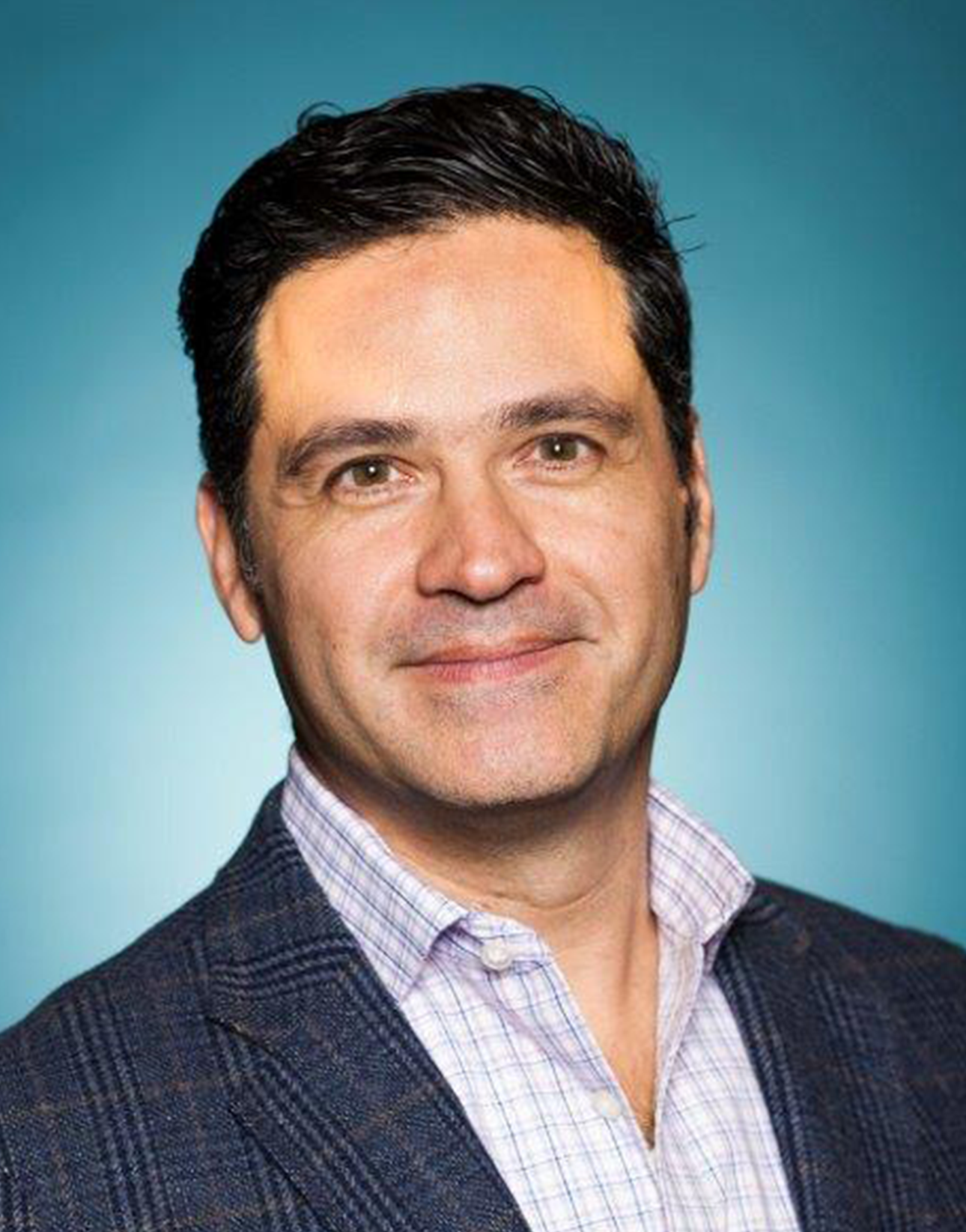 Juan Carlos Liscano
Vice President, Hub Operations, Miami International Airport, American Airlines
---
Juan Carlos Liscano is the Vice President of Hub Operations in Miami for American Airlines. He is responsible for all airport operations at Miami, American's largest international hub, cargo hub, and also the gateway to Latin America and the Caribbean. MIA is the third-largest hub for American.
​​He joined the airline in 1994 and has held numerous leadership roles throughout his career at American.  In the past several years, he has served as the Managing Director of Latin America, Managing Director of Los Angeles Hub, Managing Director of Flight Service Strategy, and as Managing Director of Customer Care in the Miami Hub.   Liscano currently sits on the board of the United States Hispanic Chamber of Commerce. He is a sponsor of the Latin Diversity Network employee business resource group at American Airlines.
Juan Carlos was born in Cali, Colombia and grew up in Queens, NY.  He holds a Master's of Business Administration Degree from Florida International University and a Bachelor's degree from Indiana University.  Cycling and diving are his non-airline passions, but his true passion is family time.  He resides in Miami, FL with his wife, Joanne, and four children.