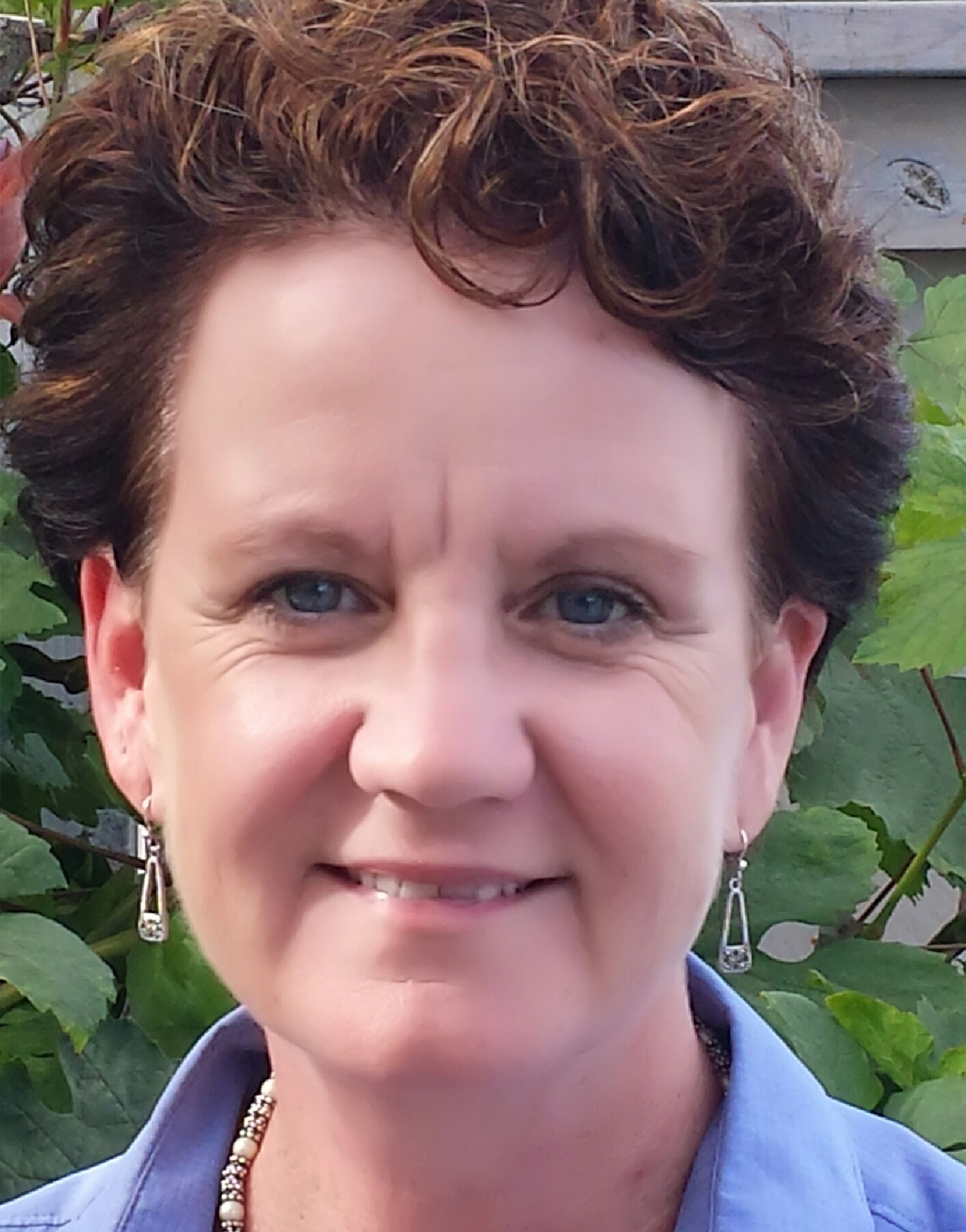 Maggie Murphy Maertz
Senior Vice President, OED Leader, Talent Development and Organization Effectiveness, Wells Fargo & Company
---
In her role as an OED leader, Maggie Murphy Maertz serves as a Strategy Leader within the Talent Development and Organization Effectiveness Office at Wells Fargo & Company (NYSE: WFC).  She partners with key stakeholders and leads a team focused on developing One Wells Fargo leaders. Focus areas include creating a diverse and sustainable leadership pipeline while strengthening key organizational capabilities, enabling Wells Fargo to continue to be the industry leader. Maggie has been with Wells Fargo for 13 years.
Wells Fargo & Company is a diversified financial services company providing banking, insurance, investments, mortgage, and consumer finance products and services with $1.3 trillion in assets and 286,000 team members across 80+ businesses.
Creating direction, alignment, and commitment within diverse teams and organizations are Maggie's strengths. Examples include supporting or leading the creation of three leadership development center of excellences functions, providing leadership in the merger of two home care agencies; leading several cross-business teams to redesign processes or implement future state designs; leading multiple projects across broad, changing, and complex organizational systems. At Wells Fargo, she leads a team of Organizational Effectiveness Consultants responsible for designing and executing the Leadership and Professional Development strategies for the company.
Maggie has worked in leadership development for over 20 years, spanning financial, health care, technology, and manufacturing industries. She has been an adjunct faculty member of Hamline University, St. Paul, MN, and a Life Skills facilitator coach for the Jeremiah Program in Minneapolis. Today, she is a member of the San Diego Organization Development Network, a board member of the Positive Action Community Theatre and a volunteer with Feeding San Diego.
Maggie earned a Bachelor's of Arts in Business Administration with honors and a Master of Arts in Human Resources Development from Saint Thomas University, St. Paul, MN. She is a certified Action Learning Coach through the World Institute for Action Learning and is a candidate for Integral Executive Coaching with New Ventures West.
A native of the Midwest, Maggie relocated to San Diego, CA with her husband and son several years ago and has a daughter in Minneapolis. Her interests include hiking, reading, and enjoying the great outdoors. She is currently trying to learn electric guitar.