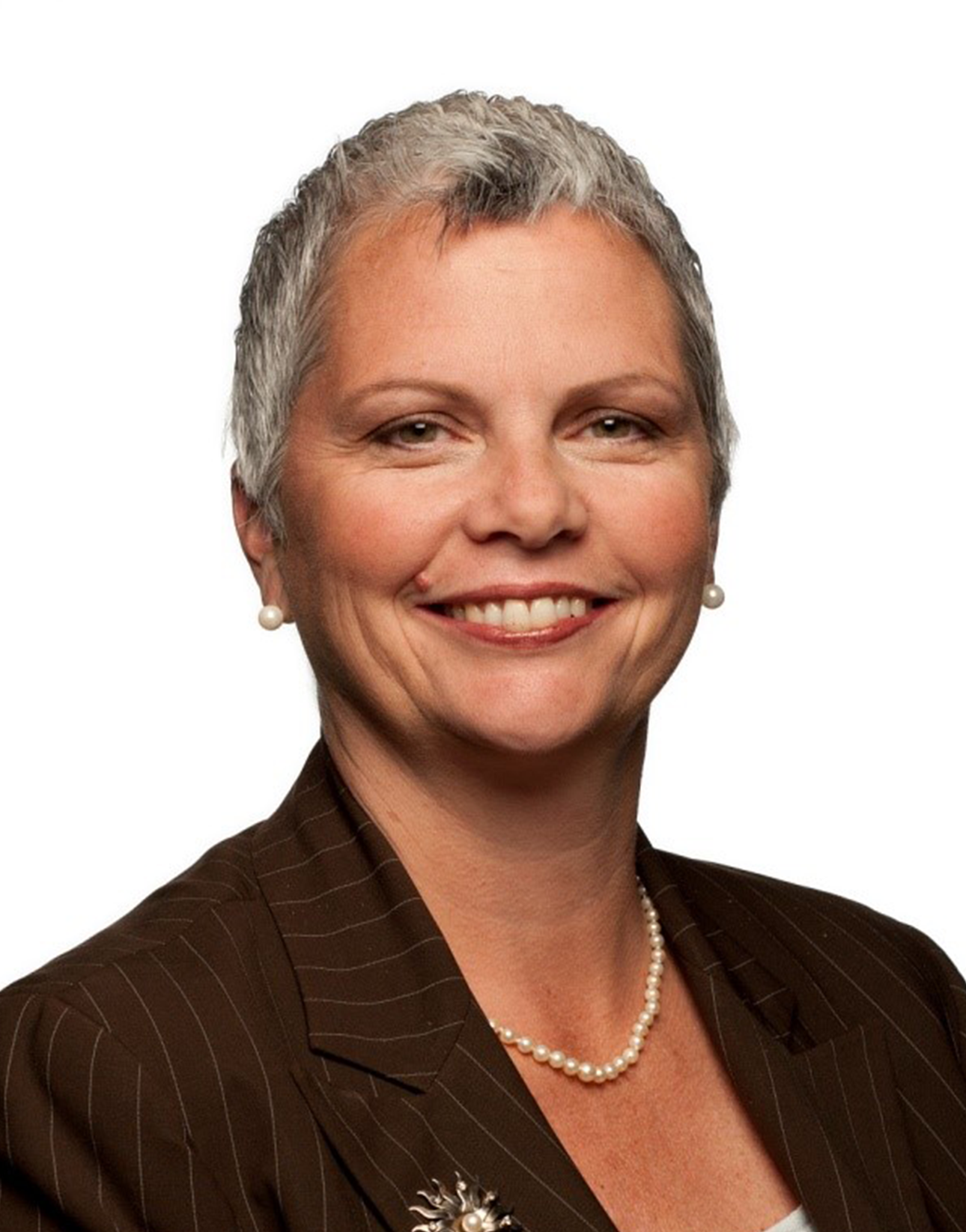 Winifred V. Quinn, Ph.D.
Director, Advocacy & Consumer Affairs, the Center to Champion Nursing in America, an initiative of AARP and the Robert Wood Johnson Foundation, AARP
---
Dr. Quinn helps to lead a national campaign that improves health care through nursing, the Future of Nursing: Campaign for Action. Within this role, she directs a team to support "Action Coalitions" in each state and the District of Columbia so that they can implement the Institute of Medicine's recommendations from its landmark 2011 report, the Future of Nursing: Leading Change, Advancing Health. Winifred sparked and facilitates the Campaign for Action's diversity work to help ensure a more diverse nursing workforce, faculty, and leadership.
Winifred addresses several public policies that intersect with consumer and nursing issues including improved funding for nursing education, diversity in nursing, and legal barriers that prevent all levels of registered nurses from practicing to the full extent of their education and expertise. Winifred initiated a national-level coalition that successfully got Medicare to fund graduate-level nursing education for the first time in its history. Her state-level policy work entails organizing and delivering technical assistance to Action Coalitions and AARP state offices to improve funding for nursing education, to modernize scope of practice laws, and to diversify nursing. Within this role, she places a strong emphasis on coalition building and stakeholder engagement.
Dr. Quinn devotes her spare time supporting the LGBT community. At AARP, she is the Chair of AARP's LGBT Strategic Employee Engagement Resource Group, "Prism." She also serves on the Board of Whitman Walker Health, a Federally-Qualified Health Center serving the LGBT population, as well as people with HIV/AIDS, and the general population. In this role, she is Board Secretary and is the Chair of the Quality Assurance Committee. Winifred has also volunteered with the Human Rights Campaign for their National Dinner.
Winifred is an alumna of Union County College in Cranford, NJ and Douglass College, Rutgers University. She received her Ph.D. in Health Communication from Rutgers University School of Communication and Information. Winifred's public policy work began as a family caregiver for her parents in their respective last years of life.