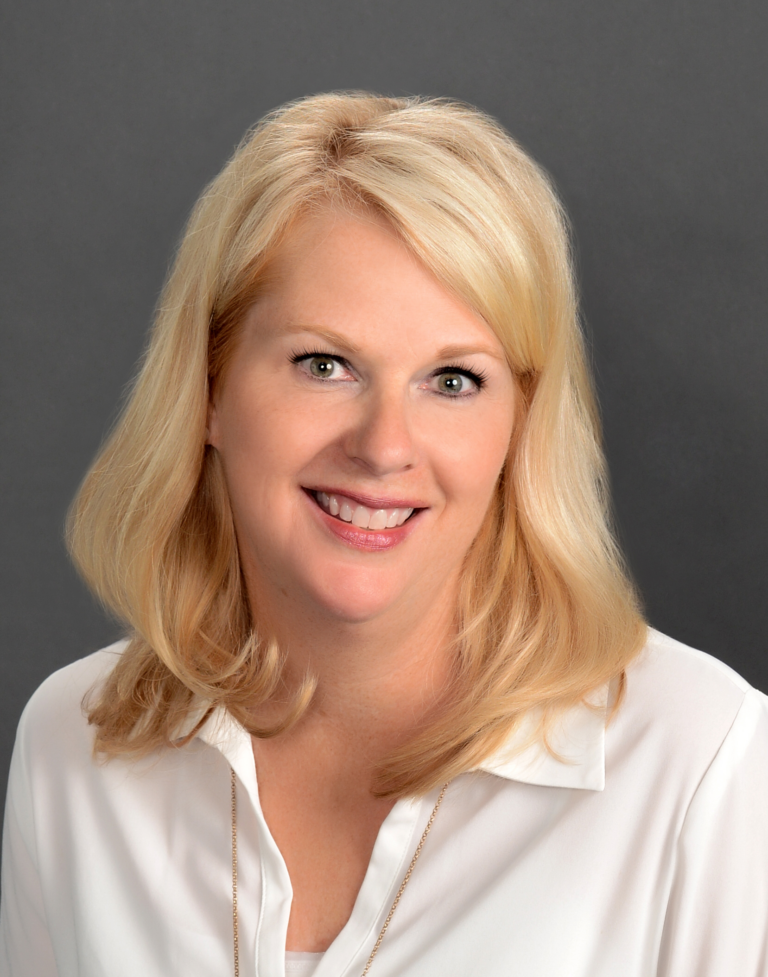 Head, Associate Diversity, Equity and Belonging, Choice Hotels
Corinne is the Senior Director of Culture, Inclusion and Engagement at Choice Hotels International, Inc.  Developing and refining respected brands such as Comfort Inn®, Sleep Inn® and Quality Inn® in the midscale sector, and Cambria® and Ascend® in the upscale sector, Choice Hotels franchises more than 6,500 hotels in the United States and more than 40 other countries and territories. In her current role with Choice, Corinne serves as National Inclusion Director, acting as a liaison for nine core employee resource groups, with 27 active, location-based chapters, each of which contributes to the development of its members, strengthens Choice's inclusive culture and informs the business with unique perspectives and insights.  Corinne also facilitates Choice's Diversity Advisory Council and is responsible for the triannual engagement survey process. Previously at Choice Hotels, she served as Director of Human Resources and Senior Director of Organizational Development. 
Corinne's experience includes a variety of Organizational Development, Human Resources Operations and Talent Management roles with strong, brand leading organizations such as Sunrise Senior Living, Marriott International and Manor Care Health Services. These organizations enjoyed well defined cultures and high levels of employee engagement, something to which Corinne proudly contributed. Corinne started her career at YAI (Young Adult Institute), a large health and human services organization in New York City. With an aptitude for service and a passion for driving organizations forward, she has transformed people and people practices throughout her entire career.
In addition to her professional pursuits, Corinne has held board and voluntary positions within her community. Inspired by her daughter's journey with a diagnosis of Asperger's Syndrome, Corinne is highly motivated to help create awareness of bias and to ensure that people with developmental disabilities have access to meaningful employment.
Corinne holds a bachelor's degree from the State University of New York at Binghamton and pursued graduate work at Columbia University. She currently resides in Potomac, MD.