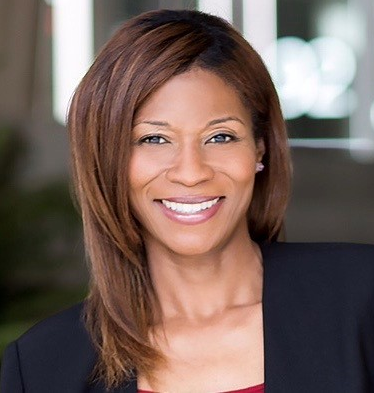 Chief Inclusion and Diversity Officer, Slalom
Iesha Berry is a member of Slalom's Global People Leadership Team where she serves as the Chief Inclusion and Diversity Officer.  In this role she directly engages with Slalom's Executive Committee and Inclusion, Diversity, and Equity (ID&E) Steering Committee.
With over twenty years of global experience in ID&E across various companies and industries including Bank of America, Microsoft, Pfizer, and Prudential Financial Iesha leads ID&E as a business imperative and is also responsible for stewarding Slalom's efforts in the equity, environmental, social, and sustainability areas.  Most recently, Iesha was SVP of Market and Site HR at Bank of America and previously served as an HR executive and Head of Diversity & Inclusion for the Wealth Management division there. 
Prior to starting her professional career, Iesha earned an M.A. in HR/Industrial Relations from the University of Minnesota-Twin Cities, a B.A. in Psychology from Tougaloo College in Mississippi, and also received a Diversity Practitioner/Advanced Practitioner certification from Cornell University.  She is a 2019 30 Black Stars in Industry Awardee, active member of Delta Sigma Theta Sorority Inc. and previously served as as the Vice President of Collegiate Ambassadors for the Charlotte, North Carolina Chapter of the National Association of African Americans in Human Resources. Iesha is a former Advisory Board Member of the International Network for the Professional Development of Women and previously served as a member of the Conference Board Diversity & Inclusion Leadership Council along with serving on the Councils' Executive Board. In 2017, she co-authored a book titled We Walk by Faith and Not by Sight: Women of Faith in the Marketplace and is working on her second book to be co-authored with her mother Antoinique D. Bowman.
Iesha is a wife and mother of three girls, Hannah (3), Gabrielle (12) and Chloe' (17).  She and her husband Leroy reside in Prosper, TX.