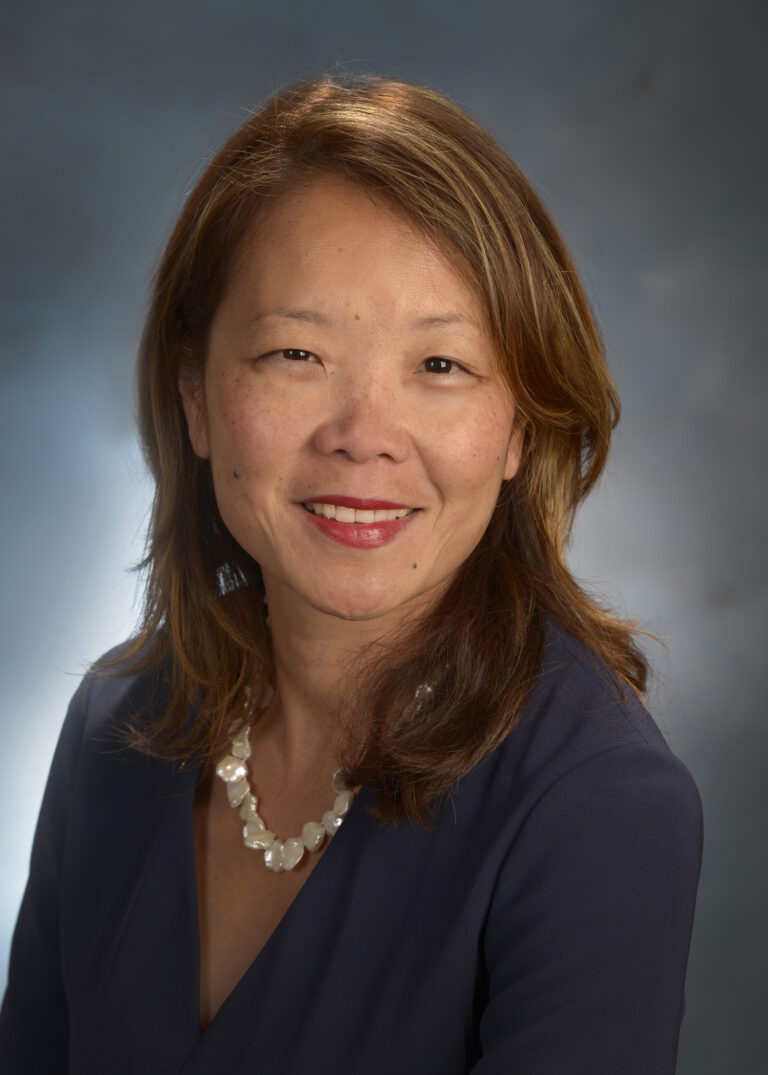 Vice President, Governmental and External Affairs
Baltimore Gas and Electric Company (BGE)
Sandy Grace is vice president of government and external affairs for BGE. She is responsible for shaping, leading, and directing the company's positions on legislation affecting BGE's customers. Her organization, which includes state affairs, external affairs, and marketing, primarily supports and builds strategic relationships with legislators, local officials, and communities. Grace reports to the BGE senior vice president of governmental and external affairs.
Grace has served in her current role at BGE since January 2020. She has been with Exelon since 2010. She was most recently vice president of policy development for Exelon Utilities, where she was responsible for the development and alignment of policy positions across the Exelon Utility operating companies. She previously served in roles that focused on transmission and microgrid policy and investment opportunities. She joined Exelon as assistant general counsel, advising the company on complex regulatory, policy, and transactional matters.
Prior to joining Exelon, Grace spent nearly a decade in private law practice. She represented and provided advice to some of the nation's largest electric utilities on matters ranging from regional transmission organizations (RTOs), mergers and acquisitions, to the California wholesale electric market crisis of 2000/2001. Grace has also served as a law clerk for several administrative law judges at the Federal Energy Regulatory Commission.
She is a member of the Maryland Bar, District of Columbia Bar, Court of Appeals for the Ninth Circuit, Court of Appeals for D.C. Circuit, and the Energy Bar Association.
Grace received a Juris Doctor from American University Washington College of Law and a Bachelor of Science in Foreign Service from the Georgetown University Walsh School of Foreign Service.