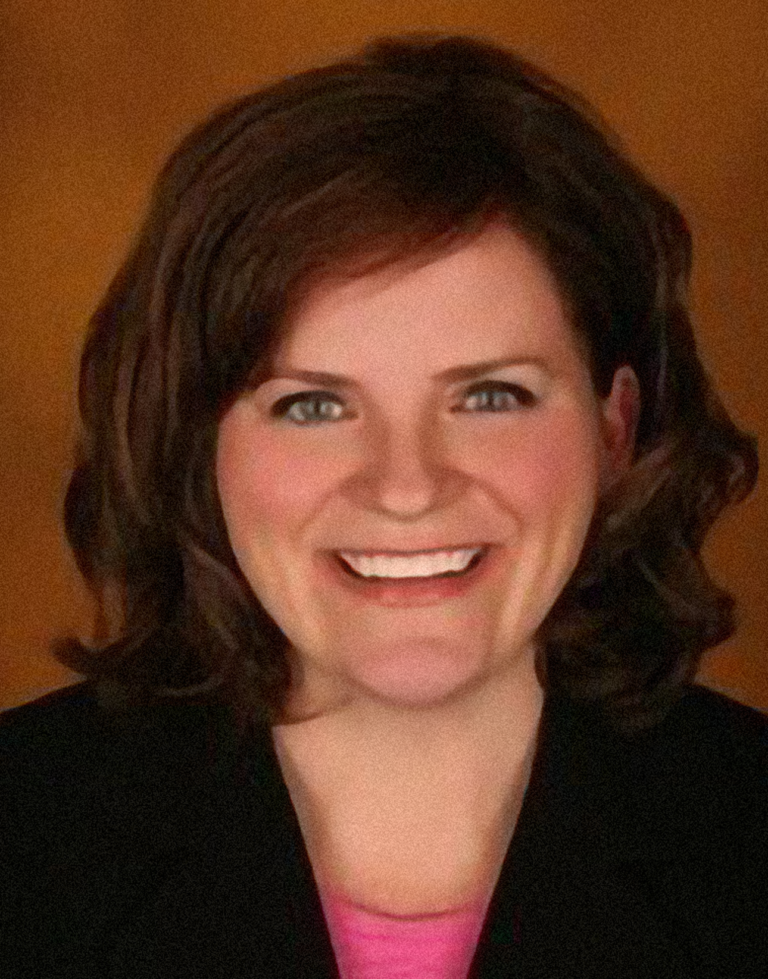 Head of Human Resources, BD
Ms. Hendrickson serves as the HR leader for the Biosciences organization at Beckton Dickinson (BD), a medical technology company that is advancing the world of health by improving medical discovery, diagnostics, and the delivery of care. 
During her 25+ career, Ms. Hendrickson has held senior leadership roles in some of the world's best-know Fortune 300 organizations, including Thermo Fisher Scientific, Baxter, Waste Management, and the German company Merck. Ms. Hendrickson's experience includes successful integrations of large and complex acquisitions, including one of the largest of it's time, Merck's $17B acquisition of Sigma-Aldrich in 2015. 
An accomplished public speaker, Ms. Hendrickson is frequently sought to share her expertise on matters related to business, leadership, talent, culture, employee engagement and diversity & inclusion. Ms. Hendrickson has led global teams in both Business and Human Resource functions, including Corporate Development, Human Resources, and Operations Management.
She is a Board Member for the San Diego Business Chamber of Commerce and a member of the San Diego Economic Council Inclusive Growth Steering Committee, which is designed to build the necessary diverse talent pipeline for 2030 for the San Diego region. She is also a graduate of the Athena On Boards Program.
Ms. Hendrickson moved to the San Diego region in May 2009 with her husband Mark and two children from Colorado. Over the past 25 years, she has lived and worked in the US, China, and Germany. She enjoys the adventures of travel, loves to try new recipes, and gardening and most recently has been delighted to be able to spend more time with her two teenagers as they navigate these interesting times.