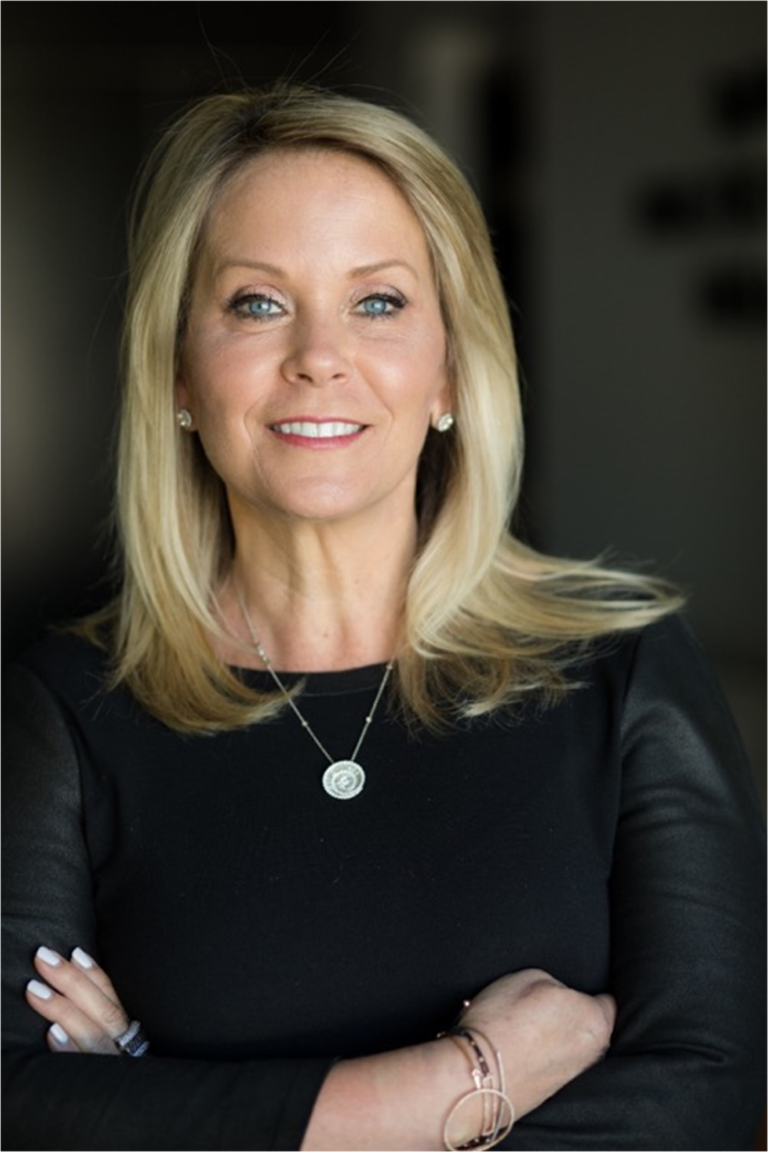 Co-President
ANA's Alliance for Inclusive and Multicultural Marketing (AIMM)
One of the premier experts on multicultural marketing strategy today.
Co-founder, Board Member and part of executive leadership for the ANA's Alliance for Inclusive and Multicultural Marketing (AIMM).
Before founding DMI, Lisette headed strategy, communications and venture philanthropy efforts for companies and national organizations throughout the country.  She created strategic alliances and programs with media/communication companies; government entities and celebrities to effectively reach multicultural groups in a culturally relevant way. 
Lisette has developed campaigns in both Spanish and English and executed programs that effectively target both acculturated and non-acculturated Latinos, Asians, African Americans, among specialized segments.  
As a strong advocate for venture philanthropy, Lisette has forged partnerships that have provided corporations a greater affinity with their targeted markets, while generating new revenue multicultural communities throughout the country.