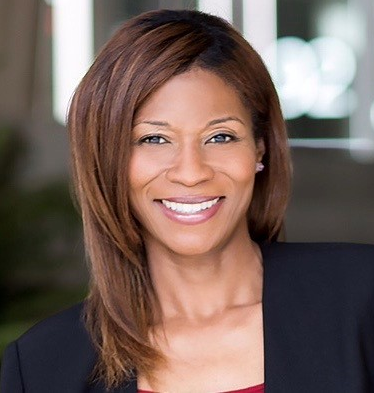 Chief Diversity and Engagement Officer
Docusign
Iesha Berry serves as the DocuSign Vice President and Chief
Diversity and Engagement Officer (CDEO). In this role she directly engages with
DocuSign's executive staff, and team members around the globe. As the CDEO
Iesha will focus on accelerating the DocuSign Diversity, Inclusion and
Belonging strategy as well as oversee and continue to evolve DocuSign IMPACT
and sustainability efforts. She and her team will support continued
amplification and impact of employee resource groups, inclusive talent
development along with diverse pipeline sourcing and outreach.
Iesha is a human capital executive with over 20 years of experience in the human resources and diversity, equity and inclusion space. Most recently Iesha served as the first Chief Inclusion, Diversity and Equity Officer for Slalom where she led the company's diversity and inclusion programs, as well as its environmental, social responsibility, and sustainability efforts. Prior to her work at Slalom, Iesha was the Senior Vice President of Market and Site Human Resources at Bank of America and previously served as a HR Executive for the Retirement, Business Controls and Operational Excellence teams as well as Head of Diversity and Inclusion for BofA's Wealth Management division. In addition, Iesha has served in a variety of related global roles across various companies and industries including Pfizer, Microsoft and Prudential Financial.