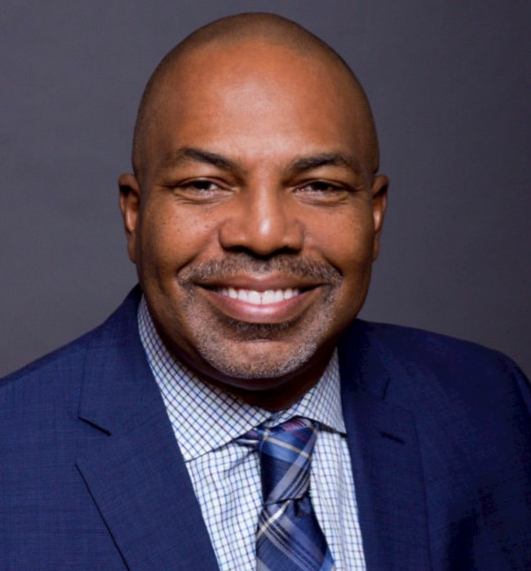 VP of Diversity & Inclusion
Molson Coors Beverage Company
Steven is the VP of Diversity & Inclusion with Molson Coors Beverage Company where he is responsible for ensuring the execution of the company's D&I strategy across the business. He works closely with the senior leadership team while partnering with organization to ensure the right tools, resources, programs and processes for D&I advancements are aligned with recruitment, leadership and employee development, employee engagement, and retention.
Prior to joining Molson Coors in March of 2020, he was the Global Inclusion & Diversity (I&D) Leader and Sr. HR Business Partner for Leadership Programs for GE Healthcare. His focus included strengthening the leadership accountability for fostering a workplace where all 45,000+ employees feel connected and valued while being their authentic selves. Steven also oversees the company's social responsibility and philanthropy goals and initiatives.
During his more than 14 years with the GE, he held addition HR leadership roles including Global Talent Acquisition Leader and Senior HR Business Partner.
Steven has previous human resources roles with SC Johnson and BMO Harris (formerly known as M&I Bank).
Education: Master of Science-Human Resources, Marquette University; Bachelor of Business Administration-Finance, University of Wisconsin-Whitewater