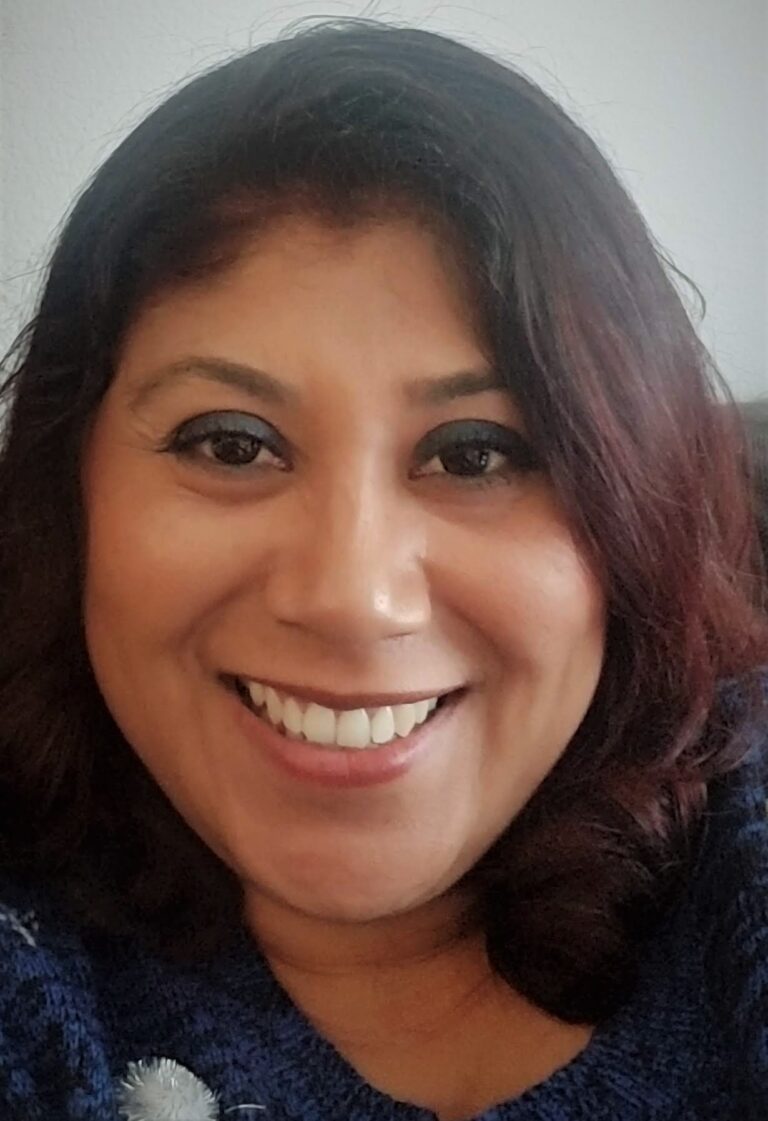 Vice President and Chief Diversity, Equity & Inclusion
Alliance for Inclusive and Multicultural Marketing (AIMM)
Davila Multicultural Insights Consulting (DMI)
Nancy is a strategic executive leader that transforms organizations cultures of inclusivity, high-performance, innovation, and business growth. Nancy currently leads the development and execution of AIMM's DEI Strategic Plan with a coalition of over 130+ industry leaders, brands, DEI practitioners, media, agencies, and others industry stakeholders that are redesigning and driving solutions for change for the advancement of equity, business growth, social impact, and justice. She is driving systematic changes to empower, amplify, engage, and invest in all communities through industry partnerships, campaigns, and key programs across the marketing industry. As an expert in DEI, she has curated various DEI mechanisms, reports, data, research, tools, and resources to activate the AIMM Pledge, #SeeALL Campaign, Supplier Diversity, Talent & Employee/Business Networks, and Social Impact initiatives across the Multicultural and Inclusive (MC&I) market segments.
She brings breadth and depth from her twenty plus years of successful leadership and lived experiences in Human Resources, Diversity, Equity, Inclusion, Engineering, and Program Management in the aerospace, tech, government, and non-profit sectors. Innovation through inclusion is what drives Nancy to formulate data-driven solutions that create long-term sustainability across the globe. At DMI, she provides consulting and proven solutions to clients who are activating or elevating their DEI efforts to creating inclusive cultures of belonging and equity.
Nancy is an advocate for social justice, and delivers results with strategic leadership and operational excellence. She has served in various non-profit boards and executive committees, leading her to receive recognition as the "Glenn Diversity Champion Award" by National Society of Black Engineers (NSBE), a "Women of Color Rising Star" award by Career Communications Women of Color (WOC), and "Diversity Change Agent" award for her disability inclusion advocacy.
Currently, she serves as a Commissioner for the Pomona Independent Redistricting Commission, Chair of Ranch Hills School Site Council, an active community leader in the Pomona Education Coalition advocating for Ethnic Studies, and member of Padres Unidos with Gente Organizada. Nancy is a positive disruptor living in SoCal and enjoys creating memorable experiences with her children.