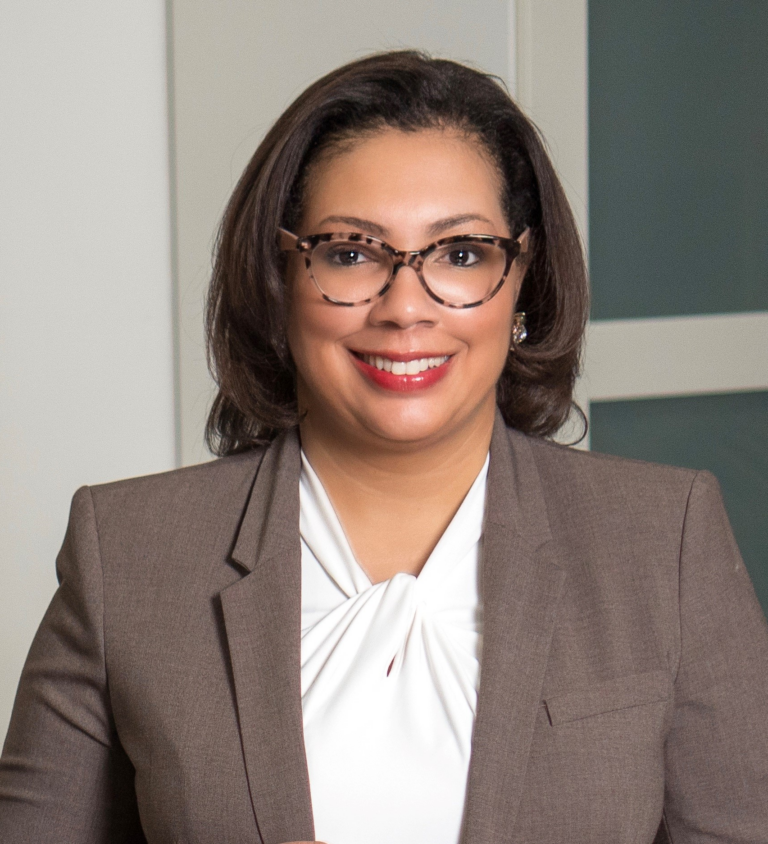 Vice President, Global Diversity & Inclusion
Thermo Fisher Scientific
Dr. Jennifer Farmer is Vice President, Global Diversity & Inclusion for Thermo Fisher Scientific. Jennifer leads Thermo Fisher's global diversity & inclusion (D&I) strategy, working closely with company leaders and key stakeholders to advance the company's strategy and help embed D&I into the business and organizational culture. She and her team are focused on driving sustainable change, helping remove barriers to inclusion throughout the colleague lifecycle. She is committed to developing and implementing diversity, inclusion, equity strategies that foster belonging and fuel innovation and company success.
Prior to joining Thermo Fisher, Jennifer was with Northrop Grumman Corporation, where she led global diversity and inclusion strategy for the Defense Systems and Space Systems businesses. She also served as the enterprise lead for D&I education and awareness, providing offerings, tools and resources to foster a more inclusive culture. Prior to that, Jennifer held roles in D&I, talent strategy and finance at Pfizer. Prior to her time at Pfizer, Jennifer held finance and customer support roles at Bristol-Meyers Squibb.
As an academic practitioner, Dr. Farmer's key research interests include: Diversity, Inclusion, Equity & Belonging, Leadership, Change Management, Organizational Culture and Organizational Trauma. She is co-editor of the recently released reference book, Role of Leadership in Facilitating Healing and Renewal in Times of Organizational Trauma and Change.
Jennifer, a Florida native, has a Doctorate in Human and Organizational Learning from The George Washington University and a joint B.S.-M.B.A. degree from Florida Agricultural and Mechanical University (FAMU).