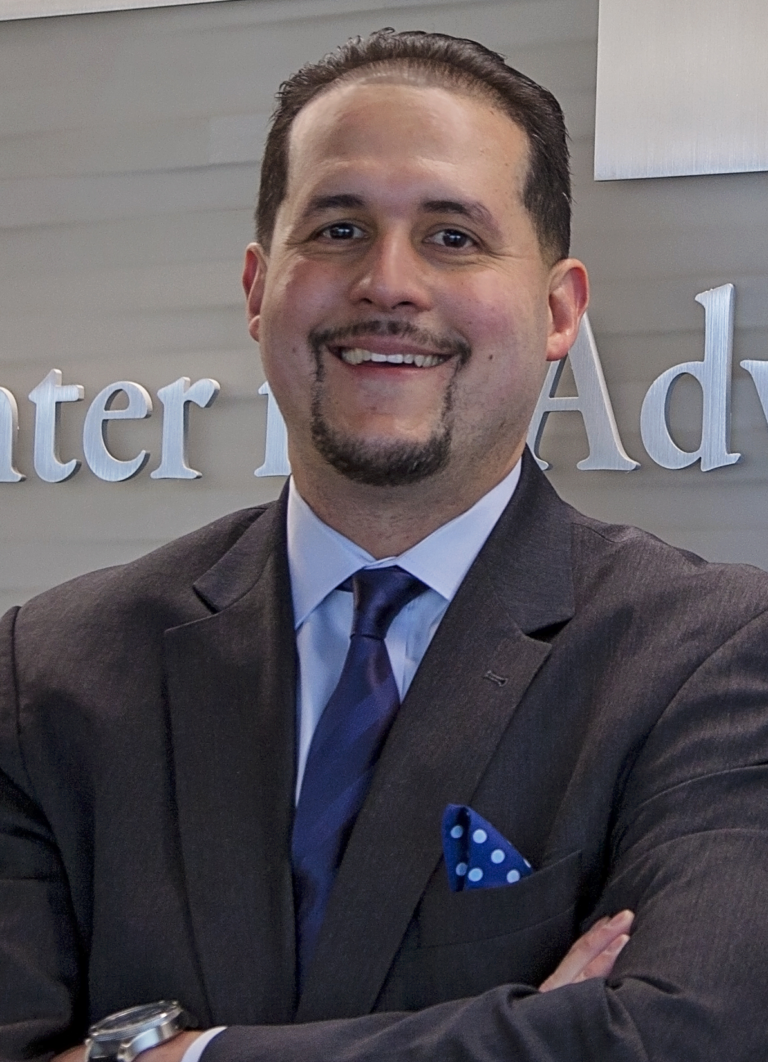 Vice President, Chief Diversity Officer,
Froedtert & Medical College of Wisconsin
Andres Gonzalez has worked in the non-profit sector for over 20 years. He has been instrumental in creating culturally and linguistically competent programs. He serves as the Vice President, Chief Diversity Officer at Froedtert & Medical College of Wisconsin located in Milwaukee, WI.  He provides direction to the Office of Diversity & Inclusion where he leads Diversity & Inclusion strategic initiatives that include:  Business Resource Groups (BRGs), Community Engagement, Diversity Action Teams (DATs), Diversity & Cultural Competence Education, Emerging Markets Initiative, Health Equity, Language Services, Leadership Development, Supplier Diversity and Talent Acquisition.
In his previous role, Mr. Gonzalez served as the Chief Diversity & Inclusion Officer for Baystate Health in Springfield, MA from November 2012 to June 2015.
Mr. Gonzalez holds a Bachelor's Degree in Biology from Cleveland State University and a Master's Degree in Education with a concentration on Community Agency Counseling from Cleveland State University. He also completed the certification program at Cornell University's Industrial and Labor Relations Department and earned a Cornell Certified Diversity Practitioner/Advanced Practitioner (CCDP/AP) certification.  Mr. Gonzalez is a member of the Faculty at Elevate, a Partnership with UC San Diego's Rady School of Management, UC Riverside, Cal State Fullerton and the UC Office of the President-MESA.
Mr. Gonzalez serves on the national boards of the following organizations: American Heart/Stroke Association's Diversity Leadership Committee and Health Equity Taskforce, American Leadership Council for Diversity in Healthcare (ALCDH), The Institute for Diversity and Health Equity, and a member of the National Association for Latino Healthcare Executives (NALHE). He also serves on the following local boards: Employ Milwaukee-the Milwaukee Area Workforce Investment Board (MAWIB), La Causa, Inc., Milwaukee Repertory Theater, Nativity Jesuit Academy, Sixteenth Street Health Center and Waukesha County Land Conservancy.