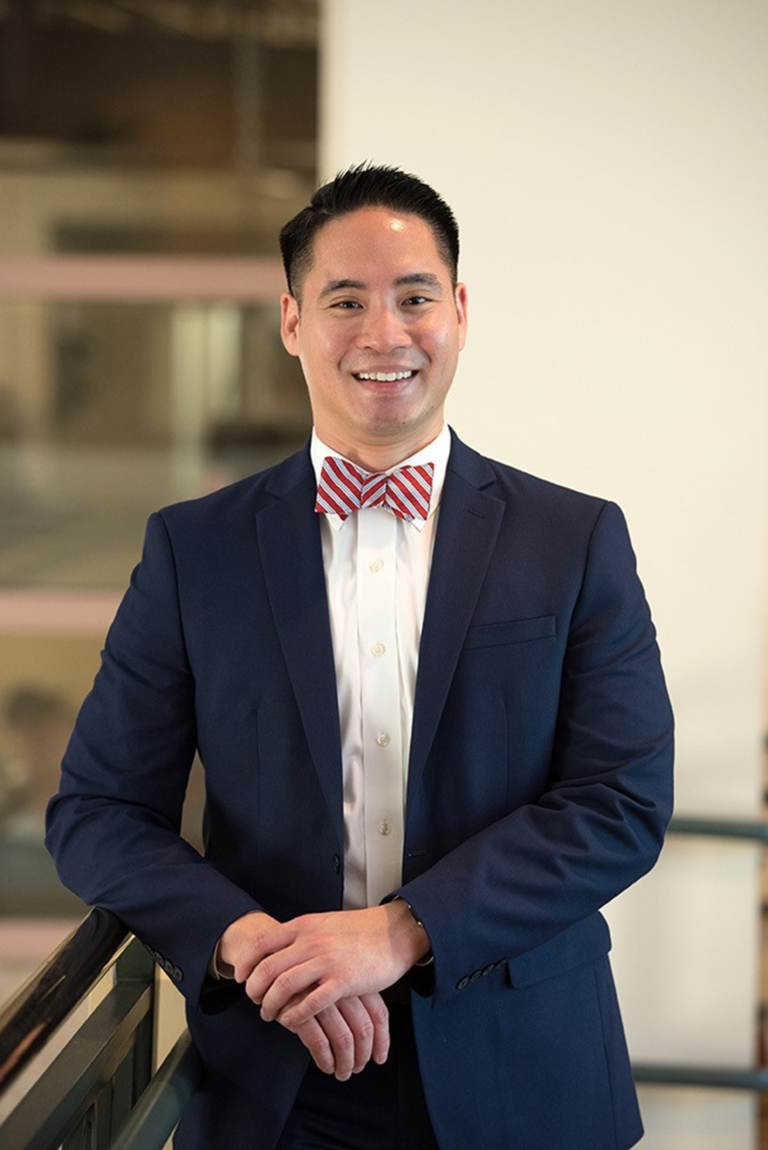 Vice President, Diversity & Inclusion Consultant
Bank of America
Ngoc-Vu (Vu) Nguyen serves as Vice President, Diversity & Inclusion Consultant for Bank of America's Global Diversity & Inclusion Organization. In this role, Vu works with key business partners across the organization to lead and support various process designs, program management, data analytics, and strategic initiatives for the bank's 11 Enterprise Employee Networks, which includes over 230,000+ memberships, representing over 355+ chapters globally.
Prior to this D&I role, Vu served as the Business Financial Officer (BFO) for the Global Commercial Bank – Southeast Middle Markets Region, as part of the Global Banking Client Coverage Finance Team. In this role, he served as a strategic finance partner to identify opportunities & risks for the business and provided actionable analysis on profitability metrics that helped influence business strategy across the board.
Vu joined Bank of America as part of the Finance Management Associate Program in 2008, as part of a two-year Corporate Finance Rotational Program in the CFO Group.  Upon completion of the program, he served in various finance roles supporting the Global Markets business in New York, Hong Kong, and Charlotte. He was a recipient of Bank of America's Global Diversity & Inclusion Award in 2021 for his work and involvement in the Asian Leadership Network.
Vu received his Bachelor of Science in Business Administration, with a major in Finance and Banking, from Appalachian State University.