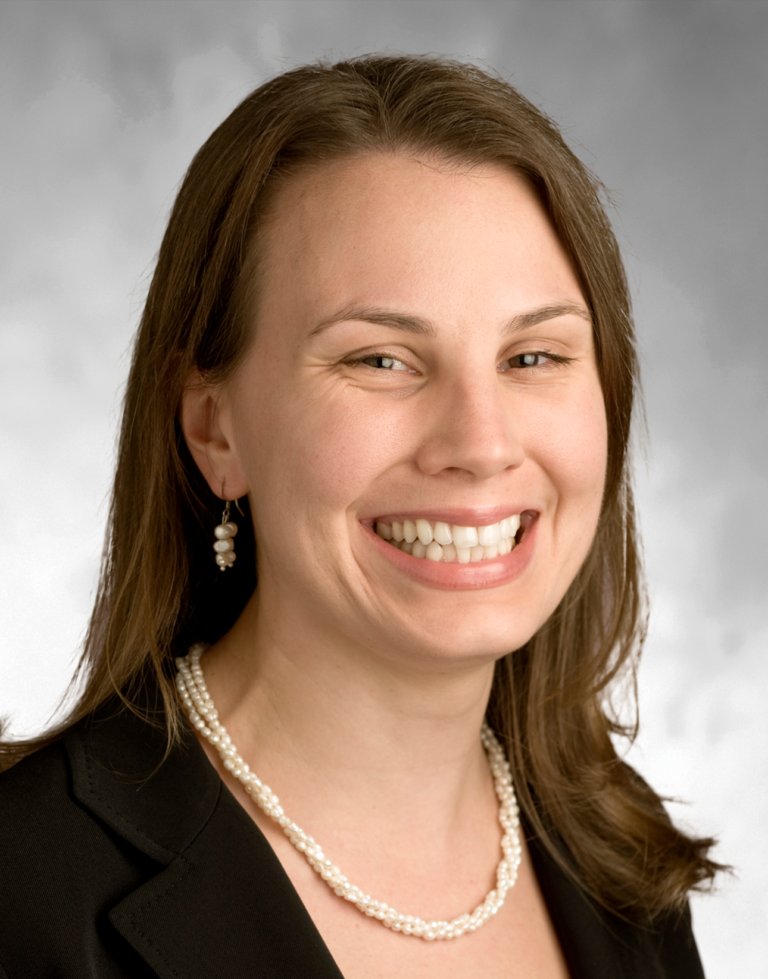 Equal Employment Opportunity Officer,
Vice President of People Success + Inclusion
Federal Reserve Bank of San Francisco
Ms. Piccollo is a Vice President of People Success and Inclusion at the San Francisco Federal Reserve Bank (SF Fed). She leads the People Success team (HR Business Partners and Business Advisors) in partnering with business line leaders to implemented Bank policies and processes in alignment with strategic Bank initiatives. Additionally, Ms.Piccollo leads the SF Fed's Inclusion and Diversity team, which is focused on setting strategic direction and implementing actions that foster a diverse and inclusive workplace culture for all employees. Ms. Piccollo is a member of the Framework for Change initiative team, responsible for the design and execution of the Bank's public commitment to taking action that will result in greater racial and ethnic equity within the SF Fed and the communities we serve.
Previously, Ms. Piccollo was Vice President and a member of PIMCO's executive office responsible for implementation of the firm's Inclusion, Diversity and Culture (IDC) initiatives. Ms. Piccollo also held leadership roles at PIMCO of co-head of talent and organizational development at PIMCO, responsible for overseeing professional, technical, management and leadership development programs in the Americas and Asia-Pacific.
Prior to joining PIMCO in 2007, she was a human resources benefits consultant for Aon (formerly Hewitt & Associates), where she founded and led the corporate community involvement program across Hewitt's Canadian offices. She holds a bachelor of arts degree in psychology and sociology from McGill University and is a certified professional coach.