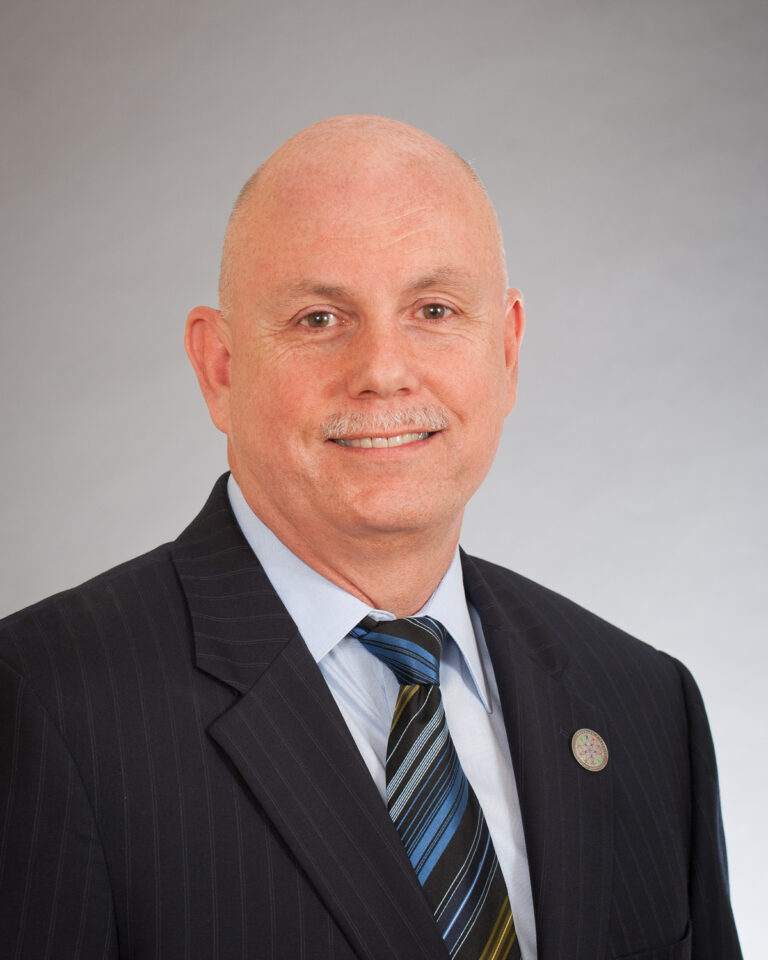 Chief Audit Executive, Vice President of Internal Audit (Retired)
Raytheon Company
Lawrence J. Harrington retired as the vice president of Internal Audit for Raytheon Company. He was elected to this position in August 2004. Raytheon Company (NYSE: RTN), with 2016 sales of $24 billion and 63,000 employees, is a technology and innovation leader specializing in defense, civil government and cybersecurity solutions. Raytheon is headquartered in Waltham, Massachusetts.
From 2010 to 2014, Harrington also served as Raytheon's Executive Diversity Champion. In this role, he provided senior leadership, sponsorship and support for Raytheon's diversity strategy to advance the company's culture of diversity and inclusion. He continues to serve as a member of the company's Executive Diversity Leadership Team.
Harrington has spent most of his career in finance and internal audit. He has also been vice president of Human Resources and vice president of Health Operations at Aetna Inc. Harrington is a Certified Public Accountant and Certified Internal Auditor; he has been chief audit executive for several global Fortune 500 companies, including Staples, Aetna Inc. and LTV. A member of the Institute of Internal Auditors, he is past president of the North American Board of Directors and currently vice chair of the Global Board of Directors.
Harrington earned a bachelor's degree in accounting from Bentley College in Waltham, Massachusetts, and completed Harvard's Advanced Management Program. He has been a frequent speaker at seminars on auditing, change management, negotiation, and people development and motivation.