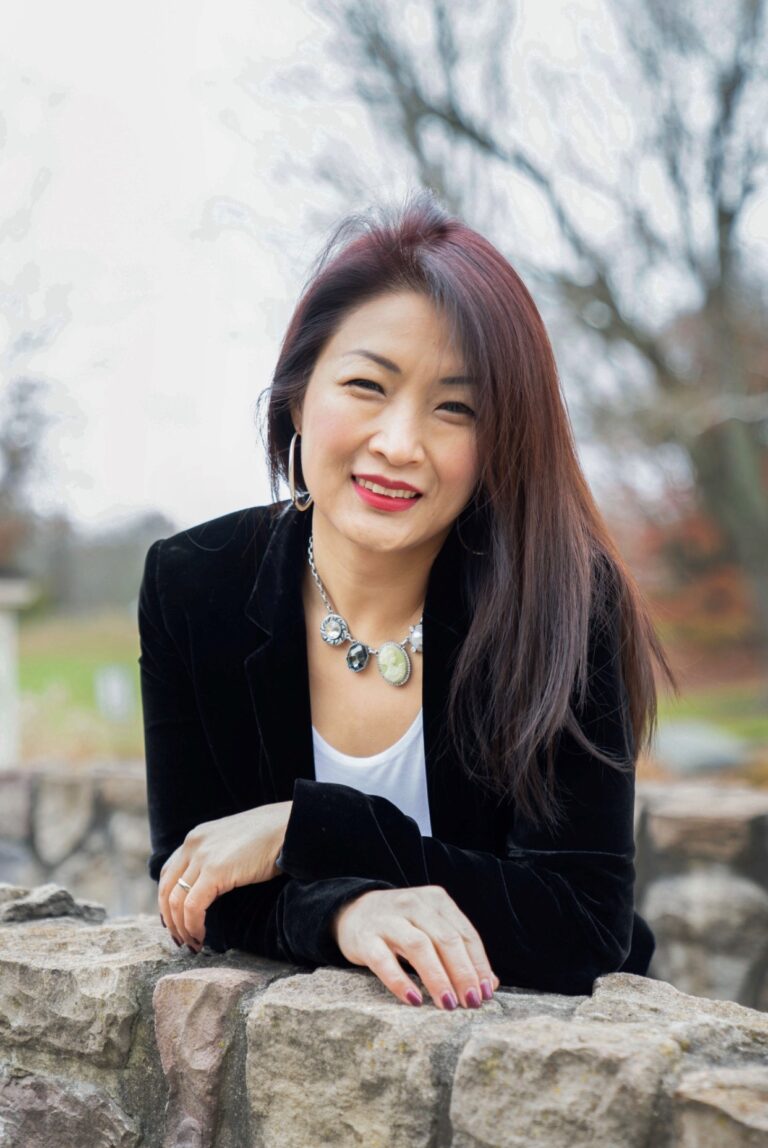 Senior Director of Field Diversity & Inclusion – Asian Segment Lead
Northwestern Mutual
Jessica Choi is a committed advocate for the advancement of diversity and a champion who helps to foster positive and inclusive work environments to transform corporate culture. A highly engaged, intuitive, and collaborative leader and coach, she builds strong relationships at all levels and helps executives (and high-potential employees) fully actualize their capabilities.
Currently, Jessica is the Senior Director, Field Diversity & Inclusion (D&I), Asian Segment Lead, at Northwestern Mutual (NM). In this role, she leads a Center of Excellence responsible for developing, delivering, and enhancing D&I strategy, programs, processes, and tools; and growing the organization's Asian segment.

Prior to NM, Jessica served as AVP, Talent Acquisition, Development & Diversity at Penn Mutual where she designed, directed, and implemented strategic and innovative initiatives to advance recruiting, development, retention, and diversity practices.
Her prior experience includes D&I leadership and various roles in Human Resources, Sales, and Operations across companies in the pharmaceutical distribution and professional services sectors.
Jessica is a member of several non-profit organizations dedicated to furthering the leadership and development of diverse populations. Recognized as a passionate proponent of community engagement, she was honored with the USPAACC Inspirational Asian American Leadership Award (2018), the National Diversity Council Leadership Excellence Award (2017), and LIMRA's Top Rising Stars in Distribution Award (2017).
She holds a Master of Business Administration degree in Global Management from the University of Phoenix, and a Bachelor of Science degree in Hotel, Restaurant, and Institutional Management from The Pennsylvania State University.