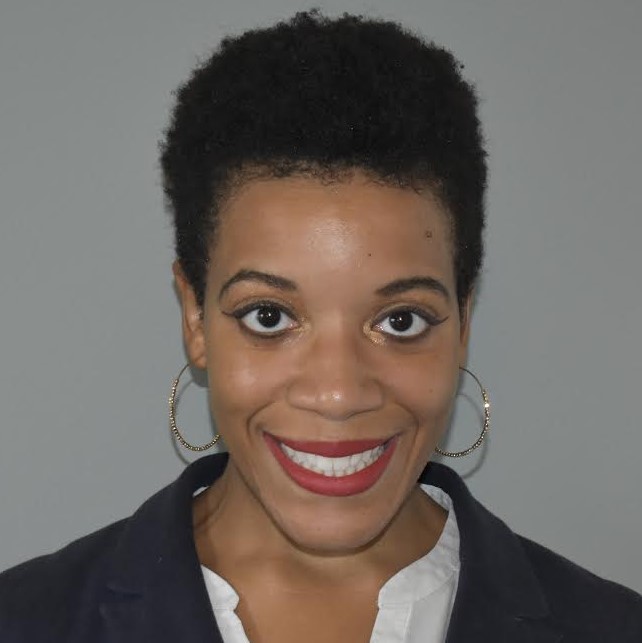 Senior Director, Global Head of Engagement, Diversity, Equity & Inclusion (EDEI)
Astellas Pharma U.S.
La Toya McClellan is the Senior Director, Global Head of Engagement, Diversity, Equity & Inclusion (EDEI) at Astellas Pharma U.S. since Nov 1, 2021. La Toya first joined Astellas in June of 2020 as a Consultant for the department, focusing on Employee Impact Group (EIG) strategy and structure, building and implementing the D&I curriculum as well as evolving the EDI strategy and related efforts. She was later hired full-time in Oct of 2020 in the role of Associate Director.
In her current role, La Toya is responsible for Global Employee Engagement implementation and strategy, Global Diversity, Equity & Inclusion strategy, Employee Impact Groups, D&I curriculum, partnerships with the business to advance Health Equity and Supplier Diversity, and enhancing data driven decision making within HR.
La Toya has broad HR experience in learning/organizational development, talent acquisition, HR business partnership and D&I. She started her HR career at the University of Evansville (Indiana) as the Diversity & Equity Officer. There she created the D&I strategy and contributed to embedding these aspects into institutional strategy. The acceleration of her HR and D&I career occurred at Brown-Forman in Louisville, KY, where she spent nearly nine years designing and implementing key initiatives to drive manager cultural competency, design and implement educational programs, improve and harmonize HR systems, and build the business acumen of Brown-Forman leadership and community. Some of her key accomplishments include: operationalization of D&I strategy for 7 Employee Resource Groups; publication of a whitepaper to senior leadership regarding the state of Black female employees and advocating for improvements; creation of a first-ever Career Development Program focusing on Black female employees with a goal of deepening trust between managers and employees and creating individual career plans; and creation of a first-ever global program for high-potential employees.
La Toya earned her bachelors in secondary English education from the University of Evansville, her Master's in Psychology with an emphasis on D&I from Cleveland State University, and her PHR certification. Originally from Louisville, KY, La Toya grew up in a military and blended family and boasts a blended family of her own. She is a wife and mother of four sons, ages 23, 20, 4, and 3mos old and a 1.5yr old girl.