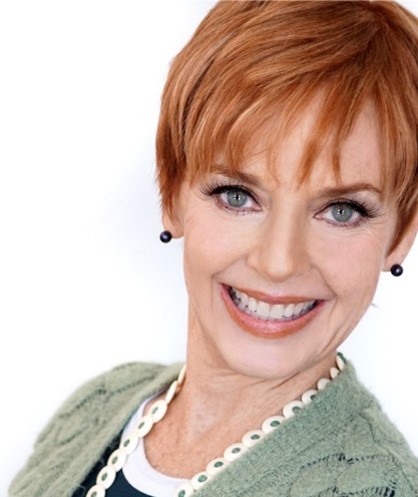 Trudy Sullivan Stoudamire
Chief Diversity, Equity & Inclusion Officer
Health Catalyst
Sullivan Stoudamire is our Chief Diversity, Equity and Inclusion Officer, reporting to Health Catalyst's CEO and serving as a leadership team member. She brings more than two decades of success and experience in B2B, B2C, and B2G environments, in high tech companies, includes the biomedical, semiconductor, aerospace and defense and large nonprofit sectors, featuring recognizable names, including American Red Cross and Raytheon.
Along with profit and loss leadership as the CEO of the American Red Cross' Biomedical Services Region in the Pacific Northwest, Sullivan Stoudamire has served as CMO and CCO for large, established brands. She's also gained functional experience in Human Resources; Operations; Manufacturing; Business Development; Strategy; Strategic Partnership; M&A; Investor, Community, Government and Public Relations.
Awards include being recognized as one of the 25 most influential people in communications technology as a member of the PR Week's Dashboard 25 Class of 2021, being named one of the most powerful leaders in North Texas 2021 in the Dallas CEO Magazine Dallas 500, 2016 Corporate Executive Board's Global Communicator of the Year for elevating the performance of her team, function and business; Tribute to Women in Industry Award for improved quality of life in Boise, Idaho; Idaho Business Review Women of the Year Award for civic contributions and mentoring young women; and a Texas Legends Award for Strategic Partnerships. Her teams have been frequently recognized with Public Relations Society of America Gold Quill, Silver Anvil, Bronze Anvil, Pixie, STEVIE, and other awards.
She's a frequent public speaker and serves on the California Science Center's Foundation Board of Trustees Executive and Marketing and Communication Committees; Texas Alliance of Minority Engineers Board, Arthur W. Page Society and New Member Committee; Association of Old Crows and Dallas' Women on Boards 50/50 Host Committee.
Sullivan Stoudamire holds a master's in business administration from Northwestern University's Kellogg Graduate School of Management and a Bachelor of Arts in History from the University of Portland (Oregon). She also has an MIT-Harvard Public Disputes Program on Negotiation at Harvard Law School certificate and is graduate of the Center for Creative Leadership, Raytheon Executive Leadership Summit and American Red Cross Presidential Scholars program.
She volunteers on Jesuit College Preparatory of Dallas's Diversity and Inclusion Committee, created and co-facilitates Countering Bias with Love and Kindness curriculum to change the conversations and cultures in middle and high schools and corporate settings.
She enjoys tennis, reading, and time with her family.