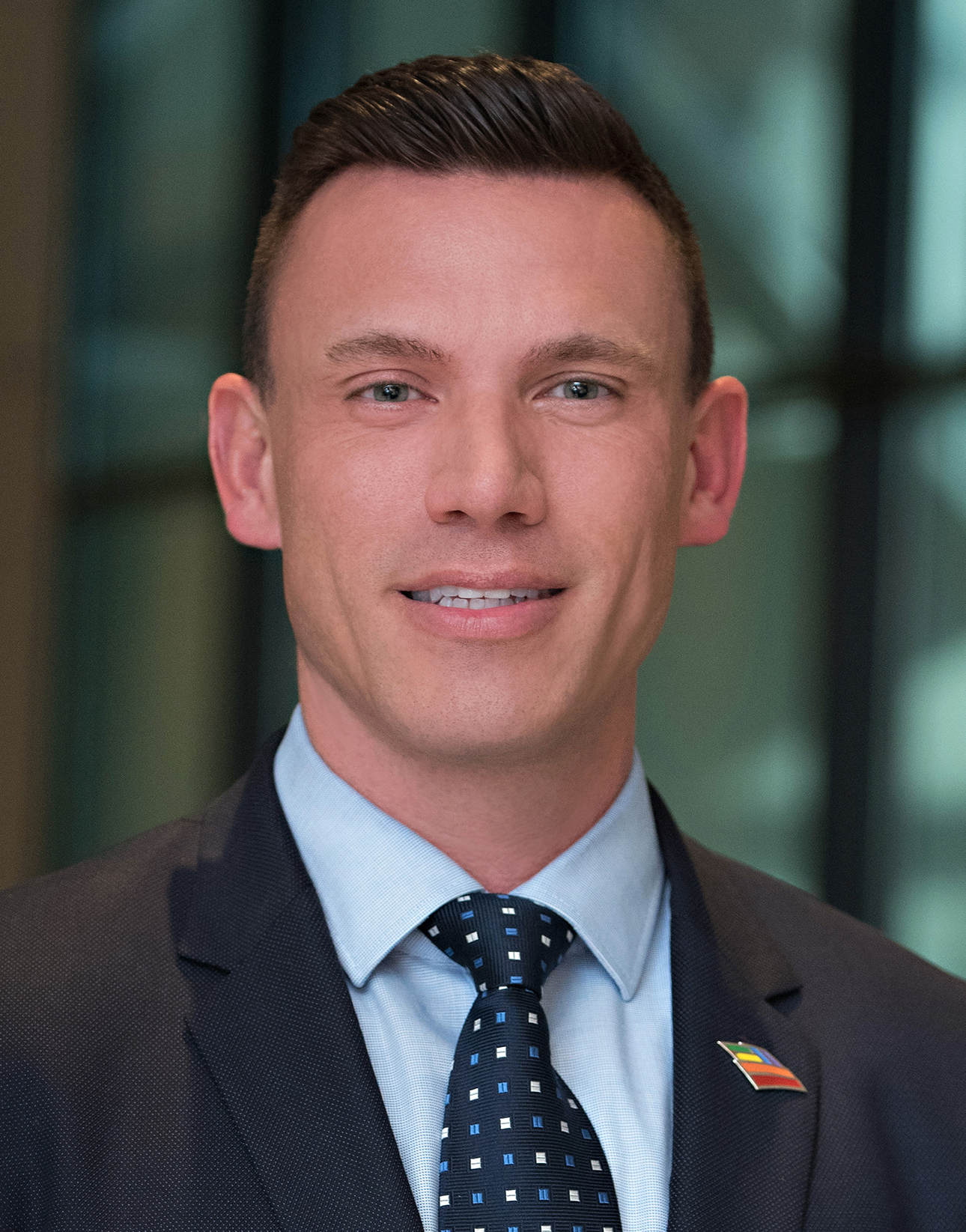 Alex Rhodes
Senior Vice President, Diversity and Inclusion Executive, Bank of America
---
Alex Rhodes serves as an executive in the global diversity and inclusion organization for Bank of America.  In this role, he leads all enterprise external diversity and inclusion partnerships, including research and outreach programs that enhance brand awareness, talent development and business integration for diverse segments of our workplace.
Alex currently serves as the enterprise co-lead for the Bank of America LGBT employee network with more than 21,000 members around the globe, and as co-lead for the bank's Central Los Angeles Market President Council.   
Alex has served in various roles across the bank since joining in 2006.  Most recently, he served as a transformation executive with the Consumer, Small Business and Wealth Management team.  Alex was responsible for conducting people, process and technology assessments to design and enable strategic transformational change.  Prior to joining Bank of America, Alex was a senior manager in the financial services practice at Accenture, a global management consulting company. 
A native of Dayton, Ohio, Alex graduated from DePauw University, in Greencastle, Indiana with a degree in Economics and Management.  Leveraging his degree in economics, Alex proudly served in the White House Office of Management and Budget. 
Alex resides in Los Angeles, California with his partner of 20 years.  In Hollywood, Alex has served on Business Improvement District committees and is an active volunteer tutoring students at the Boys and Girls Club.