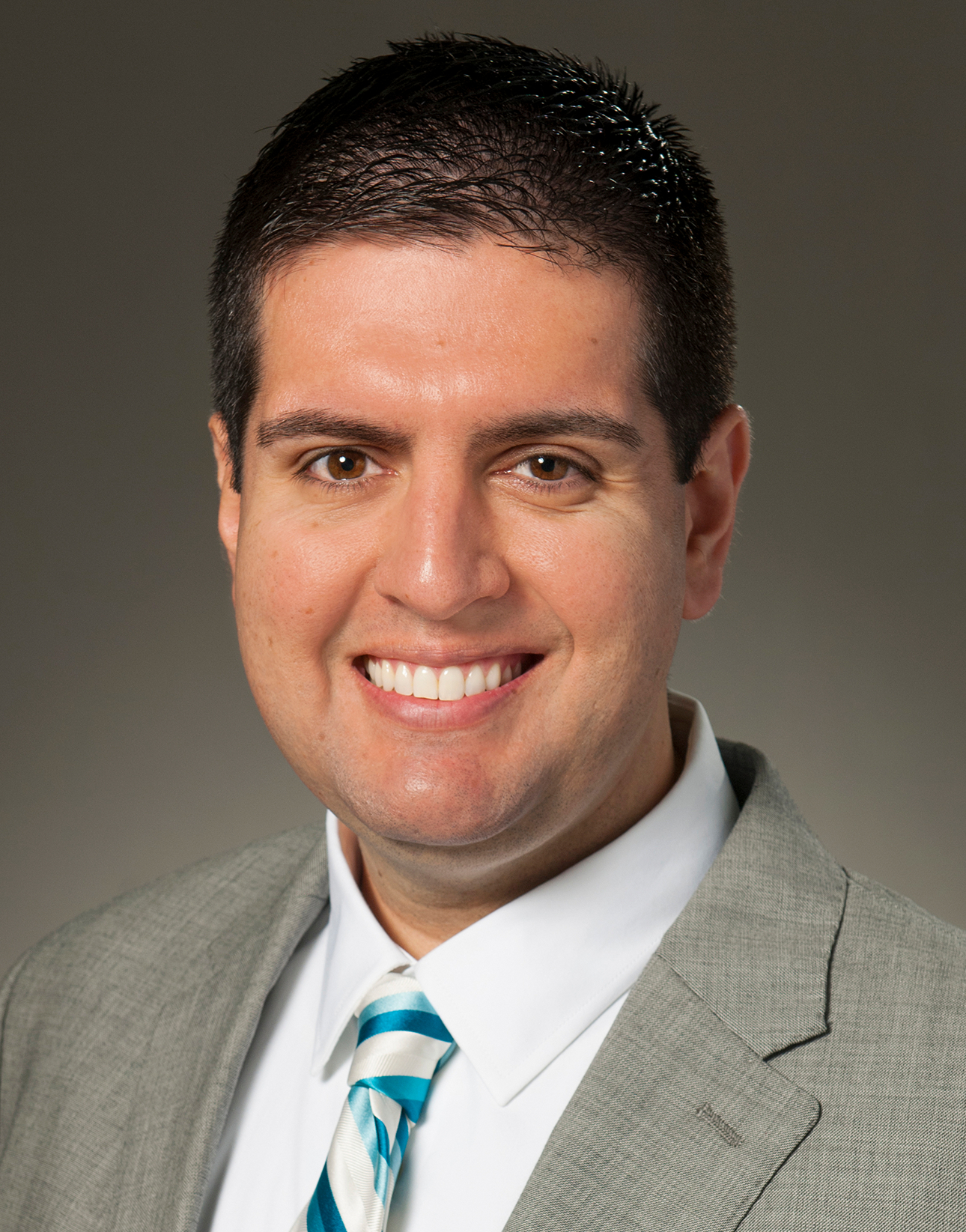 Alfredo Mendez
Senior Director – Talent Management, Diversity and Organization Effectiveness, DCS Americas HR
---
Alfredo Mendez is the Senior Director, Talent Management, Diversity & Inclusion and Organization Effectiveness for AECOM's (NYSE: ACM) largest business, Design and Consulting Services (DCS) Americas. AECOM is headquartered in Los Angeles, CA.
In this newly created role, Mendez provides leadership to build a new capability around talent management, organization assessment and design, employee engagement, team development, change leadership, and diversity & inclusion for the DCS Americas business. He also partners with the AECOM Executive team to drive large-scale transformation initiatives that impact all 90,000 employees around the world. By creating best in class frameworks and programs, Mendez and his team collaborate with key business leaders and HR partners to optimize the way the organization works.
Prior to joining AECOM, Mendez was a Senior Manager, OE Enterprise Initiatives at Raytheon. His responsibilities included leading key enterprise initiatives, building organizational effectiveness and change leadership capability across the organization, and forming a best practice research repository of human performance and business excellence initiatives. Prior to his role at Corporate, he was a Program Manager, OE for Raytheon's Space and Airborne Systems (SAS) business in El Segundo, CA. His responsibilities included leading organizational assessment/design interventions across SAS' functions and programs, driving strategic change management initiatives in support of business growth goals and enabling business, leader, team, and individual performance
Before joining Raytheon, Mendez was a Manager of People and Change Solutions at KPMG, with expertise in organizational design, organizational assessments, change management, strategic communications, and talent development. In addition to client work, Mendez was responsible for building out KPMG's People and Change practice on the West Coast.
Prior to KPMG, Mendez held global leadership positions in the Organizational Readiness and Talent Management arenas at Warner Bros. Entertainment and Levi Strauss & Co. Over the course of seven years, he led projects and employees across 20 countries in the Americas, Europe, and Asia. Mendez has extensive knowledge in shared service center migrations, cultural adaptations of organizational effectiveness and change management strategies, and European Labor Laws.
Mendez holds a bachelor's degree in Business Administration with an emphasis in Marketing from the University of the Pacific in Stockton, CA.
AECOM is built to deliver a better world, connecting knowledge and experience across a global network of experts to help clients solve their most complex challenges—from high-performance buildings and infrastructure to resilient communities and environments, to stable and secure nations. A Fortune 500 firm, AECOM and its companies have annual revenue of approximately US$18 billion. Learn more at aecom.com and @AECOM.