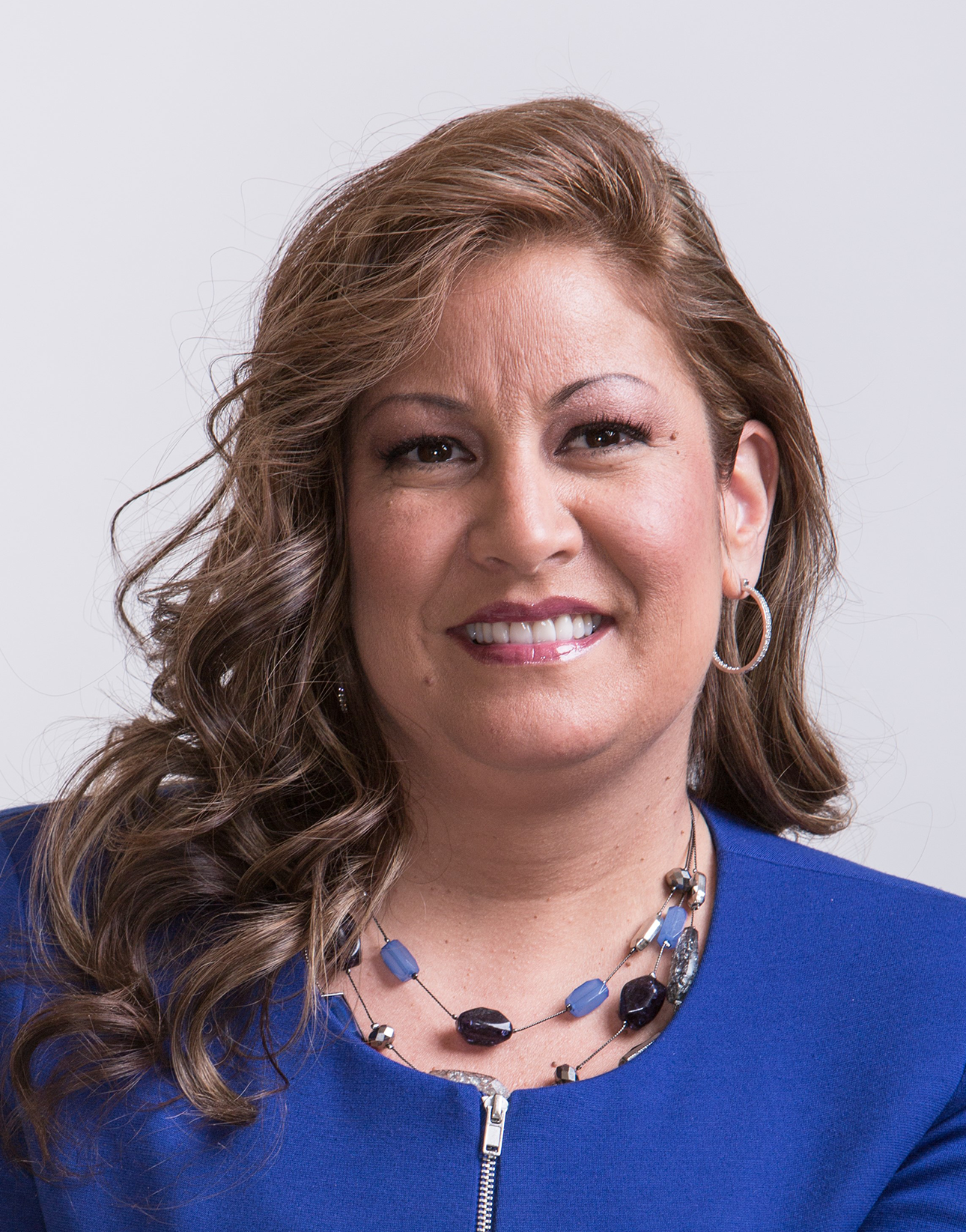 Allison G. Wise
Director of Diversity and Inclusion, United States Office of Personnel Management
---
Allison Wise is the Diversity and Inclusion Program Director in the Outreach, Diversity and Inclusion Center at the U.S. Office of Personnel Management (OPM).  In this capacity, Ms. Wise leads OPM's effort to develop government-wide policies and guidance to assist Federal agencies in building diverse, inclusive and engaged workforces and organizational cultures.
Before joining OPM, she was the Director of Diversity and Inclusion at the National Archives and Records Administration (NARA) for six years and served as a senior advisor to the NARA executive leadership. Ms. Wise was instrumental in establishing NARA's inaugural D&I Office where she developed the agency's first diversity and inclusion strategic plan and established a comprehensive agency-wide D&I education program that positioned D&I as a mission-critical imperative. While there, Allison was recognized with The Archivist's Award for Outstanding Achievement in Promoting Diversity for leading efforts to improve organizational performance.
Ms. Wise also spent twelve years with the Department of Navy serving as an EEO Specialist by providing direction to the Agency's Affirmative Employment and Special Emphasis Programs as well as serving as an EEO complaint's program manager in the Office of Equal Employment Opportunity. 
Allison's commitment and passion toward building effective D&I programs over the past 25 years are evident in her active participation in the Federal community. She currently facilitates the Diversity & Inclusion Government-wide (DIG) Council and the Hispanic Council on Federal Employment (HCFE) with a focus on developing government-wide policies and practices related to recruiting, hiring, promoting, and retaining a diverse and inclusive workforce. She is also the co-founder of the Federal Interagency Diversity Partnership established in 2007 as a forum to promote increased awareness and collective commitment to D&I through the sharing of best practices among practitioners across the D&I federal community-at-large.
Allison holds a Bachelor's degree in Business Management and Finance from the Smith School of Business at the University of Maryland and an Executive Certification in Strategic Diversity and Inclusion Management from the Georgetown University School of Continuing Studies.