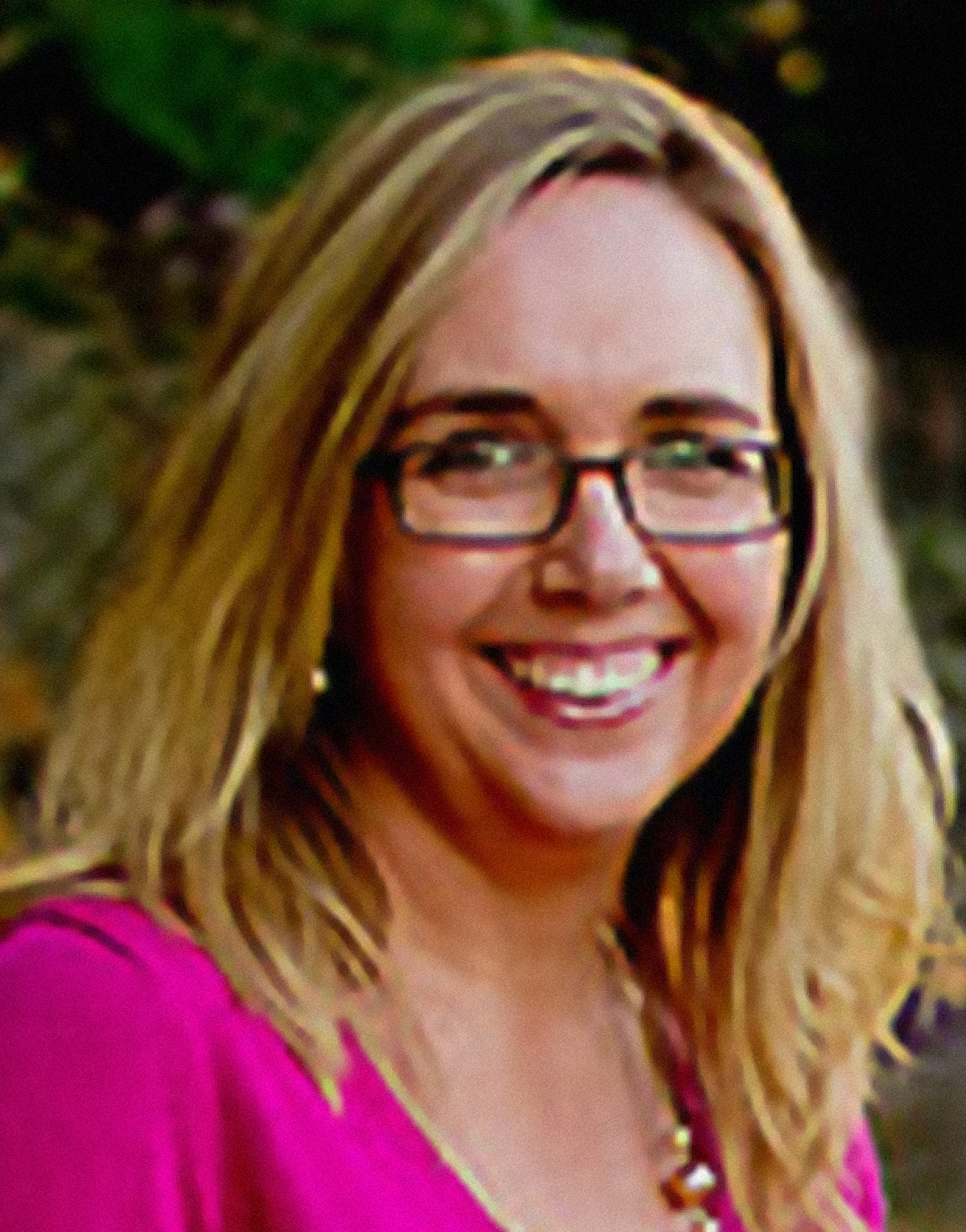 Andraya Martin
Senior Advisor, Diversity & Inclusion, Chevron
---
Andraya Martin is Senior Advisor for Diversity & Inclusion in the Office of Global Diversity, Ombuds and University Partnerships & Association Relations for Chevron, a position she has held since February 2017.  
Andraya is responsible for the strategic direction of Chevron's 12 Employee Networks with more than 20,000 members worldwide. In her role, she manages the networks' leadership, advises Executive Sponsors, and oversees all aspects of the function to ensure the Employee Networks drive business value for the company.  
Andraya also manages strategic partnerships and serves as liaison with high-profile associations and organizations that align with Chevron's strategy in attracting, developing and promoting a diverse and inclusive workforce including Catalyst, UnidosUS, Human Rights Campaign, Executive Leadership Council, and the Hispanic Association on Corporate Responsibility (HACR).
Previously, from 2014-2017, Andraya was Diversity & Inclusion Programs Coordinator where she oversaw the administration of Chevron's Diversity & Inclusion and University Partnerships & Association Relations $19 million social investment portfolio. She developed and implemented organizational policies and processes that streamlined operational efficiencies in budget management, costs controls, and portfolio analysis. Andraya also provided support on Employee Network initiatives, diversity, and inclusion training programs, and diversity recruitment programs.
Prior to joining Chevron, Andraya worked in management positions in the home design industry overseeing sales operations, marketing communications and customer relations for various firms in the western region of the U.S. She also served as a consultant specializing in the planning and management of international conferences and professional societies for several of the world's largest medical associations.
Andraya earned a Bachelor of Science in Business Administration from Saint Mary's College of California.