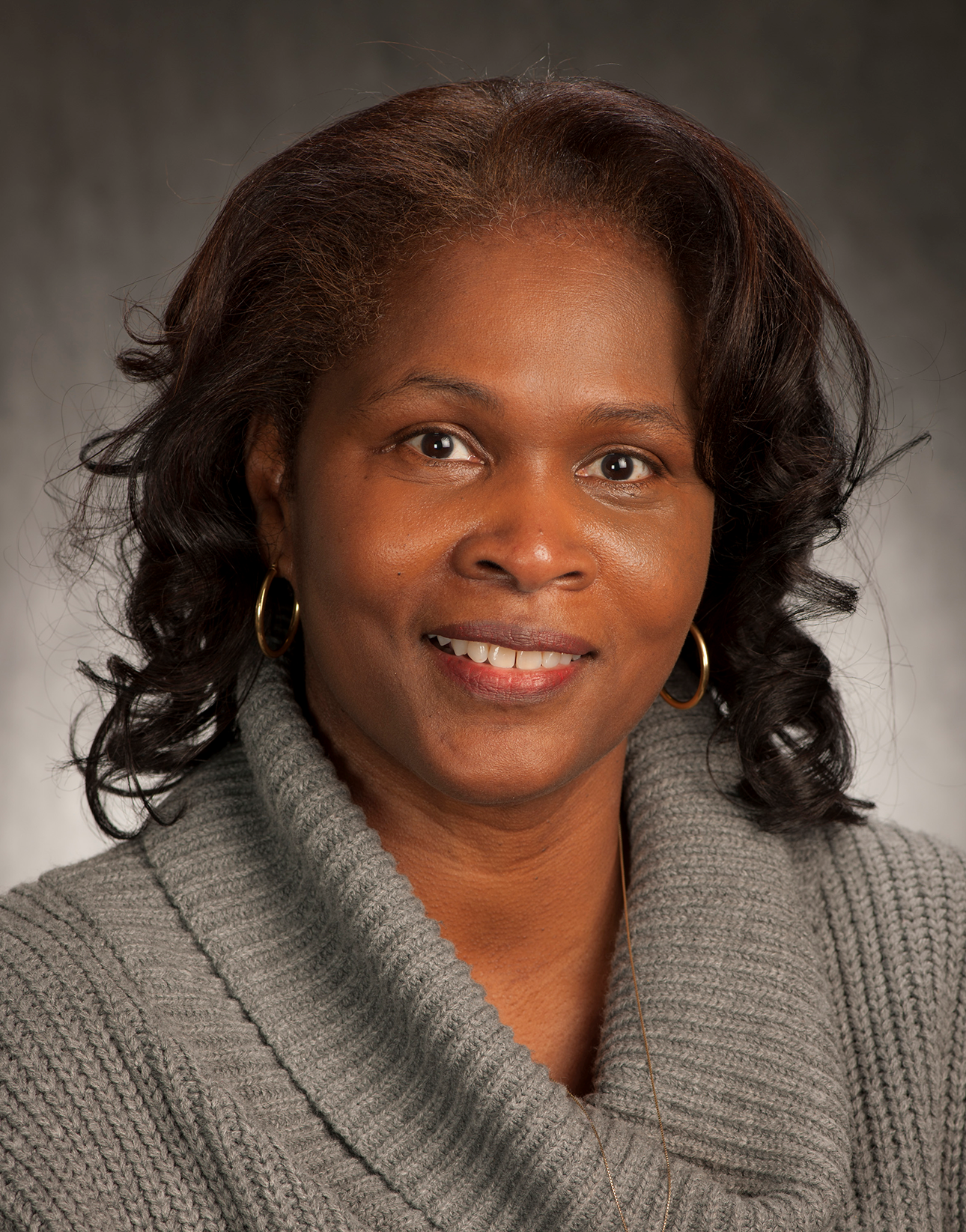 Barbara E. Miller
Director, Office of Diversity & Equal Opportunity, NASA - Ames Research Center (ARC)
---
Currently: Director, Office of Diversity & Equal Opportunity – NASA ARC
Private Psychotherapy Practice – Dr. Barbara E. Miller, LCSW
Formerly:   Deputy, Equal Opportunity Officer – NASA ARC, Diversity/ Special Emphasis Program Manager – DOI – BLM,  Medical Social Worker – VAMC – Loma Linda CA
Retired: Major – Air National Guard
Expertise: Licensed Clinical Social Worker, case management, program and project management, community outreach, medical social work, EO complaints processing, problem resolution, and mediation.
Barbara joined NASA in January 2004 and has worked tirelessly in the Office of Diversity and Equal Opportunity (ODEO) since her arrival and now is its Director.  She came to NASA with notable experience in various leadership and administrative capacities and a wealth of experience in the field of equal employment opportunity (EEO).  She was appointed Director-ODEO after 8 years and is responsible for providing EEO counseling services processes, guidance on problem resolution and program administration for over 2500 civil servants and eligible contractors.  Barbara is responsible for managing and monitoring approximately a $1 million budget for ODEO.
Barbara began employment in the federal sector during 1977.   She has over 40 years of service with the Social Security Administration, Internal Revenue Service, Department of the Interior, and the Department of Veteran Affairs.  Barbara is a retired Major (O-4) of the CA Air National Guard, an entity of the United States Air Force.  Her military career began in 1983 while living in Alaska.  Barbara was an enlisted member for 9 years as a personnel specialist and acquired an officer's commission in 1992 as a personnel officer.   Barbara retired from the 129th Rescue Wing at Moffett Field CA.  Major Miller was on the Wing commander's staff as Chief, Military Equal Opportunity and provided military EO services and administered EO programs for over 1200 personnel throughout Northern CA. Barbara retired from the military with over 23 years of military service to her country. 
Barbara Miller provides mental health counseling in her private psychotherapy practice.  She performs various therapeutic modalities and interventions to include individual, family, and couples, crisis intervention, grief counseling, and employee assistance program.  Her therapeutic modality is CBT through low intensive outpatient psychotherapy services (long and short term).
Barbara completed a Doctor of Education degree (Ed. D.) in Counseling Psychology, a Master's degree in Social Work, and a Bachelor's degree in Psychology. Barbara has one adult son and two grandchildren who reside in Escondido CA.