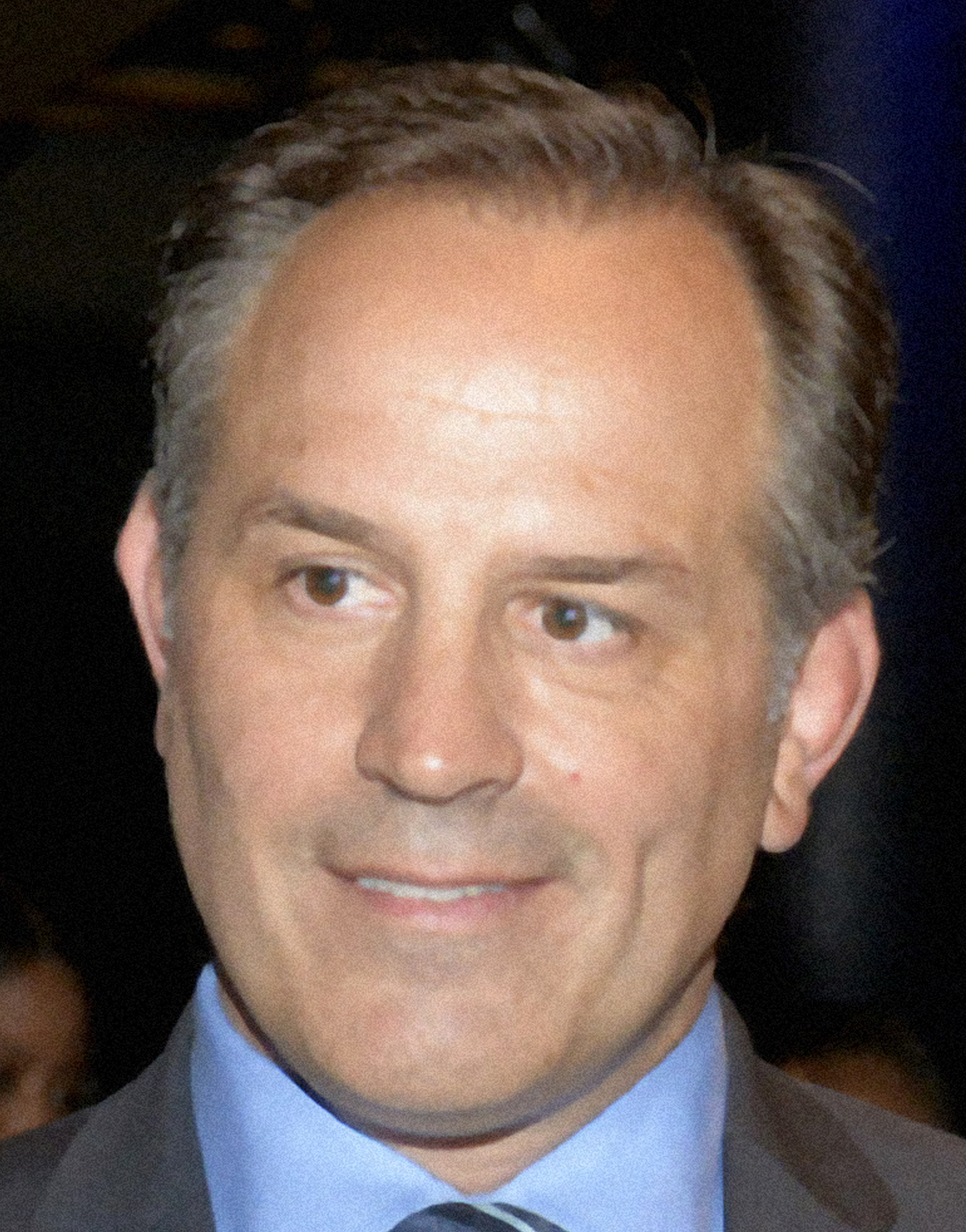 Brian S. Chase
Interim General Manager, Global Diversity, Chevron 
---
Brian S. Chase is the Interim General Manager, Global Diversity, Chevron Corporation, a position he has held since April 2018. He oversees Chevron's Diversity & Inclusion (D&I) and Ombuds functions and manages the company's strategic partnerships with universities and professional societies.
From 2013 – 2018, Brian previously served as Manager of Strategy, Planning, Communications and Analytics for Chevron Global Diversity and Ombuds where he transformed the organization into a data and analytics-driven function tightly aligned with business unit and enterprise objectives.
In 2010, Brian was named Senior Advisor, Chevron Corporation, in representing Chevron on the National Petroleum Council (NPC) Future Transportation Fuels Study for the U.S. Department of Energy. He served as Co-Chair of the Heavy Duty Engines & Vehicles group and Co-Chair of the Natural Gas Infrastructure team working with more than 100 leading companies developing future technology options for transportation fuels. 
Prior to this role, from 2007-2010, Brian was General Manager, Global Marketing Services, where he led the company's fuels technology strategy and worldwide marketing efforts for Chevron, Texaco and Caltex-branded fuels.
In 2006, he was appointed Vice President of Marketing & Technology for Global Lubricants where he directed marketing efforts for a $3B business with 400 employees. Before this position, Brian was Vice President of Global Lubricants overseeing Chevron's lubricants businesses in Asia Pacific valued at $100M business and supervising a team of 1,200 employees. Brian also served as Vice President, Global Base Oil for Chevron Manufacturing from 2004-2006, where he ran a $500M operation with 200 employees.
Brian joined Chevron in 2001 as Regional Manager of ChevronTexaco Lubricants responsible for managing the manufacturing, distribution and sales of products in the southern United States.
Prior to his work at Chevron, Brian held positions of increasing responsibility at the Pennzoil Quaker State Company before being named Vice-President, Commercial and Industrial Lubricants Key Accounts in 1999. Brian began his career in oil and gas in 1991 with Dryden Oil (now part of BP/Castrol Lubricants) where he rose to the position of Southeast Region Fleet Sales Manager.
Brian served in the U.S. Navy as an Antisubmarine Warfare Officer and Auxiliaries and Electrical Officer. He received a Bachelor of Science in Engineering from the United States Naval Academy in 1986 and in 2000 earned a Master of Business Administration from the University of Richmond in Richmond, VA.