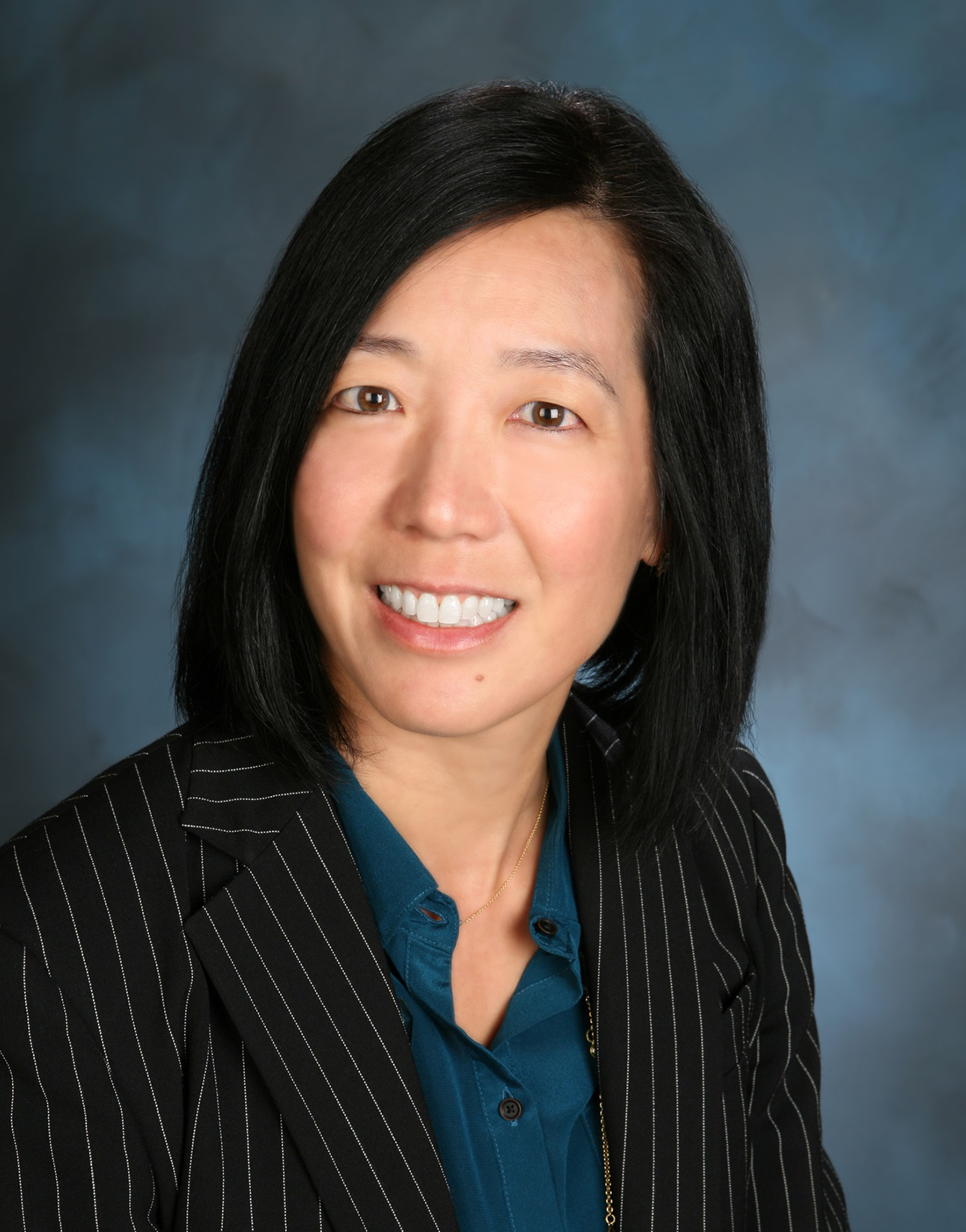 Caroline Choi
Senior Vice President, Regulatory Affairs, Southern California Edison  
---
Caroline Choi is senior vice president of Regulatory Affairs for Southern California Edison (SCE).  In this role, she is responsible for the Company's regulatory strategy and policy at the national and state levels, including regulatory affairs, regulatory operations, and environmental affairs. 
Choi previously served as vice president of Energy and Environmental Policy, where she oversaw the analysis of energy and environmental policies; development of a long-term environmental, energy and technology strategy for SCE; and management of regulatory efforts at the California Public Utilities Commission and other state energy and environmental agencies.
Prior to joining SCE in 2012, Choi was executive director of Environmental Services & Strategy at Progress Energy, where she was responsible for leading environmental permitting, compliance and policy. She served the company in various roles, including director, Energy Policy & Strategy, and manager, Federal Public Affairs.
Choi is active in national policy and community engagement, where she serves as Chairman of the Board of the Smart Electric Power Alliance, a nationwide organization that supports utilities in the implementation and deployment of clean energy and distributed resources. She also serves as a board member of the Asian Pacific Islander American Scholarship Fund and the National Forest Foundation. Choi holds a bachelor's degree in government from Dartmouth College.