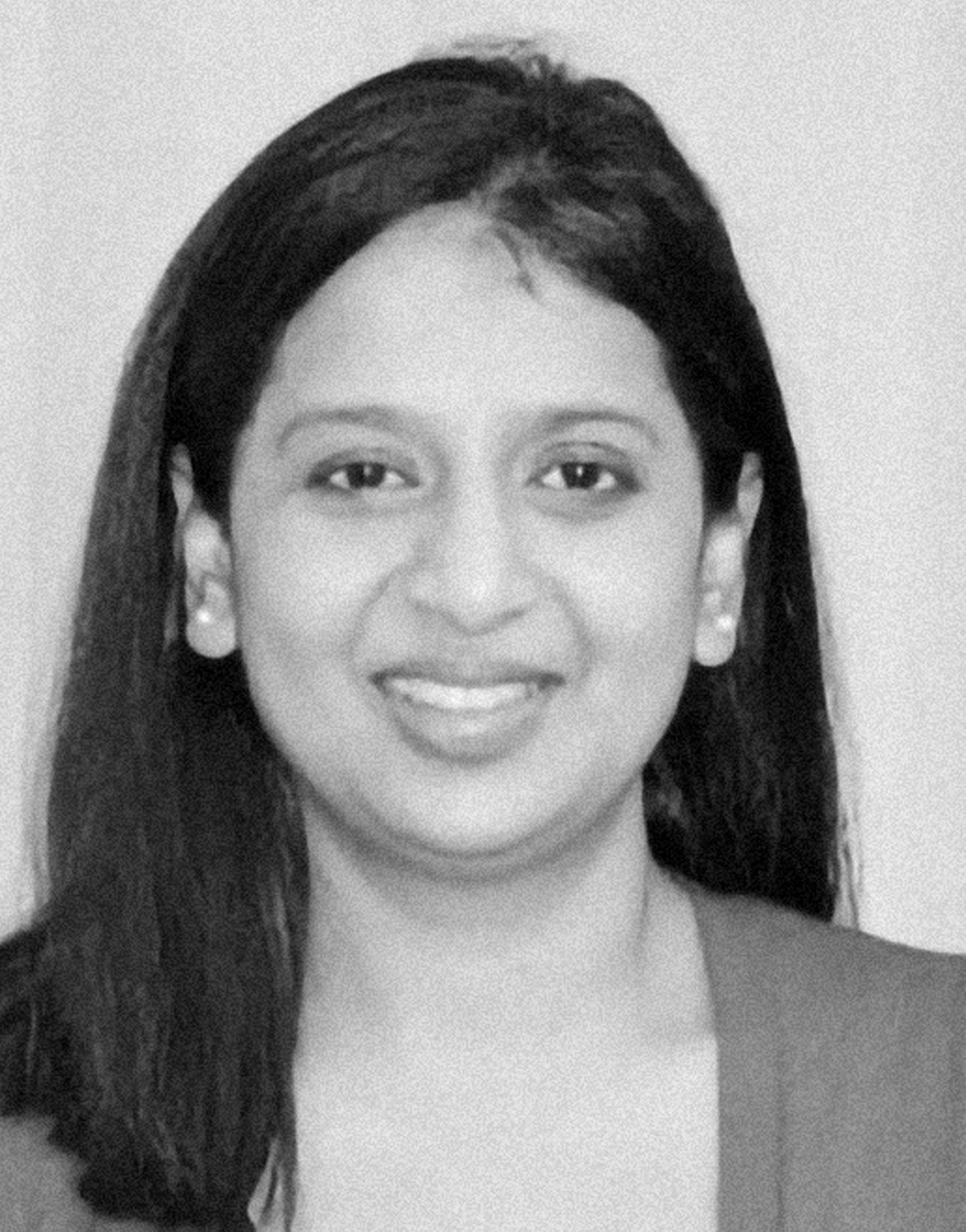 Chinar Bopshetty-Kale
Sr. Global Diversity & Inclusion Manager, Employee Resource Groups, Microsoft
---
Chinar is a Senior Diversity & Inclusion Manager responsible for 7 global Employee Resource Groups at Microsoft spread across over 20 countries and more than 30,000 members.
Before joining the Diversity & Inclusion team in early 2015, Chinar was part of the cross-functional acquisition integration team that was responsible for integrating the Nokia Devices business into Microsoft.
Prior to that Chinar headed Talent Management for Nokia Devices & Services based in Helsinki, Finland. During her 7 years with Nokia Corporation, Chinar held various roles in L&D, Executive Resourcing & Development, and Talent Management first in Bangalore, India and after 2009, at the company's headquarters in Finland. Notable accomplishments during her time at Nokia were re-design and implementation of the companywide Executive resourcing and talent development approach focused on building a more diverse and global executive bench as well as the implementation of the companywide Talent Management and Succession Planning platform using SuccessFactors.
Prior to Nokia Chinar held various roles in the OD, Leadership Development and Talent Management area at companies like Hewlett Packard India and Wipro Technologies (a global IT company headquartered in Bangalore, India).
Throughout her career, Chinar has been committed to driving initiatives that help individuals and organizations tap into their true potential, building diverse and inclusive work cultures where everyone can bring their whole selves to work and thrive.
A firm belief that our work life can and should be a source of meaningful engagement and a big contributor to our sense of purpose-led Chinar to study Industrial and Organizational Psychology at the University of Mumbai and then Organizational Development at Bowling Green State University in Ohio.
Chinar moved to the Pacific Northwest in May 2015 with her husband and two children from Helsinki. Over the last 18 years, she has lived and worked in the U.S., India, and Finland and continues to be grateful for the multicultural exposure she and her family have been privileged to experience and the numerous deep connections they have made with people and places across the globe.