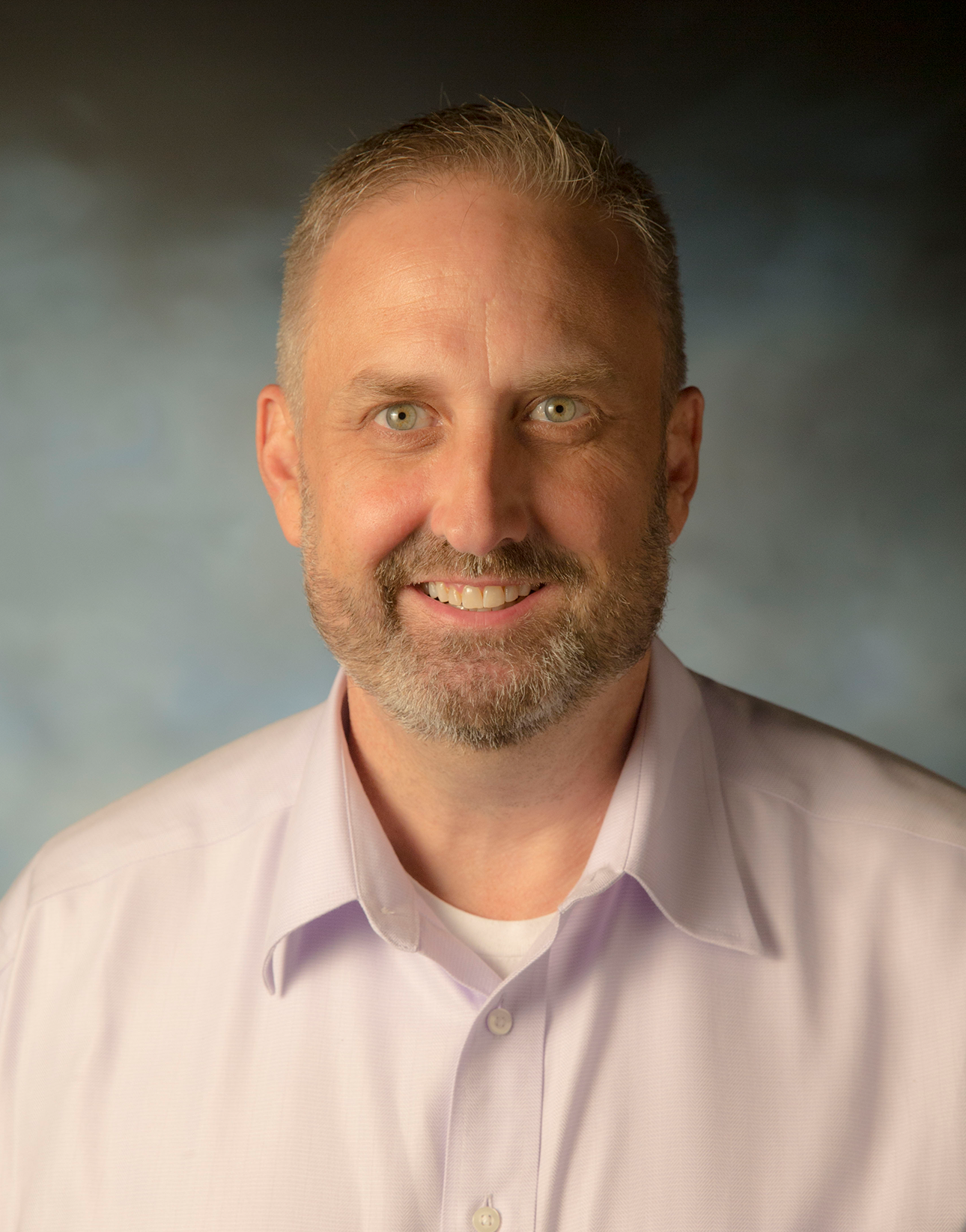 Christopher Carlson
Director of Talent Acquisition and Diversity, Tennessee Valley Authority
---
Based in Chattanooga, Christopher is the Director of Talent Acquisition and Diversity for the Tennessee Valley Authority since May 2015. He leads a team of professionals focused on delivering best-in-class recruitment and diversity solutions.  He has established a sustainable D&I infrastructure, transformed the talent acquisition program and processes, and led the launch of nine ERGs.
Prior to TVA, he was Senior Manager of Talent Acquisition for Booz Allen Hamilton where for over ten years he oversaw a variety of talent acquisition programs including university, diversity, military, employee referral programs. He led efforts in employment marketing and social recruiting. He obtained his Change Management Advanced Practitioner Certification through Georgetown University.
He serves as a Board Member of the Chattanooga Area Urban League.  He is active with the National Association of Colleges and Employers serving as the President-Elect (2018-2019), Vice President, Employer (2016-2018), NACE Board of Directors (2012-2014), co-chairing committees including the Career Readiness committee in 2014-2015 and has presented at a variety of conference workshops on both university and diversity topics. He has also served on the USBLN Industry Advisory Board, numerous university advisory boards including two advisory boards at Gallaudet University and was co-chair of Booz Allen's Diverse Abilities forum.
Christopher has held a number of recruiting and consulting roles within the consulting, entertainment, and non-for-profit industries. He holds a bachelor's degree in psychology from Virginia Commonwealth University.