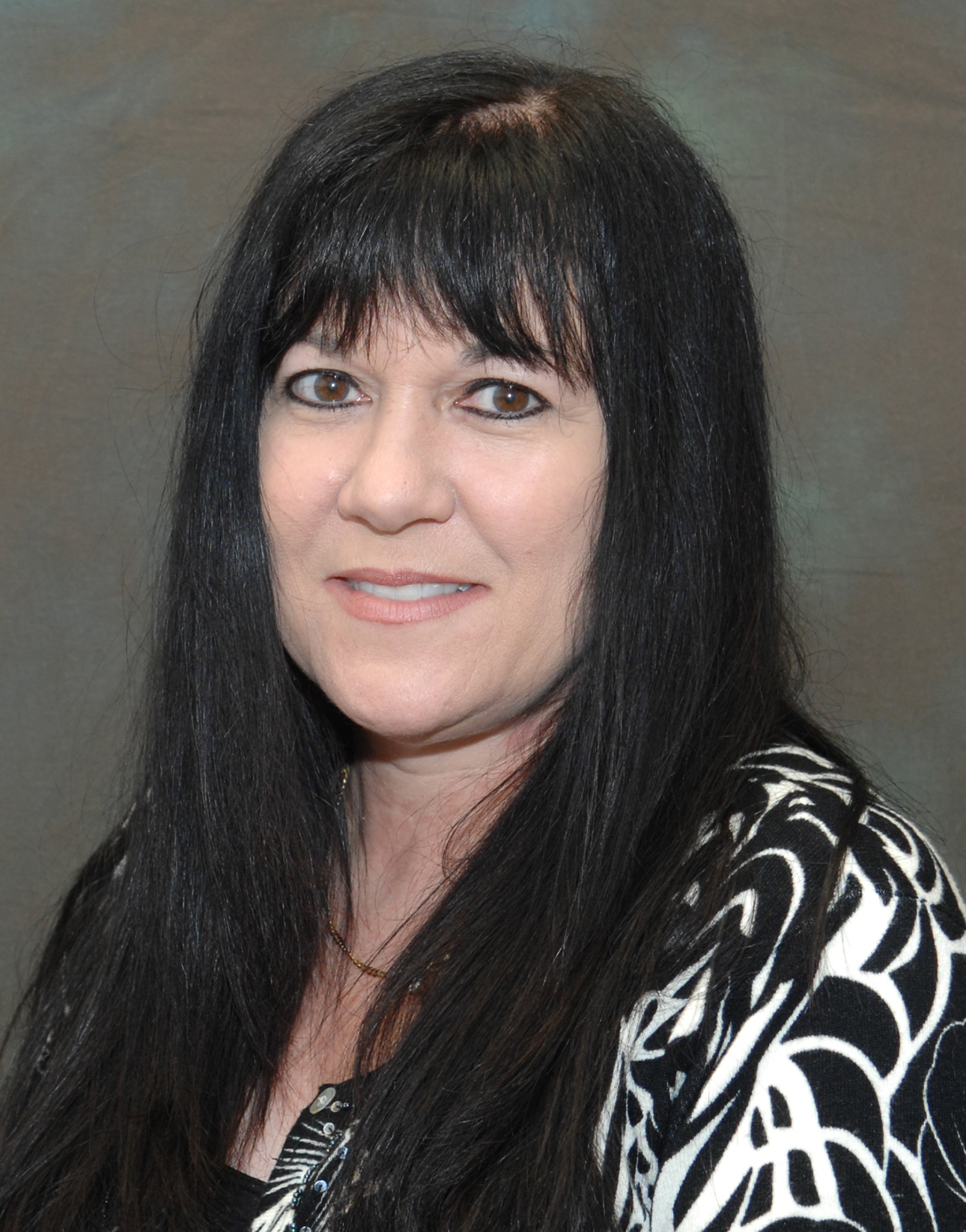 Christine McGlade
Vice President, Global Operations, San Diego Autonomous Design Center of Excellence, Northrop Grumman Company
---
Christine McGlade is the vice president of Global Operations and leader of the San Diego Autonomous Design Center of Excellence. Northrop Grumman is a premier provider of military aircraft, autonomous and space systems and next-generation solutions critical to preserving freedom and advancing human discovery for customers around the world.
As the leader of the Autonomous Design Center of Excellence, McGlade is responsible for advancing and shaping a dynamic workplace where employees are enabled to break new ground in the development of autonomous technologies. In addition, McGlade is responsible for Global Supply Chain Program Management and is also the focal point for Global Operations within the Autonomous Systems division.
Prior to this role, McGlade was vice president of Global Manufacturing and the Aircraft Integration Center of Excellence leader in St. Augustine, Fla. McGlade joined the company in 1986 and has experience in manufacturing, logistics and program management roles at multiple sites across the corporation.
McGlade earned a bachelor's degree in mechanical engineering from the Polytechnic Institute of New York University and a master's degree in business administration from Adelphi University in New York.
Northrop Grumman is a leading global security company providing innovative systems, products and solutions in autonomous systems, cyber, C4ISR, strike, and logistics and modernization to government and commercial customers worldwide. Please visit www.northropgrumman.com for more information.