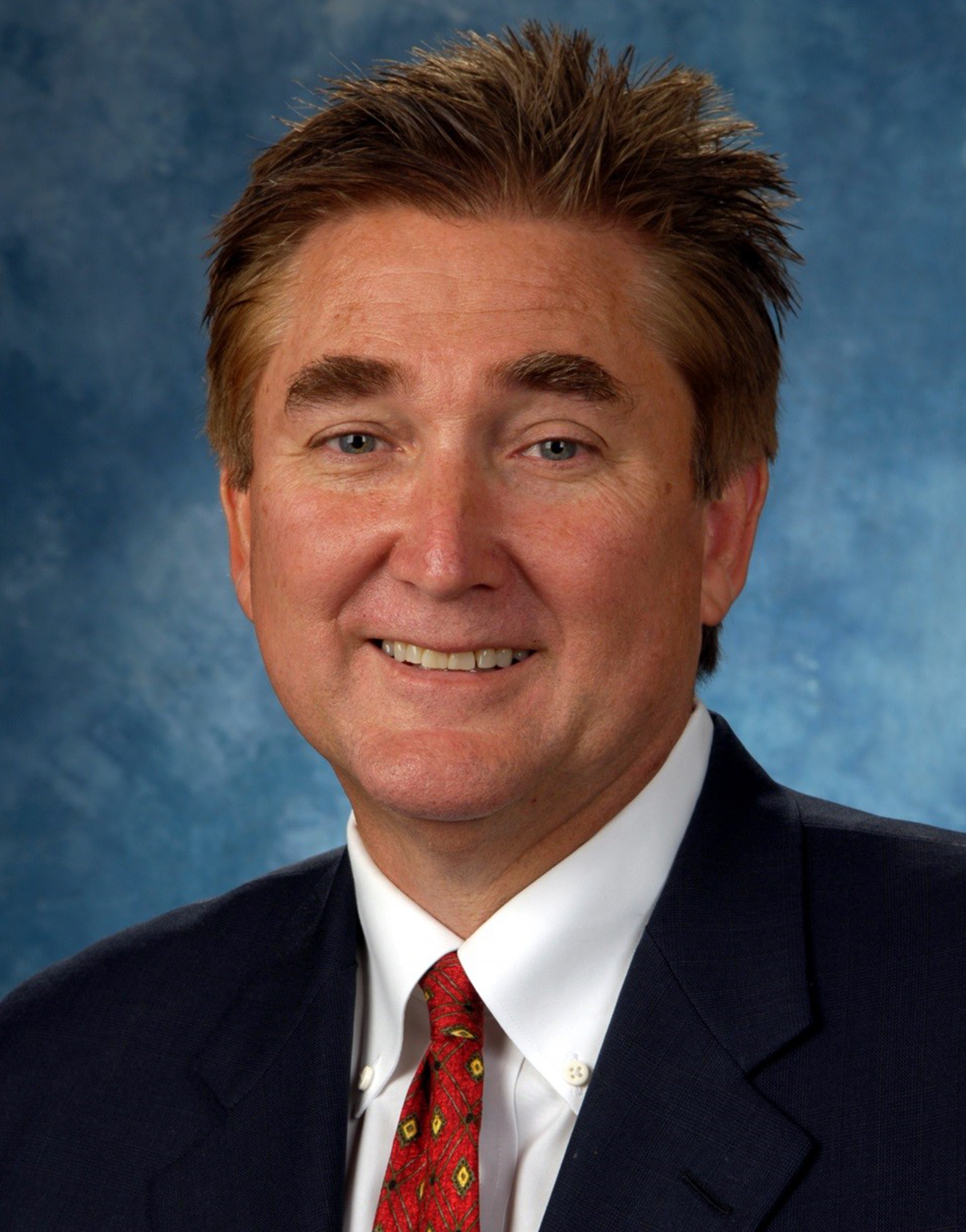 Christopher B. Cool
Retired Sector Vice President, Northrop Grumman Aerospace Systems
---
Christopher B. Cool recently retired January 2018 as the sector vice president, Enterprise Excellence & Strategy, after 39 years working in aerospace & defense(34 years for Northrop Grumman Aerospace Systems and 20 years as a Vice President in various roles) and associated with professional associations like AIA, ASQ, SME, IIE, LAI, APQC and many universities and colleges.
Cool's responsibilities included Advanced Manufacturing, Business Systems Integration (1ERP, NGIDE, MBE/CPLM), Manufacturing Technology, Operating Models, Global Operations Strategy, sector Make/Buy and served as an advisor to help operationalize the enterprise. His team was chartered to enable the sector to become a more agile, competitive, efficient and affordable culture by integrating strategy, technology, business systems, systems thinking, servant leadership, process and value stream management and information systems into an integrated sector capability that enables operating models and performance through speed and cost and efficiency. His prior role (2015-2017) was vice president of Operations Optimization leading ME, IE, Facilities & Real Estate, Security, ESHM and Project management for the sector. Prior to that he was the sector VP of Affordability (2012-2014) focused on the company and sector Affordability, agility, competitiveness, integrating our cost and systems management, introducing total cost management.
Cool served as the sector vice president, Quality, Safety and Mission Assurance Systems (2008-2012) and was the co-Chair of the Corporate Quality Council (2009-2011). Throughout his career, he performed in various capacities at the former Integrated Systems sector in Production, Strategic Planning, Quality, Program Integration, Lean and Knowledge Management. He has served as vice president, Manufacturing Quality and Lean, and was the Defense and Aerospace Industry chair on MIT's Lean Aerospace Initiative from 2005-2006. He is a founding member and past chair of Northrop Grumman's Competitive Excellence council and member of AIA, ASQ, APQC, IIE, and SME.
Cool joined Northrop Grumman in 1985 as the industrial engineering manager supporting the B-2 Program and lead various Operations roles until completing his MBA(1995) when he was named director of Strategic Planning & EVMS for the Division. In 1997 Cool moved to the Commercial Aircraft Division as director of Division Integration and Program Management Homeroom. He was named vice president, Manufacturing, Quality and Lean, for the sector in 1998 and continued for the last 20 years as a VP. Prior to joining Northrop Grumman, Cool worked in industrial engineering for Rockwell International in Columbus, Ohio, and Palmdale, Calif., and at Boeing Commercial Aircraft in Everett, Wash. Prior to full time working in 1979, he spent his early years living in Australia, Nepal, India and traveling to over 80 countries which helped to give him a global perspective.
Cool holds a Bachelor of Science in industrial engineering from Stanford University(1979) and a master's degree in business administration from UCLA (1995). He also graduated from the Defense System Management College (Program Management) in 1990.
Cool is the father of two and a step father to an additional two – all in college or Med school as of the end of 2017. He is married and plans to teach, consult, coach and enjoy traveling the globe and helping others sharing his vast experience in multiple fields with an emphasis on servant leadership and systems thinking.