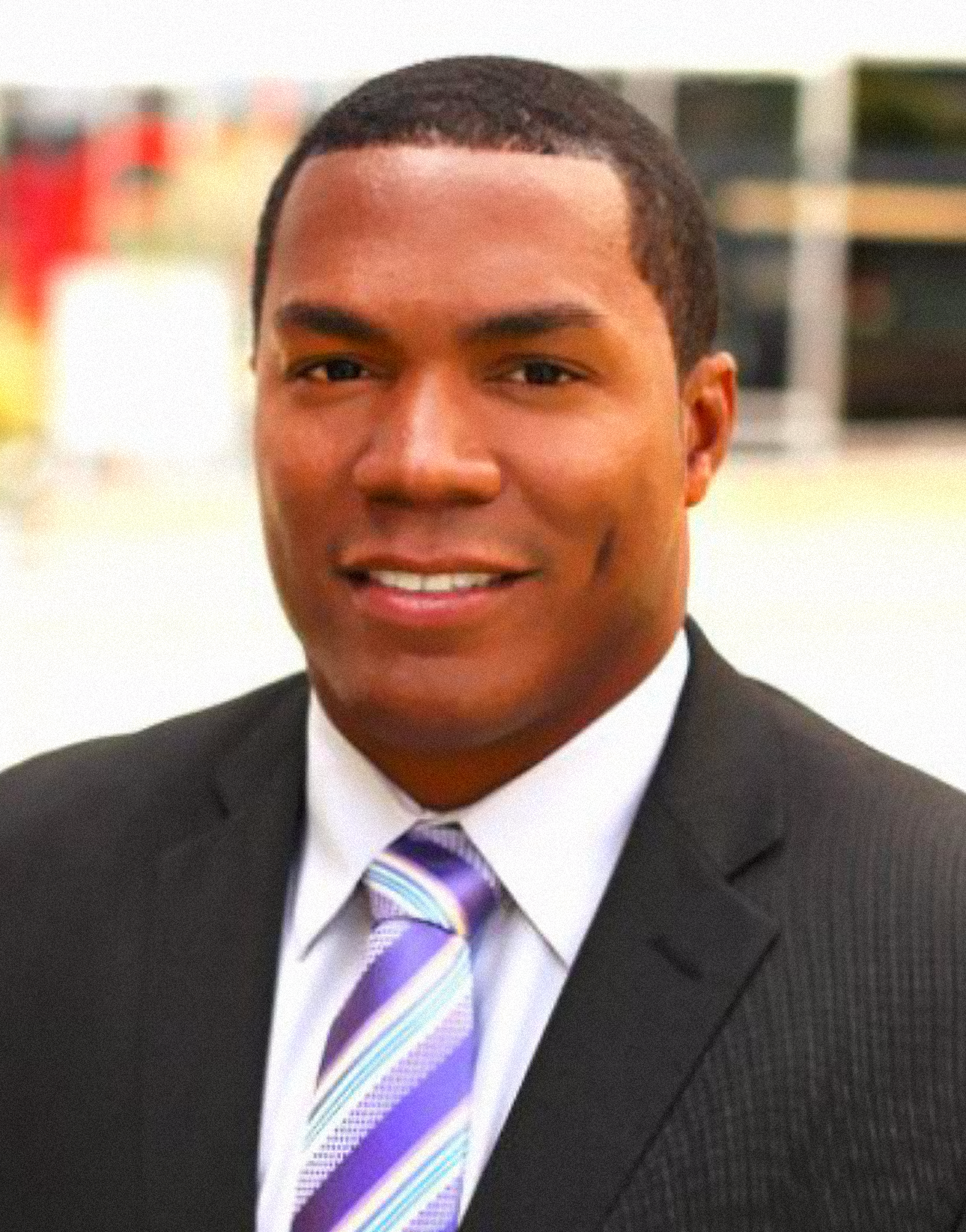 Christopher Rowland
Global Diversity Officer, People & Culture, Global Human Resources, ManpowerGroup
---
Christopher Rowland was appointed ManpowerGroup's Global Diversity Officer in June 2016. As Global Diversity Officer, Rowland oversees the advancement of ManpowerGroup's long-term D&I strategy and execution. Rowland has been with the company since 2007, previously serving as Managing Director for ManpowerGroup Solutions.
At ManpowerGroup, Rowland collaborates with the senior leadership team to implement culture and talent strategies that leverage diversity and inclusion across the company's 80 countries and territories and throughout the ManpowerGroup family of brands.
Globally, Rowland is responsible for understanding the company's diversity on a regional and country-level in order to have better insight into where ManpowerGroup is today and how to elevate inclusiveness and implement diversity best practices for the future. In North America, Rowland oversees the D&I strategy to ensure that the company continues to lead in this space both internally and externally.
With over eight years of talent attraction and management experience, Rowland is a recognized expert in helping organizations build and leverage effective teams and attract top talent. Rowland frequently serves as a spokesperson for ManpowerGroup's Annual Talent Shortage Survey, providing skilled insight into how businesses can navigate the changing world of work. 
Previously, Rowland served as Managing Director of ManpowerGroup Solutions and oversaw a recruiting budget of more than four million dollars, leading operations, and execution for multiple accounts, and specializing in high-volume recruitment programs for clients across several industries. In this role, Rowland was responsible for managing multiple teams and partnering with clients' Talent Acquisition Leadership to develop strategic solutions and improve overall recruiting efficiencies. Rowland oversaw over 75 recruitment professionals and managed all areas of client accounts including daily operations and client interface, reporting metrics, forecasting, and budget planning, resource planning, sourcing/pipelining development, process planning, and implementation.
Prior to joining ManpowerGroup Rowland supported a Fortune 100 financial services firm, where he specialized in proactively finding candidates through creative recruitment and sourcing strategies. During this time, Christopher developed and implemented a diversity recruitment program, and increased hiring by over 50%.
Rowland holds a bachelor's degree with a major in economics from Colgate University. He currently resides in Milwaukee, Wisconsin.