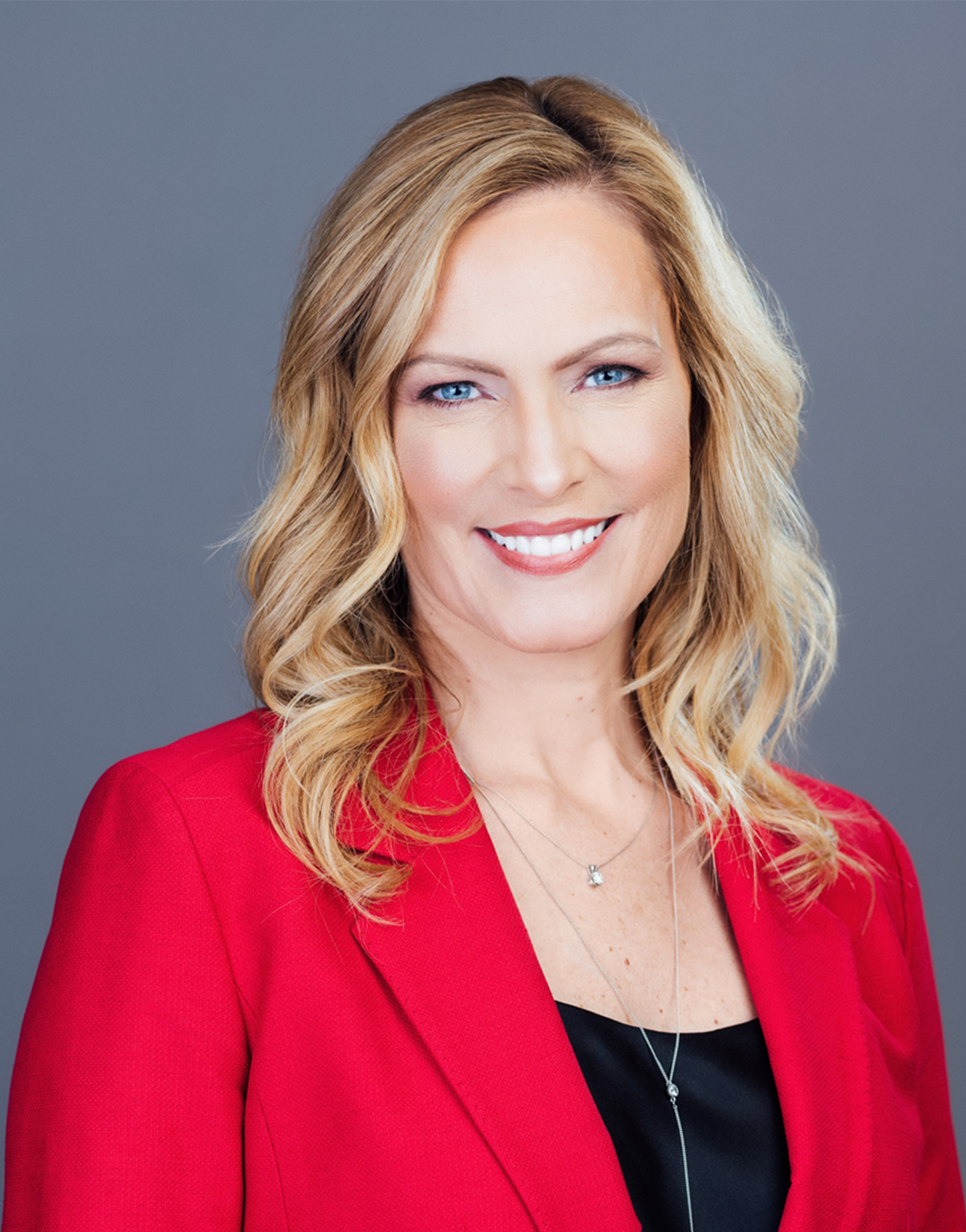 Dana S. Alligood
Senior Vice President and Global Commercial Banking Market Executive, Southern California, Bank of America
---
Dana Alligood is a Senior Vice President and the Global Commercial Banking Market Executive for Southern California. She leads a team of financial professionals in San Diego, Orange County, and the Inland Empire. In this role, she is responsible for helping middle-market companies achieve their financial goals by delivering the full breadth of Bank of America Merrill Lynch capabilities to middle-market companies.
Before becoming the Market Executive for Southern California, Dana was the Enterprise Compliance Executive and Chief Operating Officer for Global Compliance for Bank of America. Additionally, Alligood served as Credit and Treasury Products manager for North Carolina in the Global Commercial Bank. In this role, she led the Credit and Treasury Sales officers for Middle Market and Business Banking. She was also a Sales Performance Manager and Client Manager in the Global Commercial Bank covering General Industries and Government clients.
Alligood joined the company in 1993 in Washington, D.C. in the Management Associate Program. She returned to the company after business school in 1997 as an Associate Relationship Manager in the Global Commercial Bank.
In 1998, she worked in the Office of the CEO during the Bank of America acquisition and she worked as a Vice President in Middle Market Investment Banking. She returned to the Global Commercial Bank as a Client Manager in 2002.
Alligood is a graduate of the University of Virginia with a degree in Economics and holds a Masters of Business Administration degree from Wake Forest University with a concentration in Finance. She is a graduate of LEAD San Diego. Dana is serving on the Board for Big Brothers and Big Sisters of San Diego County and the Board for the San Diego Food Bank. She is a FINRA registered Principal with Series 7, 63 and 24 securities licenses. Alligood is married and has three sons.