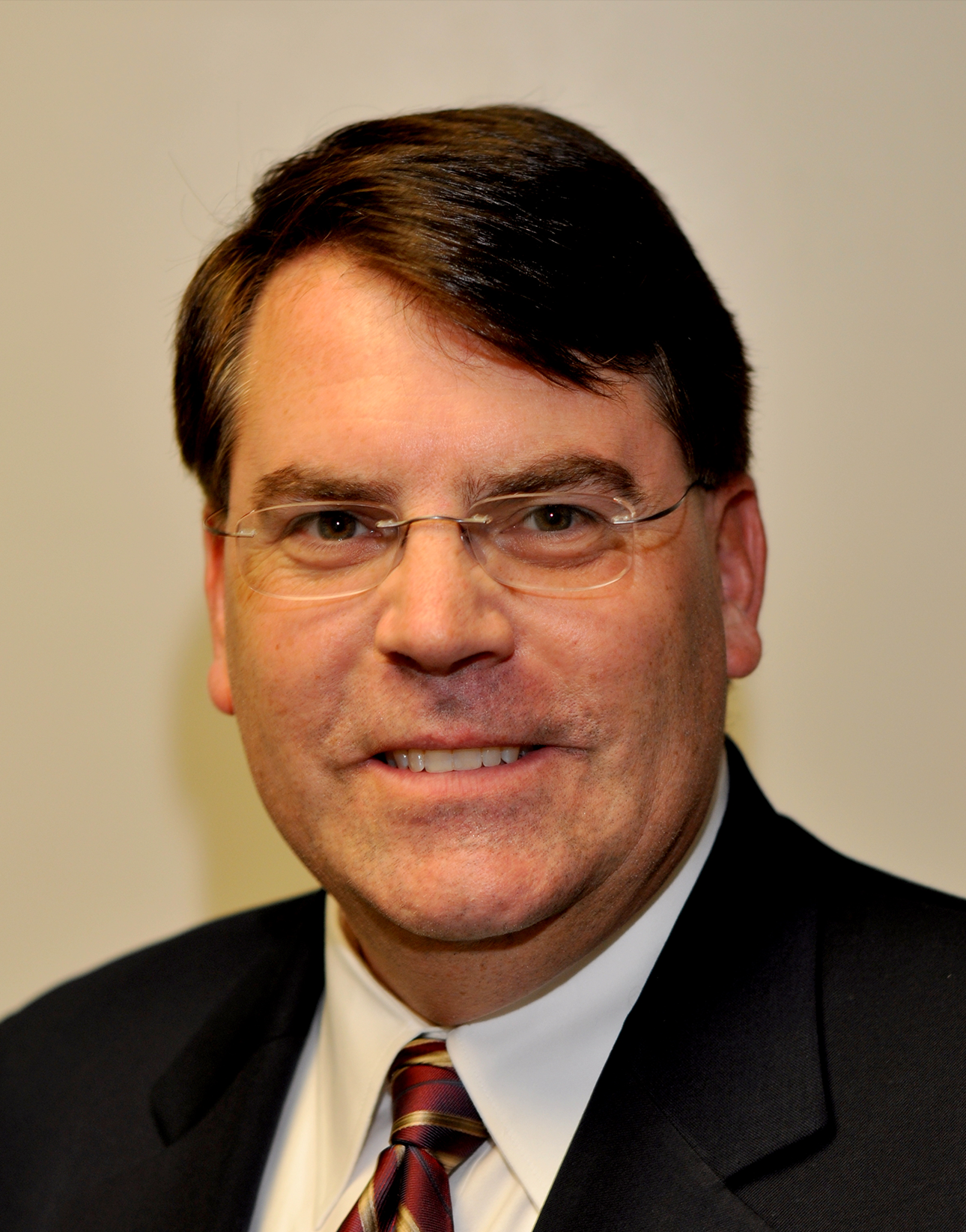 Daniel (Dan) Carroll
Senior Manager, Boeing Development Program Excellence, The Boeing Company
---
Daniel (Dan) Carroll manages Development Program Excellence initiatives in The Boeing Company, the world's largest aerospace company with over $90B annual revenue. He advises organizations and teaches methods which will transform how the company develops new products to break the decade's long upward trend in development costs and schedules seen in our industry and others. Recently, Dan Carroll led several business development campaigns within Boeing's Space and Intelligence Systems (S&IS) division. Previously, Dan was Executive Director of the S&IS Ground and Software Shared IPT (G&S SIPT) with a several $100M annual budget. He managed 300+ employees whose activities encompassed Ground Systems tasking, collecting, processing, exploiting, and disseminating, Boeing-resident Mission Control Center facilities, and customer deliverable software for spacecraft bus software and simulators. In these assignments, he managed project execution and developed the long term strategies that guided new business pursuits, make/buy decisions, workforce development, and internal R&D and capital technology investment.
In his early career (1984 to 2002), Dan held technical and management positions in Hughes Space and Communications (HSC) developing and producing electronic equipment and test systems for satellite systems. He received several HSC technical achievement awards for advancements in satellite digital communications. He also contributed strategic and tactical content to numerous winning proposals. His leadership style emphasizes strategy, innovation, organization, collaboration, and team play.
Dan has a passionate interest in attracting, developing and retaining Boeing employees. He was a founder and longtime supporter of the S&IS High Potential Employee and Mentoring programs, and a Diversity Council. He has led S&IS wide People projects including workforce planning, accelerated college hiring, creating and deploying technical training, workforce redeployments and contributed to the Department of Defense and General Accounting Office studies. Dan received a 2011 Individual Change Agent award from Boeing Global Diversity & Employee Relations organization.
Dan has a Bachelors of Electrical Engineering degree from Villanova University. He earned his Masters degree in Business Administration from Pepperdine University. He enjoys artistic, musical and literary areas of interest, and is an American Youth Soccer Organization referee and avid soccer fan.