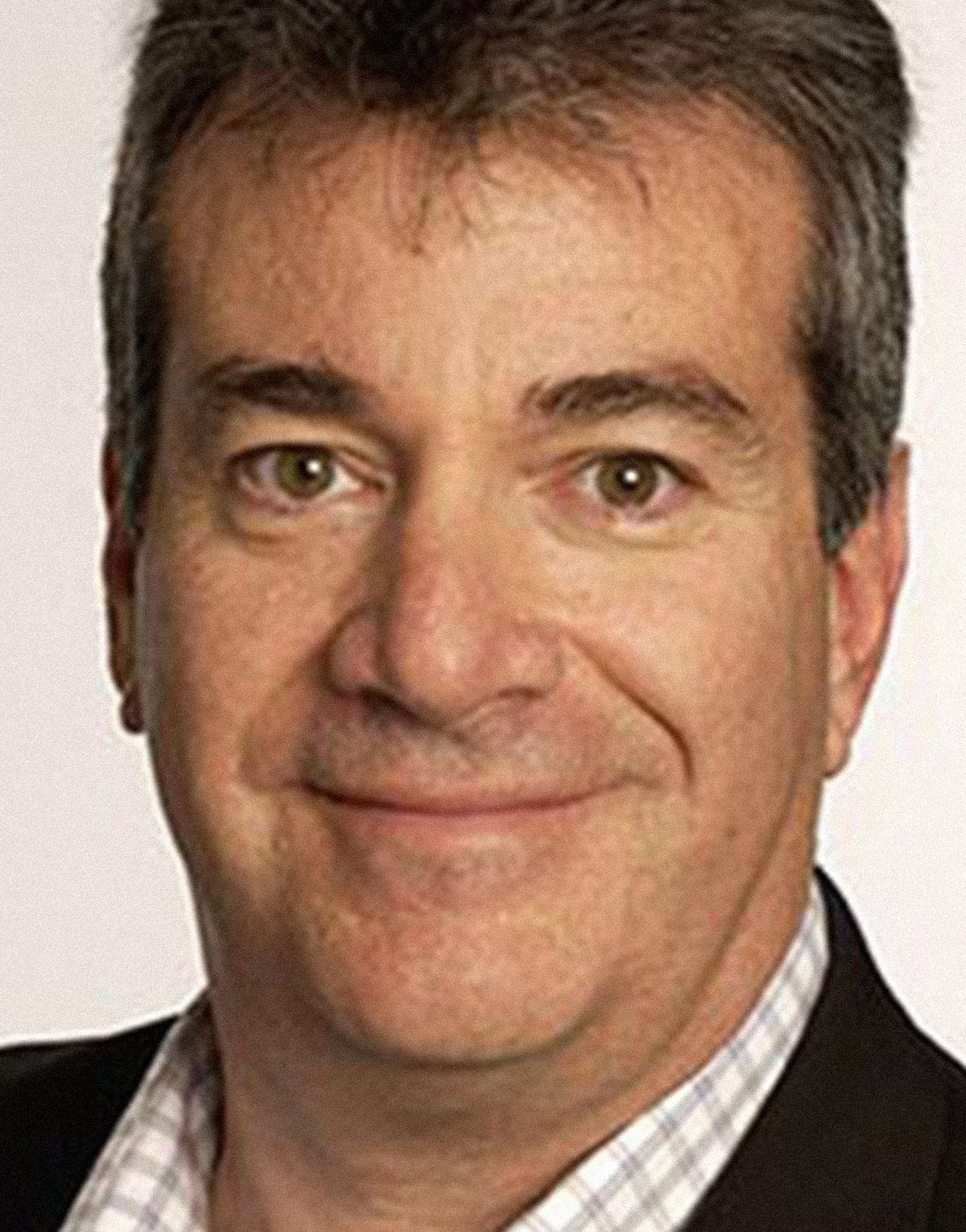 Dave Barthmuss
Group Manager, Communications (West), General Motors Company
---
Dave Barthmuss is Group Manager, Communications, for General Motors' West Coast Region Communications team which includes all 24 states west of the Mississippi. Dave has served in various communications functions at GM for nearly 20 years, covering several products, marketing, sales, and issues management positions before assuming his current role in Westlake, Calif. As head of communications for the automaker's largest U.S. region, Dave is responsible for a wide variety of public relations assignments including engaging GM and its brands with key stakeholder groups to help communicate the company's environmental, technology and policy initiatives. Dave also serves as the official spokesperson for GM throughout the region.
Working closely with GM's global headquarters in Detroit, and its West Coast executive staff in Southern California and beyond, Dave provides strategic guidance to help raise awareness of and credit for GM's cutting-edge products and alternative fuel programs. His work includes the landmark launch of the extended-range electric Chevrolet Volt, which is leading its sales in California thanks in part to Dave's engaging Volt-centric programs in the region.
Dave is a frequent speaker on the topics of alternative fuels, communication best practices, and various GM business topics. He spends a large part of his time on the road addressing audiences at community and business events, universities, and major environmental conferences.
His work has earned several awards from PRSA including the 2013 PR Professional of the Year Award, Sabre, PR Week and the Publicity Club of Chicago, as well as GM Chairman's Honors for achievements in advanced technology communications, and Star Awards from GM's Public Policy Center for environmental education. He was also recently awarded the Volunteer of the Year award from the LA Chamber of Commerce for his continued contributions to the Southern California Leadership Network.
Prior to moving his family to California, Dave coordinated GM's Environment, Energy & Sustainability communications activities at its global headquarters in Detroit, working closely with the company's Chief Environmental Officer and its Public Policy Center staff.
He has also held senior-level positions at one of the world's largest public relations agencies, worked for Michigan State Legislature, and began his professional career as a newspaper reporter.
Dave earned a Bachelor's Degree in Journalism and Political Science from Michigan State University. He is currently a board member for the Southern California Leadership Network. When not on the road or in the office, you'll find him spending time with his family, enjoying concerts (he's a reformed Deadhead) and cheering on his favorite sports teams.