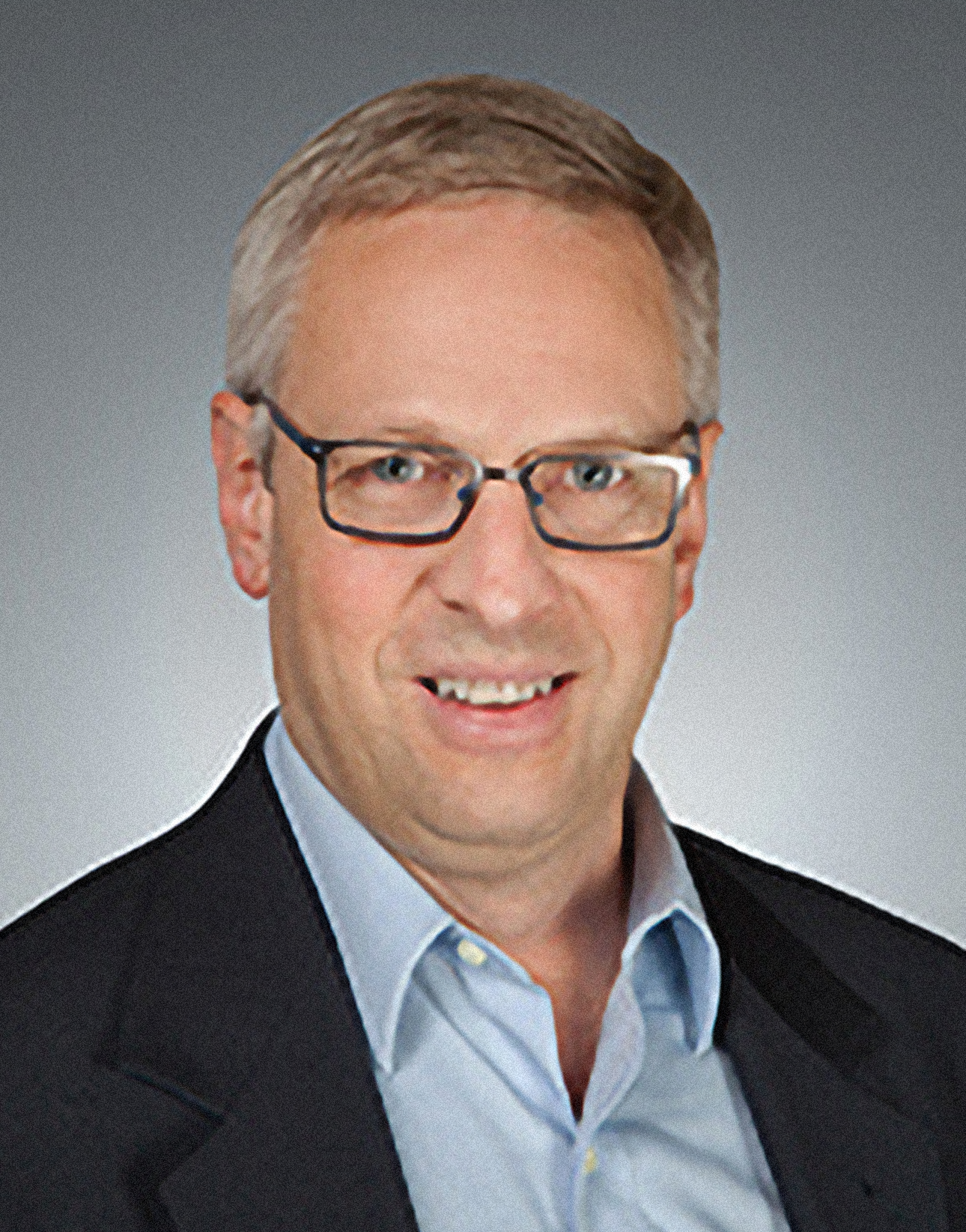 David Budd
Vice President, Market Regulation, Transparency Services, and OFDMI Technology, FINRA
---
David Budd is Vice President in Technology with responsibility for technology programs for the Market Regulation, Transparency Services and the Office of Fraud Detection and Market Intelligence business areas.
Mr. Budd joined FINRA in 1999 and has managed technology for several regulatory programs, including external interfaces for the first Alternative Display Facility, and the design and implementation of Transparency Services' Multi-Product Platform. He also directed the technology integration of Cboe Regulation into FINRA.
Prior to joining FINRA, Mr. Budd spent 14 years in spacecraft design, specifically in the areas of System Engineering and Business Development. Early in his career, he developed software for prediction of multi-phase flow in the Prudhoe Bay (Alaska) oil reservoir.
Mr. Budd earned his B.S.E. in Mechanical & Aerospace Engineering from Princeton and an M.S. in Mechanical Engineering from Stanford.