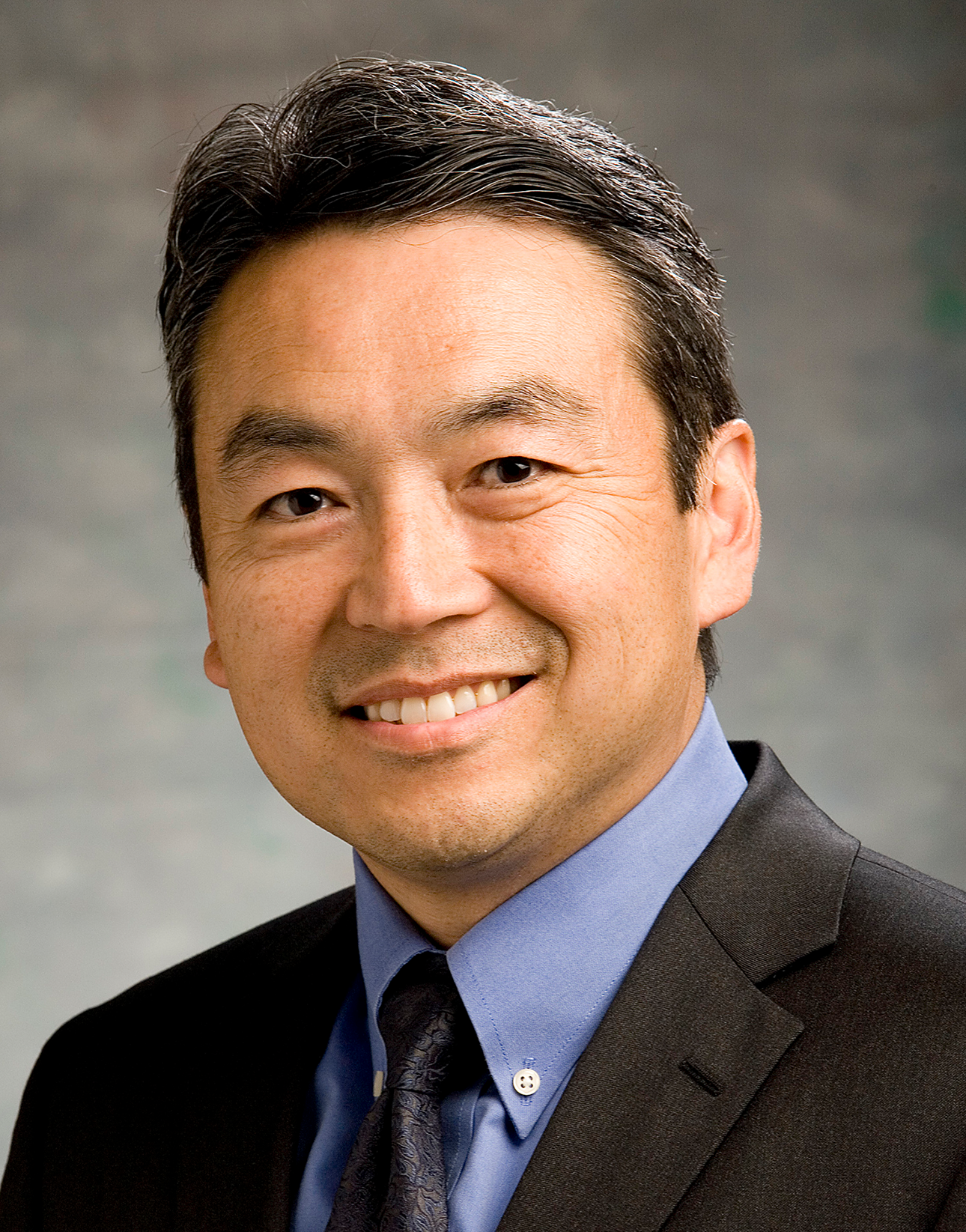 Dennis Hirotsu
Vice President, Corporate Research & Development Innovation Capability, Procter & Gamble
---
Dennis' 33-year career in R&D at P&G has spanned multiple businesses, geographies, and R&D functions. He has worked on P&G's Baby Care, Feminine Protection, Household Cleaner, Adult Incontinence, and Hair Color businesses. His global experience includes two 6+ year assignments in Asia expanding P&G's Baby and Feminine Care businesses throughout Asia, and the launch of shaped and Ultra-thin diapers into Europe. He has led various aspects of R&D including Products Research, Process Development, and Packaging. In his current assignment, Dennis is responsible for leading innovation capability development for the R&D function reporting to Kathy Fish, P&G's Chief Technology Officer. Dennis leads the work on identifying and scaling innovation structures, methods, and training across the company. In addition, he leads a cross-functional program to improve the company's capability for breakthrough innovation. Dennis is also responsible for R&D's functional action plan and the R&D siting strategy. He is also the sponsor for the Asian Pacific American Affinity Team at P&G.
Outside of P&G, Dennis is a Board Member of the Society of Asian Scientists and Engineers (SASE).
Dennis has a B.S. in Chemical Engineering from the University of California, Berkeley.