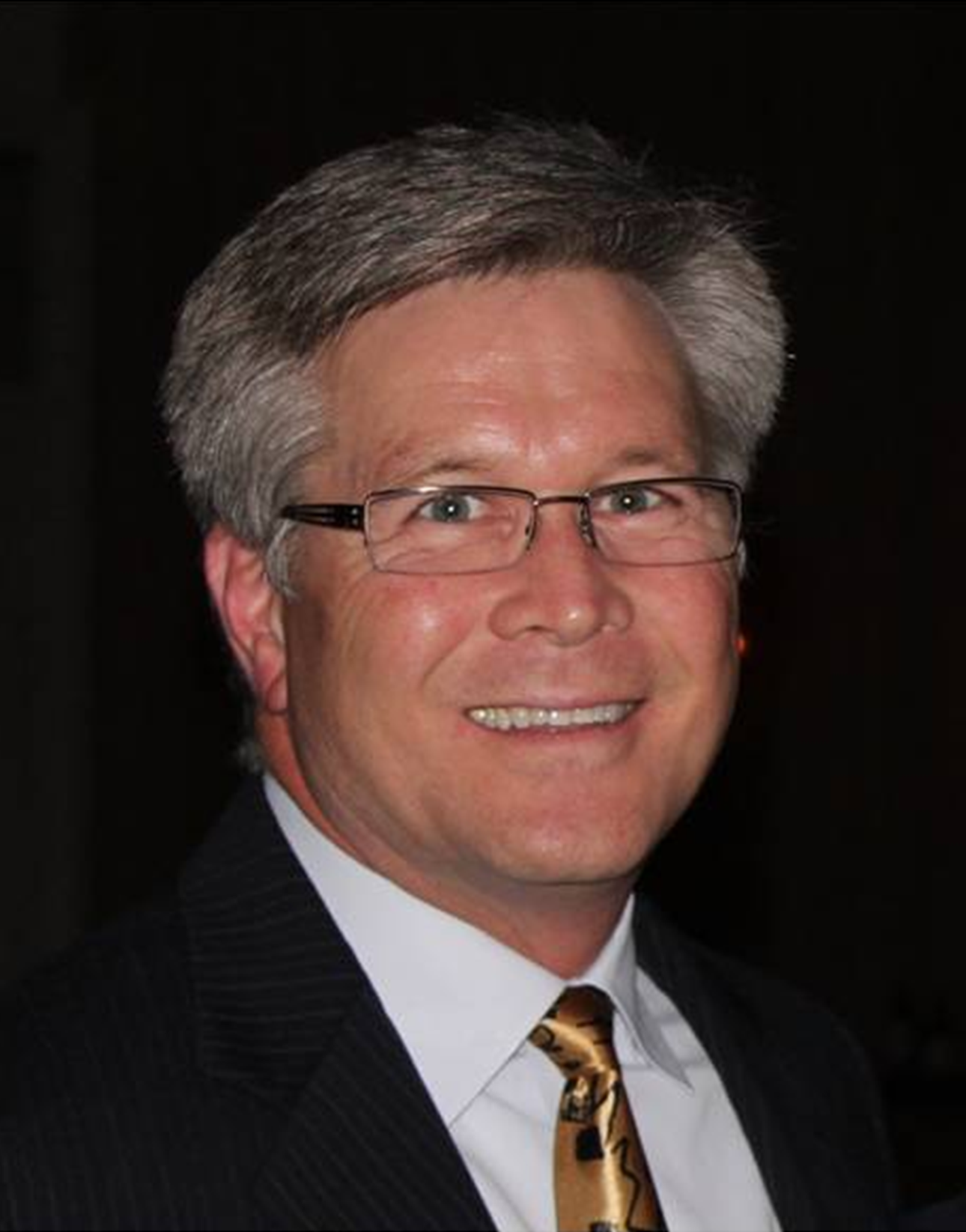 Dennis R. Will
Director, Northrop Grumman Aerospace Systems,
Autonomous Systems, Northrop Grumman Aerospace Systems
---
Dennis Will is Program Director at Autonomous Systems at Northrop Grumman Aerospace Systems, a premier provider of manned and unmanned aircraft, space systems and advanced technologies critical to our nation's security.
Current Assignment
Mr. Will is currently assigned to the USAF Global Hawk Program as Director, Special Programs. In this capacity, he leads an integrated team to execute efforts associated with vehicle payloads and payload integration.
Experience
Mr. Will has held positions as Director of company efforts to capture a NATO AGS contract and served as Air Vehicle IPT Lead for initial program stand-up and execution for the NATO AGS Program. He joined the Global Hawk program in July 2001 as the Program Manager for the LRIP Lot 1 contract and continued as the Production Program Manager for Lots 2, 3, and 4. Subsequent to that, he served as the Deputy Program Manager for the USAF programs, Director, Program Integration and Quality, and Director, USAF Development Contracts.
Mr. Will has been with Northrop Grumman Corporation since 1985 and started as an Avionics Design Engineer on the USAF B-2 program, where he held increasingly responsible positions as a project engineer, project manager, Development Integration lead, and Manager & IPT lead in Product Support for Training, Tech Data, and Support Equipment.
Prior to working for Northrop Grumman, Mr. Will worked for Rockwell International for five years as a design engineer on the Space Shuttle program and also supported IRAD and new business proposal activity.
Education
Mr. Will graduated from the University of Illinois with a Bachelor of Science degree in Electrical Engineering and earned his MBA in International Management from Thunderbird, School of International Management. He also graduated from the Defense Systems Management College's Advanced Systems Management Course at Fort Belvoir, VA and attended the University of Michigan Business School Executive Management Course for General Management. He has attended numerous NGC educational courses, including their Program Management Seminar and the Advanced Program Management Conference.
Group Affiliations
Mr. Will is the NGC San Diego site executive sponsor for the Asian American Professional Network (APPN) Employee Resource Group (ERG) and is a co-chair of the Ambassador's Council for the University Of California San Diego Rady School Of Management. He is also a member of Beta Gamma Sigma, the scholastic honor society for business management.