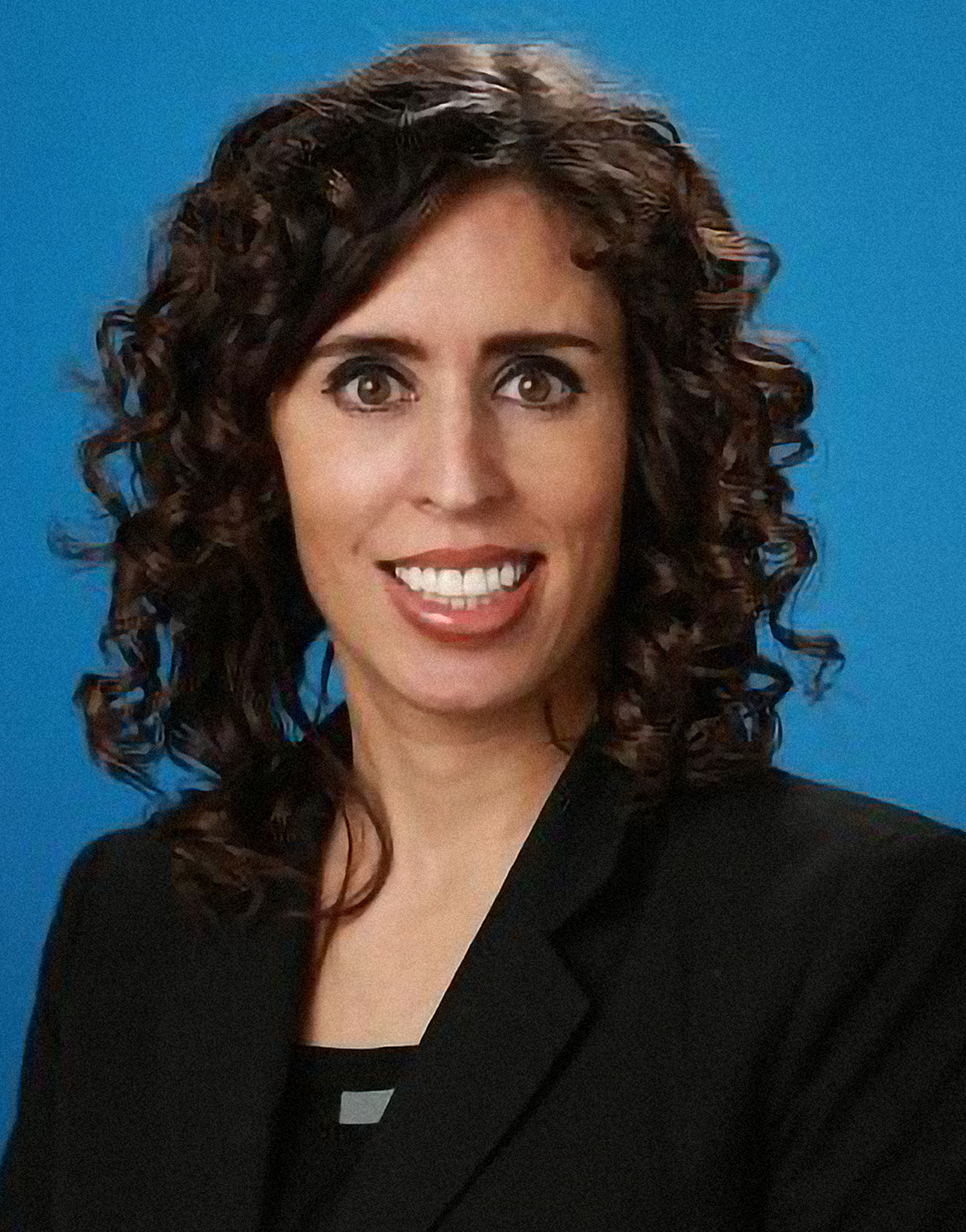 Dessa Johnson
Diversity & Inclusion Leader, Manpower Group
---
Dessa Johnson was appointed ManpowerGroup's North America Diversity & Inclusion Leader in July 2016. ManpowerGroup, the world leader in innovative workforce solutions, creates and delivers high-impact solutions that enable its clients to win in the changing world of work. 
As North America Diversity Leader, Dessa is responsible for providing direction, guidance, and support to the development and implementation of workforce diversity programs.  She is recognized as an effective leader with a passion for mentoring, coaching, relationship building, and lifelong learning. Dessa has been with ManpowerGroup since 2010, previously serving as Lead Diversity Consultant.
With over 15 years of management experience, Dessa has held various positions in the Human Resources field, with specialties in employee relations, benefits, talent management, and diversity. She has worked across the manufacturing, hospitality, consulting and financial services industries.
Dessa holds a bachelor's degree in Industrial and Organizational Sociology from the University of Wisconsin-Oshkosh and a master's degree in Education from Concordia University.  Dessa resides in Milwaukee where she participates in community activities, currently serving as a mentor with the UW-Milwaukee Multicultural Mentoring Program and on the Greater Milwaukee Hispanic Leadership Summit Planning Committee.