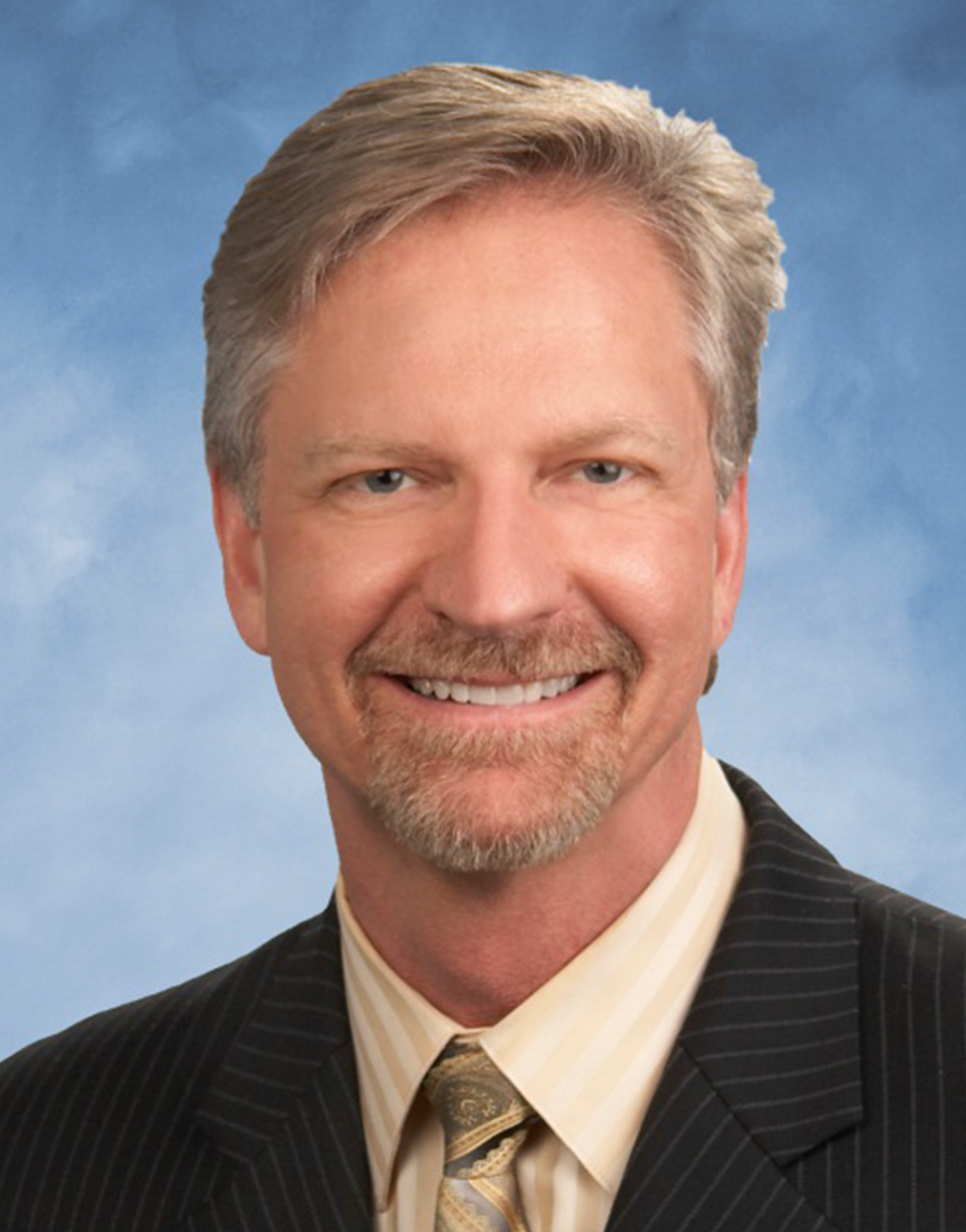 Barry Draskovich
Group Vice President, Program and Contract Management Parker Aerospace   
---
Barry Draskovich is the group vice president of program and contract management for Parker Aerospace. In addition, he has added responsibility as Parker Aerospace program executive for the Boeing 787 and Gulfstream G500/600 programs.
Joining Parker Aerospace in May 2010, he is responsible for the development and implementation of standardized program and contract management policies, processes and tools; improving structural alignment; and increasing skills, competencies, and execution performance across Parker Aerospace.
Barry has over 30 years of experience in aerospace, defense, advanced materials, and consumer electronics, with Raytheon Integrated Defense Systems, Honeywell Aerospace, Mobility Electronics, AlliedSignal Aerospace, and Pratt & Whitney.
His assignments have spanned leadership roles in program management, contract management, engineering, and quality.
Barry has established a proven methodology for improving corporate productivity through the implementation of processes, tools, and techniques critical for precise business execution in both small start-up companies and multi-national corporations.
Barry holds a bachelor of science degree in metallurgical engineering and a master of science degree in materials science from the University of Pittsburgh. He is certified as a Project Management Professional through the Project Management Institute and is certified in Six Sigma and Design for Six Sigma.  In addition, his team was recognized as a finalist for the 2016 PMO of the Year award from the Project Management Institute and he holds six US patents.