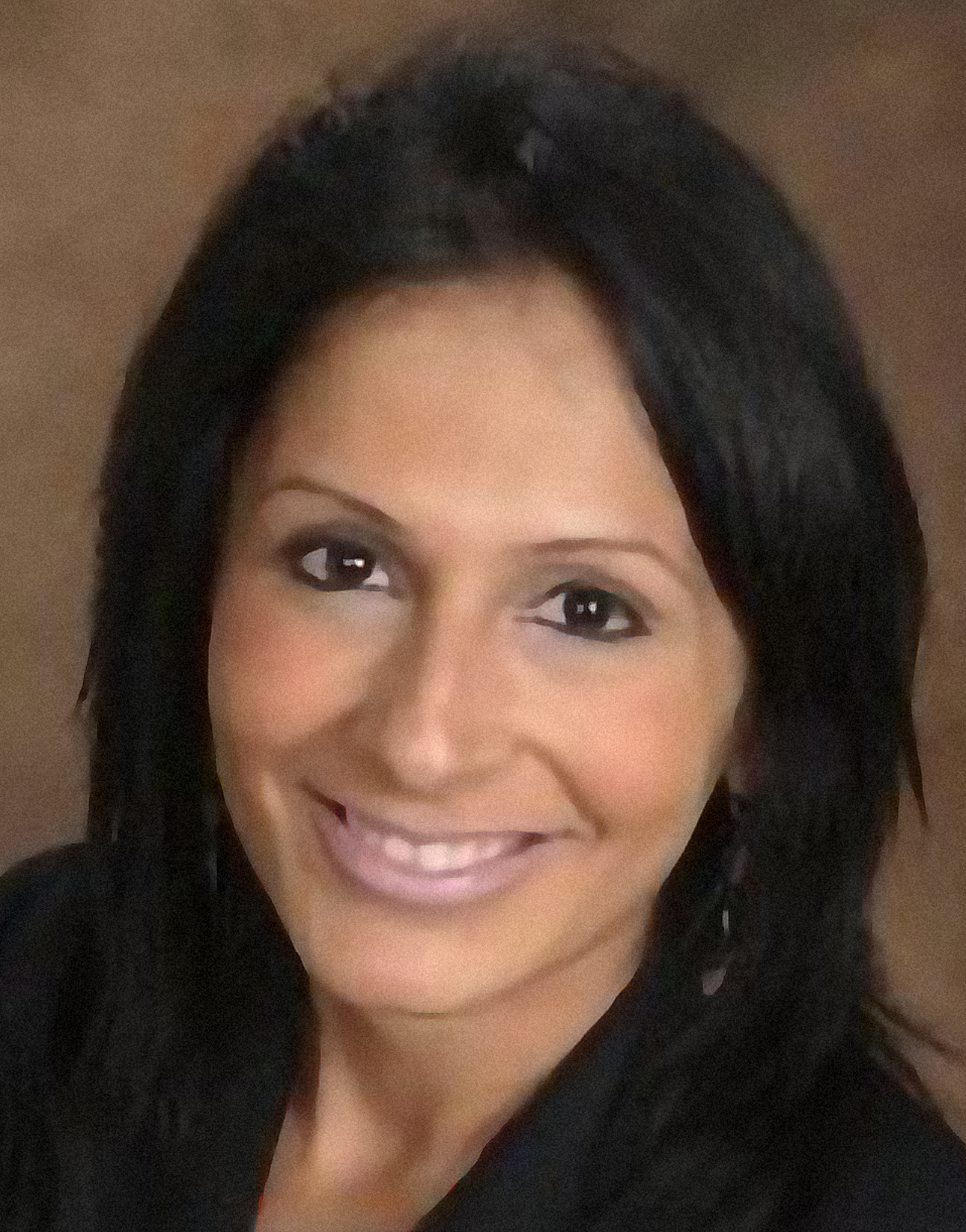 Elizabeth Strike
Vice President, Diversity and Inclusion Talent Consultant,
Associated Bank
---
Elizabeth Strike grew up in Milwaukee, WI and graduated from Alverno College with a Bachelor's Degree in Business Management and minors in Computers and Spanish. She went back to school to obtain her MBA in Human Resources Management. Her greatest achievements throughout her career have been making a difference in people's lives and the community. She served on the board for Walker's Point Youth & Family Center to help the needs of runaway, homeless, and other troubled youth and their families from Milwaukee's diverse communities. She is an SHRM D&I Committee member where she learns about best practices and Diversity and Inclusion strategies to help Associated Bank become the employer of choice.
Elizabeth is the Diversity and Inclusion Consultant of Associated Bank and most of her experience has been managing talent through creative recruiting, attraction/retention/development strategies, and the implementation of Diversity and
Inclusion outreach strategies and programs to help bring in diverse talent to the organization. She is a member of Associated Bank's Diversity and Inclusion Council, and leader with Associated Cultural Awareness Network.
She has over 10 years of HR direct experience in both corporate and non-corporate environments. She has experience in offering support in many functions such as; Marketing/Adverting, Legal, Finance/Accounting, Engineering, and Talent Acquisition–Management.