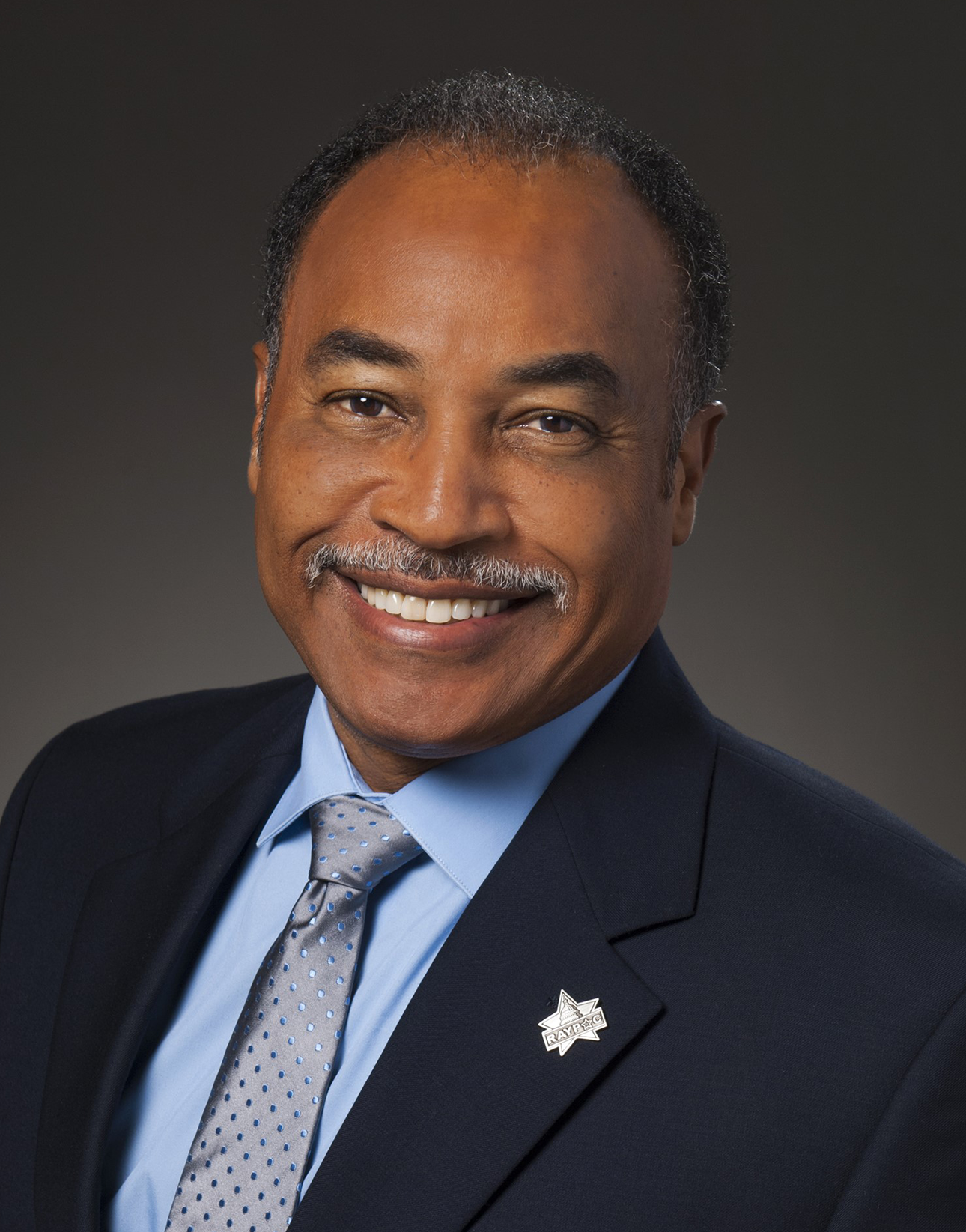 Emanuel Brady
Vice President and Chief Diversity Officer, Raytheon
---
Emanuel Brady is vice president and chief diversity officer at Raytheon and is a member of the Human Resources and Security leadership team. Raytheon Company (NYSE: RTN), with 2015 sales of $23 billion and 61,000 employees worldwide, is a technology and innovation leader specializing in defense, civil government and cybersecurity solutions. Raytheon is headquartered in Waltham, Massachusetts.
Brady has served as chief information officer and Executive Diversity Champion for Space and Airborne Systems for more than 15 years. In 2004, Brady re-joined Raytheon as senior manager for Project Management and Strategic Planning at SAS, following a role at Sony Pictures Entertainment, where he directed the Operations and Technical Support organization.
Prior to working at Sony, Brady was a systems programmer at Hughes Aircraft Company. He progressed through a series of leadership positions in data center management, architecture and systems engineering and operating system management. He also served as a senior consultant in architecture and systems engineering.
Brady is a two-time recipient of the CEO Award, first in 2011, and again in 2015 when he was honored with Raytheon's inaugural CEO Award for Diversity. This achievement recognizes his ongoing and demonstrated leadership and excellence in the critical focus area of Diversity and Inclusion.
Brady's earlier recognitions and accomplishments include inclusion in Computerworld magazine's 2009 list of Premier 100 IT Leaders; being profiled in a feature article in the October/November 2007 issue of Urban Influence magazine; and recognition as the 2002 Black Engineer of the Year. Additionally, he was a contributing author of "The Handbook of High-Performance Virtual Teams."
Brady earned a bachelor's degree in mathematics from California State University, Los Angeles, and a master's degree in business administration from the University of Southern California.