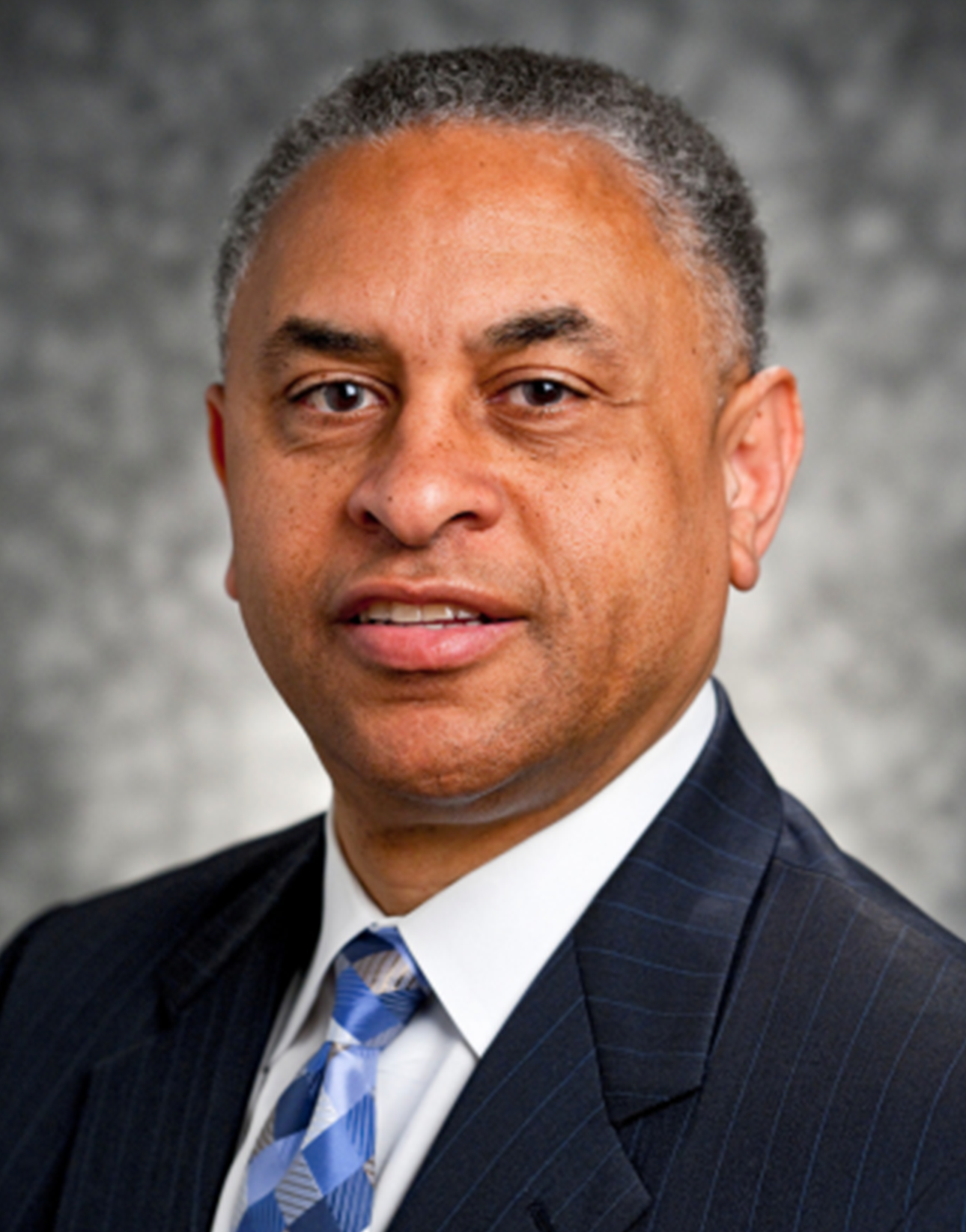 Erby L. Foster, Jr.
Director, Diversity & Inclusion, The Clorox Company
---
Erby L. Foster, Jr. is Director, Diversity & Inclusion, for The Clorox Company, where he advises senior management and the board of directors on the Company's diversity strategy, employment-branding initiatives, external partnerships with professional organizations, and supports employee resource groups.
Foster is a CPA with broad experience creating and implementing business strategies that increase customer satisfaction, drive profitable growth, and expand market share.
Prior to Clorox, Erby served as the Vice President & Chief Financial Officer for AAA Chicago.  During his tenure with McDonald's Corporation, he was Senior Finance Director, Great Lakes Division and Director, International Accounting.  He also served as Director, Worldwide Auditing & Consulting with PepsiCo / KFC Corporation.
Foster began his career with Arthur Andersen, LLP after graduating from the University of Southern California.  His next move was Executive Vice President for a Business Management Firm, where he provided personal financial planning for entertainers, athletes, and high net-worth professionals.
Foster serves on the Board of Directors of the Enactus, Glide Foundation, Museum of the African Diaspora, and the Network of Executive Women.
Erby has played an important role in building strategic alliances to help companies achieve diversity business goals.  And he served as President & CEO, National Association of Black Accountants, Inc.
A native of San Francisco, California, Foster has been featured in Black Enterprise, CFO, Diversity Matters, Hispanic Network, Professional Women, U.S. Veterans, and the Wall Street Journal.
A nice way to summarize Erby's career journey is a quote from his personal mission statement:
              As I live each day with passion, courage, integrity, and discipline … I will be known as a creative leader,
who loved his family, gave to society, contributed to business, and always did the right thing.