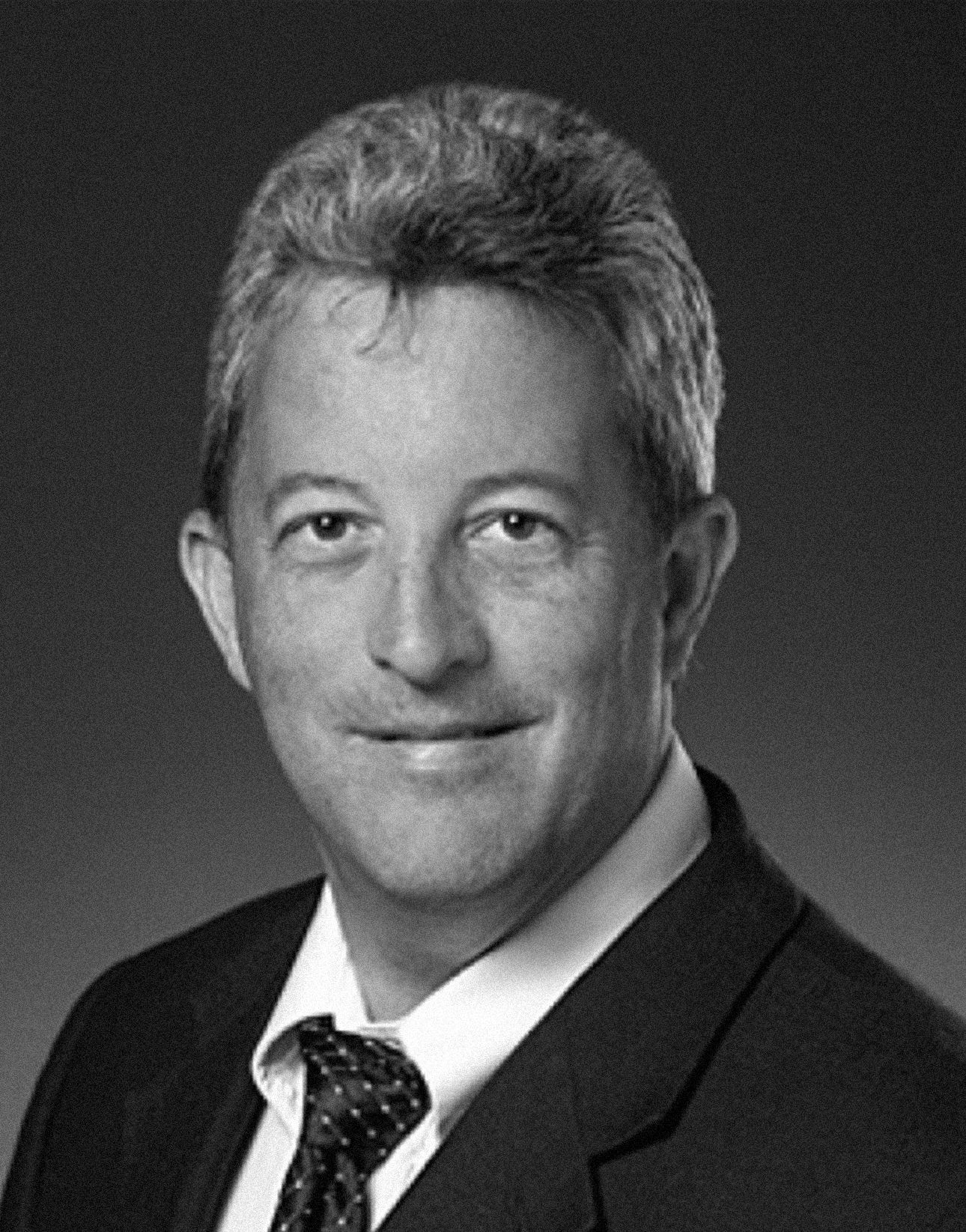 Eric Ditmars
Vice President, Secure Sensor Solutions, Space and Airborne Systems, Raytheon
---
Eric Ditmars is vice president of Secure Sensor Solutions (S3), a mission area within Raytheon Space and Airborne Systems, and is a member of the SAS leadership team. Raytheon Company (NYSE: RTN), with 2017 sales of $25 billion and 64,000 employees, is a technology and innovation leader specializing in defense, civil government and cybersecurity solutions. Raytheon is headquartered in Waltham, Massachusetts.
Raytheon Space and Airborne Systems is a leading provider of integrated sensor, communication and electronic warfare systems giving military forces accurate and timely actionable information for the network-centric battlefield. With a workforce of 13,000 and 2017 sales of $6.4 billion, SAS is headquartered in McKinney, Texas, with operations across the U.S. and internationally.
Ditmars is responsible for SAS' portfolio of airborne active electronically scanned array fire control radars, GPS and Navigation Systems products, High Energy Lasers, Multi-Function Electro-Optical/Infrared and various integrated system solutions for global customers.
Before assuming his current role, Ditmars was a senior director and general manager for F-15 radar programs for S³. He was responsible for all aspects and phases of both domestic and international F-15 radar program life cycle, development, production and sustainment of the APG-63 and APG-82 radars.
Prior to his F-15 role, he was the senior director for the F/A-18 and B-2 radar programs. Ditmars was also the program operations director for Tactical Airborne Systems and for Integrated Airborne Systems. Before that, he was program operations manager for the AESA APG79 production program, where he successfully led the transition to production and delivery of the first AESA radar for the F/A-18 Super Hornet.
Before joining Raytheon, Ditmars worked for the Boeing Company's Satellite Systems division where he was the manager of the Electronics Manufacturing Center of Excellence, overseeing activities for the production of commercial and government satellite electronics. Other positions he held at Boeing include process engineer, production line supervisor and section manager.
Earlier, Ditmars worked for McDonnell Douglas as a materials and process engineer on the International Space Station program.
Ditmars holds a bachelor's degree in materials science engineering from the Massachusetts Institute of Technology and his master's degree in materials science engineering from the University of California Los Angeles.