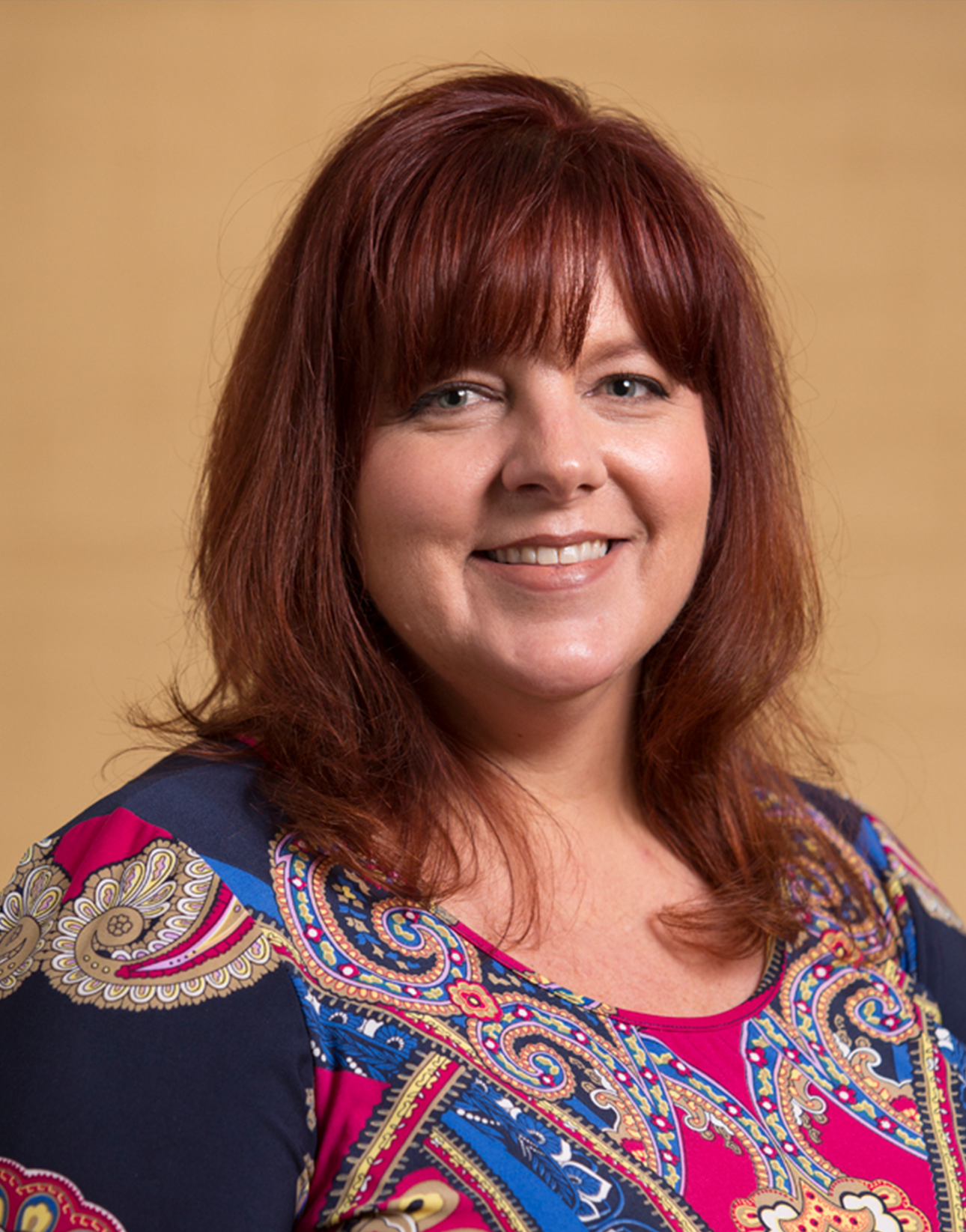 Erin Hanson
SVP, Vendor Relationship Management, Bank of America
---
Erin joined Bank of America in 2005 and has worked in Global Technology & Operations. Erin currently provides governance of key risk routines for the Chief Data Office and Control Function Technology group. In her role on the Business Controls team, she provides oversight and execution of risk forums, external routines with regulators and management of policies and standards. Previously, Erin has served in vendor management working with large technology vendors supporting the company.
Erin currently serves as the enterprise co-lead for the Bank of America LGBT Pride employee resource group with more than 21,000 members across 30+ chapters around the world. Erin moved into the role as Enterprise co-lead for LGBT Pride Employee Network in late 2016. Prior to that, she held the role of LGBT Pride's West Region Lead and she served as the co-chair of the LGBT Pride Southern California Chapter from 2010 – 2013. She has been active in employee engagement, volunteering and diversity & inclusion throughout this time.
Prior to working for Bank of America, Erin has held various positions with both Oracle and Dun & Bradstreet working in change management, communications, and organizational development. Erin holds B.A. and M.A. degrees in Communication. She has been a dedicated LGBTQ ally since she was a teenager. She is active in fundraising related to HIV/AIDS, cancer research and support as well as animal rescue work. She resides with her family in Los Angeles, CA.