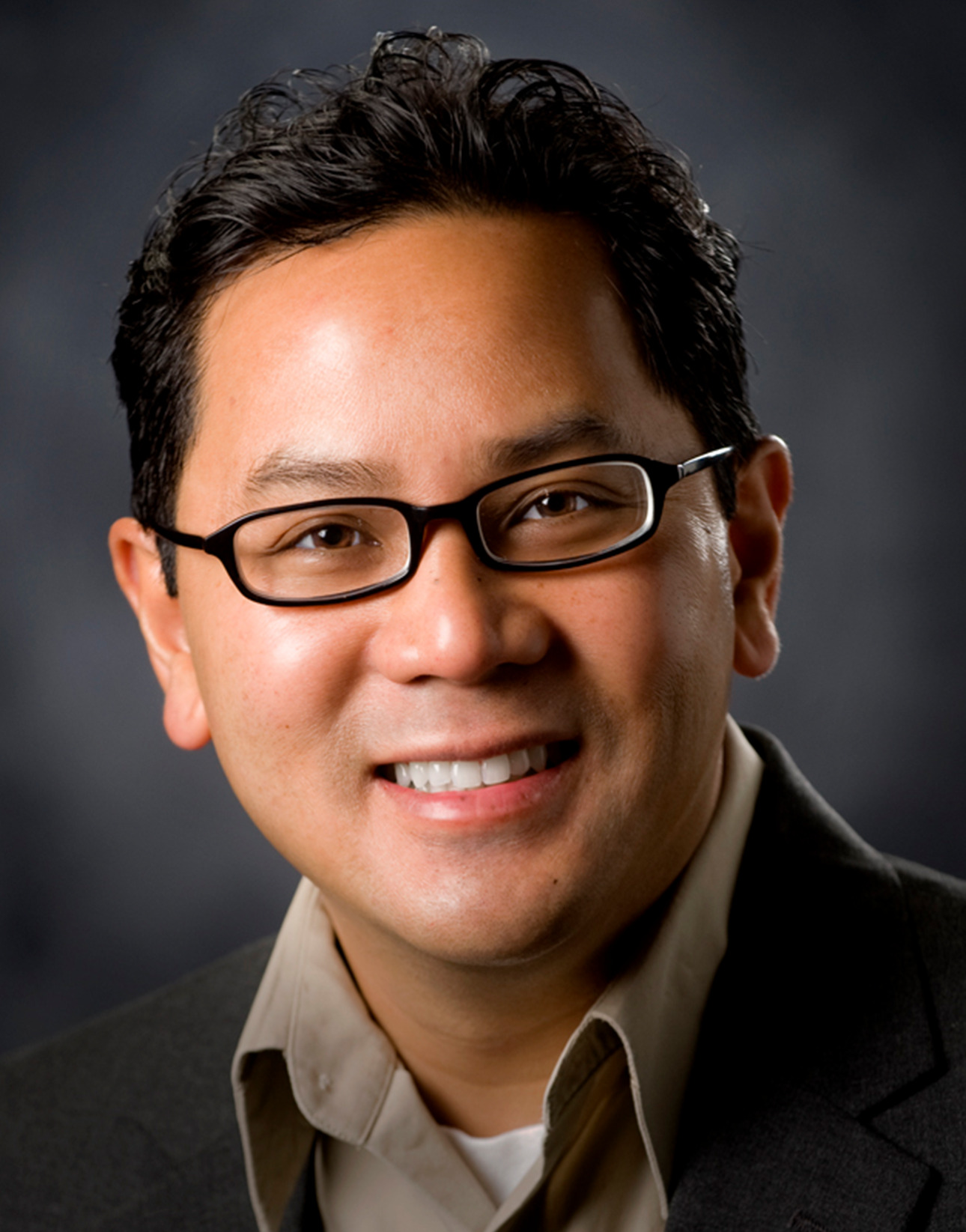 Florentino (Tino) Idosor
Design & Manufacturing Engineering (DME) Functional Leader and Sr. Manager, Boeing Space & Intelligence Systems
---
Florentino (Tino) Idosor is a Design & Manufacturing Engineering (DME) Functional Leader and Sr. Manager – managing Mechanical & Structural Engineering (MSE) and Production Engineering (PE) communities for Boeing Space & Intelligence Systems (S&IS) in El Segundo, California including staffing and redeployment activities. In addition to this role, he serves as the DME Technical Independent Review Focal for Boeing Defense, Space and Security (BDS) providing subject matter expert identification, planning, and facilitation of non-advocate review activities throughout the enterprise and is part of the BDS DME Leadership Team for both Extended Leadership Communications and Global Engineering.
Prior to this role, Tino served as the SoCal Regional Engineering Skills Manager for MSE for El Segundo, Seal Beach, and Torrance sites. Tino had been the Structures & Payload Design Sr. Manager for Southern California Regional Engineering to S&IS since February 2007. In this capacity, he was responsible for MSE People, Process, and Tool Development as it related to Spacecraft, Payload, and Electronic Products at the Boeing Satellite Development Center.
Formerly the Chief of Sr. Staff Operations and Manager for the MSE Directorate at S&IS, Tino worked closely with the MSE Staff, Director, and Department & Functional Managers, supporting day-to-day functional operations including critical staffing management, the deployment of common processes and tools, the facilitation of Preventive/Corrective Action Boards (PCABs), and organizational interface to Product Groups, Program, and the S&IS Enterprise. Since joining Boeing in 1996 – then Hughes Space and Communications, he has held several roles in commercial and national security programs for Structural Mechanics organizations including Responsible Engineering Authority and Analyst for Structural Dynamics and Spacecraft & Antenna Stress Functions.
Prior to this assignment, Tino served as Development Engineer for the University of California Aerospace Structures Lab supporting several research areas for the Naval Surface Weapons Center – Dahlgren Division, VA and Rotorcraft Technology for NASA. Previously, he was a Staff Research Engineer with NASA Ames Research Center in Mountain View, CA later becoming a NASA Fellow with NASA Langley Research Center in Hampton, VA.
Tino holds bachelor's and master's of science degrees in Structural Engineering (Aerospace Structures) from UC San Diego, a master's of Business Administration degree from UC Irvine and a project management certification from the Caltech Industrial Relations Center. He currently serves as the Boeing Executive Focal to the UC San Diego in support of university relations, support of IDEAS Center activities (Inclusion, Diversity, Excellence, and Advancement) and campus recruiting.