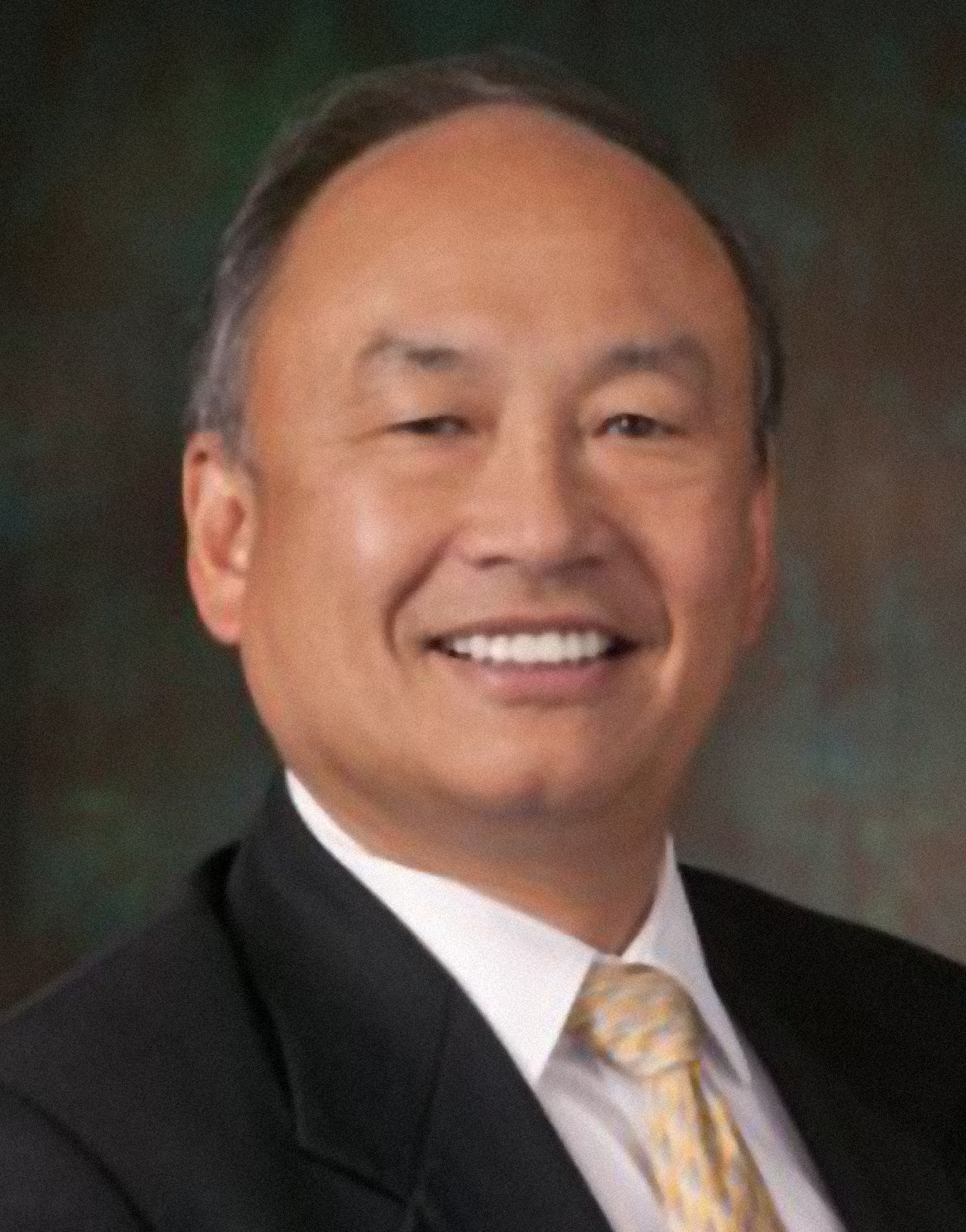 Harry Q. H. Lee, II
Principal, HQL Advisory, Inc.
---
Harry Q. H. Lee, II possesses over 35 years of distinguished Aerospace and Defense business and contract management experience.  He retired in 2015 as the Vice President of Corporate Contracts, Pricing and Supply Chain for Northrop Grumman Corporation, headquartered in Falls Church Virginia.  In this role, Harry led all aspects of contracts, pricing, and supply chain including responsibility for the company's risk review process and development of company-wide contracts and pricing policies, direction and training.  He served as the principal interface with key government regulators regarding all contract and pricing matters related to government regulatory policy and oversight.  He was responsible for developing and implementing company-wide supply chain strategies and key processes, including socio-economic business planning, strategy, and compliance relative to its supply chain.  Previous to joining Northrop Grumman Mr. Lee was a Contract Administrator at the Hughes Aircraft Company and G&H Technology, Inc.
Mr. Lee has been recognized and has received several awards and community service honors, including being named a 2014 NAAAP (National Association of Asian American Professionals) 100 Honoree, the Asian American Professional Association (AAPA) 2014 Executive Awardee and the Elevate 2013 Executive of the Year.  He is a frequent lecturer on professional and career development, focusing on ascending the corporate ladder and achieving one's greatest potential.
In addition to earning a B.S. in Finance from California State University, Fresno, Mr. Lee completed several executive and program management programs at The Wharton School University of Pennsylvania, Northwestern University's Kellogg School of Management, and UCLA's Anderson School of Management.  Mr. Lee currently serves as a Director on several non-profit Boards and as a senior advisor for national professional organizations.