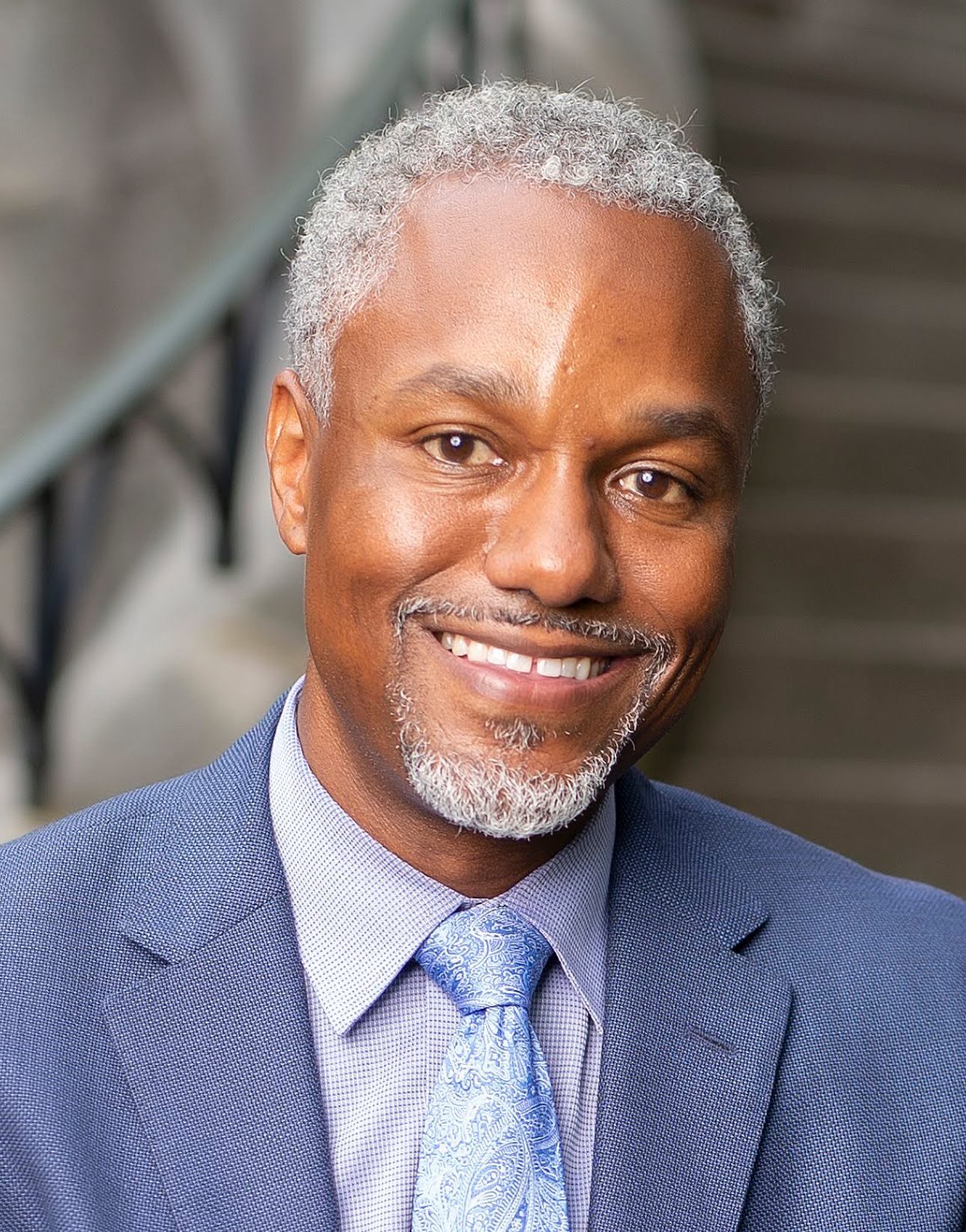 James E. Page Jr.
Vice Chancellor for Equity, Diversity and Inclusion and Chief Diversity Officer, Vanderbilt University
---
James E. Page Jr. is a nationally recognized diversity leader with extensive experience working in both Fortune 500 companies and top 20 higher education institutions. He was appointed vice chancellor for equity, diversity and inclusion and chief diversity officer for Vanderbilt University in August 2018. In his role, Page works closely with the chancellor and senior administration to cultivate a campus community that embraces the values of equity, diversity, inclusion, dignity, trust, and respect.
Mr. Page has been highly engaged and active in the Vanderbilt community since his arrival in 2018, including launching a new women's initiative in collaboration with fellow administrators to address career progression, work-life effectiveness, equity and experience in the workplace for female staff at the university. He has also partnered with diversity leaders across campus to hold multiple listening sessions and town hall events engaging the Vanderbilt and Nashville communities. Under Page's leadership, Equity, Diversity, and Inclusion has also led several campuswide forums and programs centered on equity, diversity, and inclusion, including a sold-out lecture with Angie Thomas, best-selling author of The Hate U Give.
Prior to joining the Vanderbilt community, Page served as vice president and chief diversity officer at Johns Hopkins Medicine where he oversaw all diversity and inclusion policy and planning across multiple hospitals, health care groups and the Johns Hopkins School of Medicine. He also worked with Dell Inc. for more than 10 years, leading the company's global diversity, global ethics, compliance and privacy organizations in the United States and in 116 other countries.
A highly sought-after thought leader, Page has been featured on NPR, as well as in Insights into Diversity and the Journal of Blacks in Higher Education and was a contributor to the Prentice Hall casebook Public Speaking in the Age of Diversity.