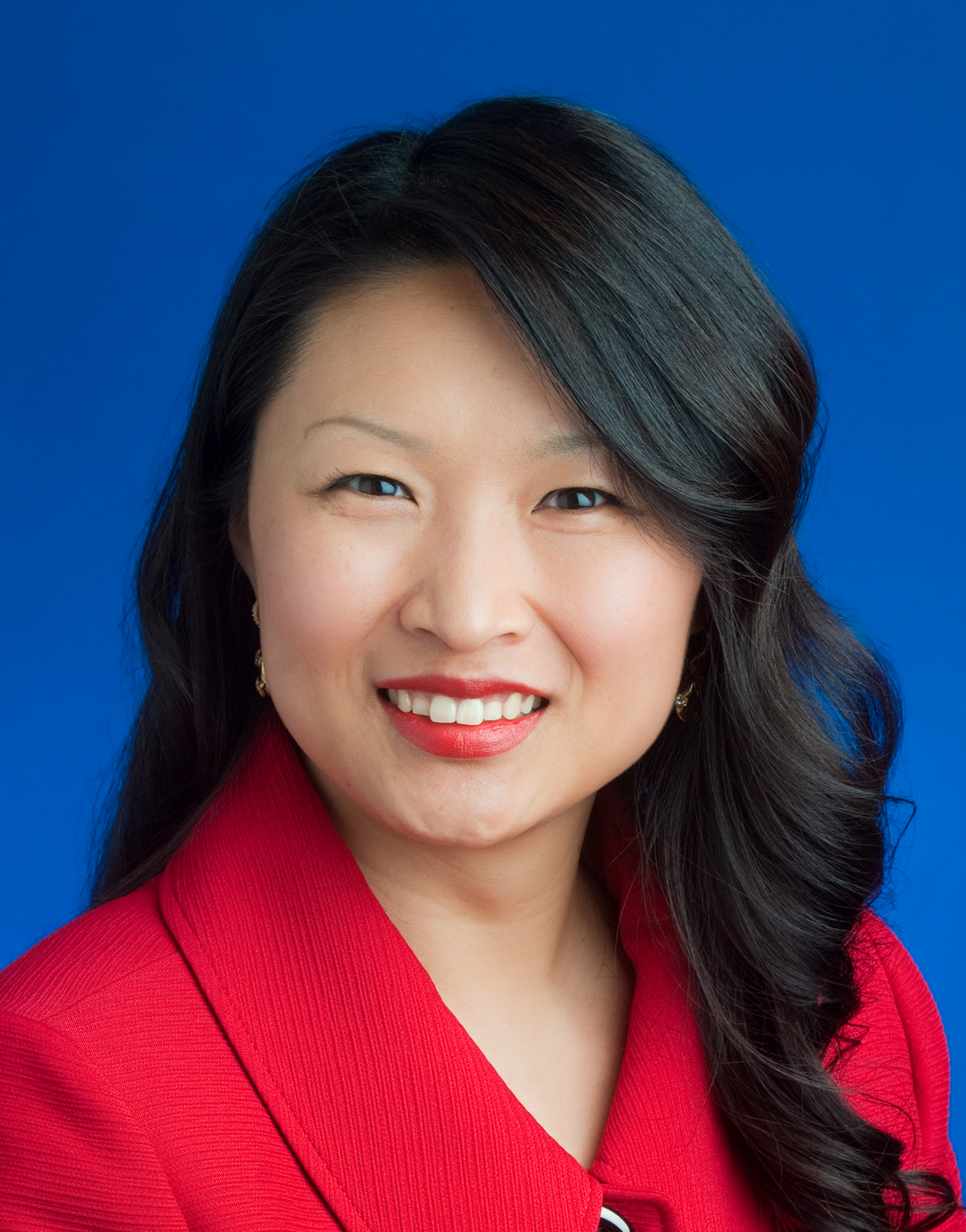 Jessica Choi
Assistant Vice President, Talent Acquisition & Diversity, Penn Mutual
---
As assistant vice president of talent acquisition and diversity, Jessica is responsible for developing best practices for talent benchmarking, talent assessment, and interviewing effectiveness for the Career Agency System at Penn Mutual. Jessica has held various positions in diversity and inclusion, human resources, operations, sales, and other corporate functions with companies in the professional services and pharmaceutical distribution industries. Jessica started her career with ARAMARK and worked in a variety of foodservice operations roles with increasing responsibilities before transitioning to a human resources function where she developed a high school internship program. Later, Jessica was in charge of leading strategic workforce planning before moving into a sales function where she managed large national account portfolios. Jessica then became responsible for supplier diversity where she was charged with enhancing the ability to gain and retain business, promote capacity, and create policies that promote operational efficiency. She then led a global diversity and inclusion strategy and managed corporate partnerships with key external and industry organizations that aligned with business goals.
While with AmerisourceBergen, Jessica was the Director of Diversity and Inclusion where she was responsible for integrating global diversity and inclusion practices into business strategies as well as the enhancement of a diverse and high performing workforce.
Jessica serves as an Ambassador to the Elevate Leadership Conference by the University of San Diego, a Corporate Brain Trust Co-Chair for the US Pan Asian American Chamber of Commerce, and the Women's Business Enterprise Council Certification and Awards Committee. She holds a B.S. from the Pennsylvania State University and an MBA from the University of Phoenix.