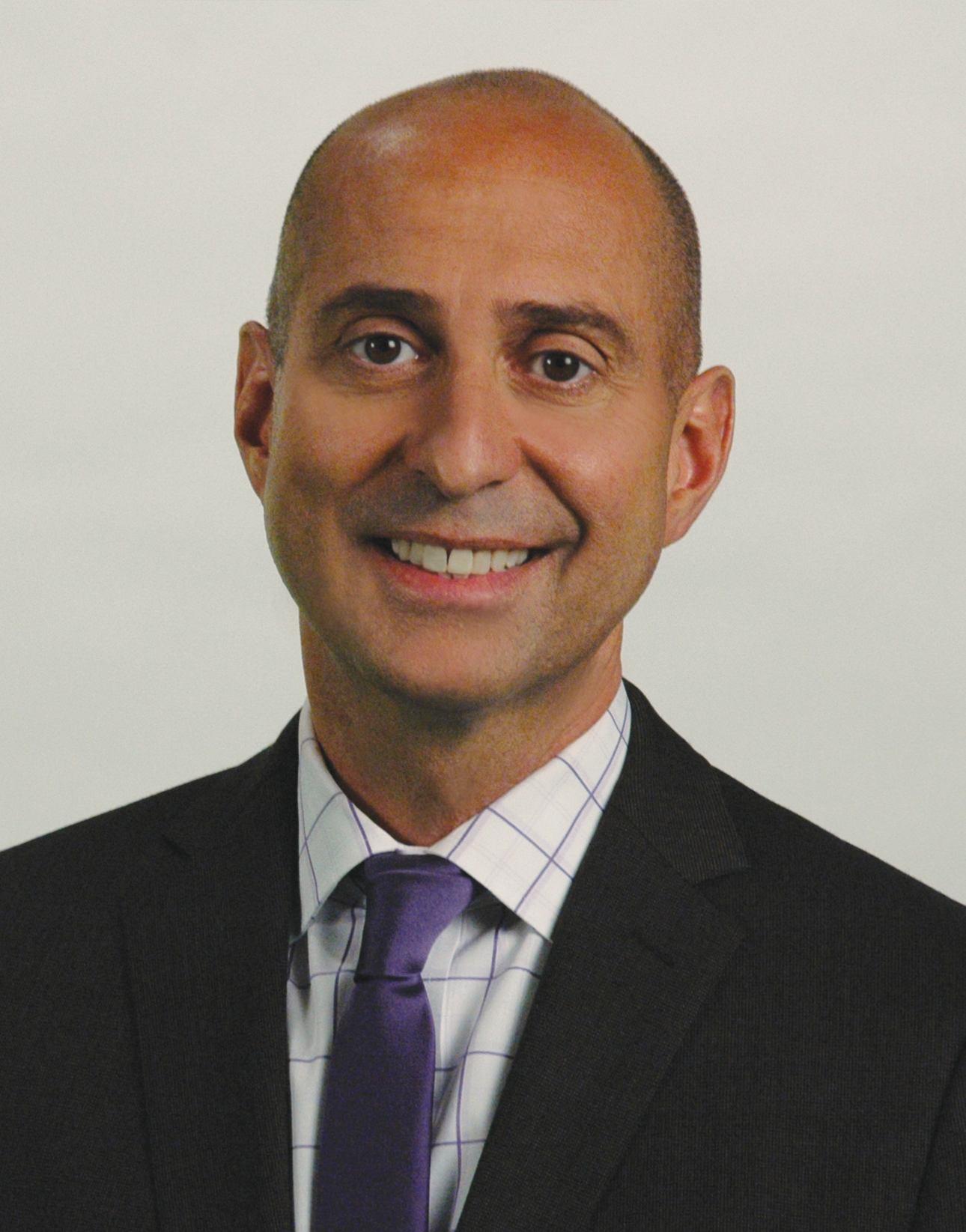 John Basile
Head of Diversity and Inclusion, Fidelity Investments
---
John Basile is currently leading the Diversity and Inclusion efforts at Fidelity Investments.  A 30-year veteran of Fidelity, John moved into this role in 2010 and is responsible for partnering with stakeholders and business leaders across the firm in driving efforts to promote a diverse and inclusive work environment for all associates.
Prior to this role, John held HR leadership roles within a number of Fidelity businesses. These positions focused on HR strategy, organizational capability, talent management, executive coaching, and employee engagement.  John has also held roles in employee communications and employment brand marketing.
Most recently, John led a team of Staffing professionals across the US and was responsible for all call center hiring, candidate sourcing, and executive search. In 2006, he assumed the role of Head of HR for the Fidelity International office in Frankfurt, Germany.
In early 2014, John was recognized by the NGLCC as "Corporate Leader of the Year" for his efforts to promote diversity and inclusion in the financial services sector. In 2015 Boston Spirit Magazine named John to their list of "Top 25 LGBT Power Players" in New England.
John has also been actively involved in the local community, working with a number of organizations including Greater Boston PFLAG, The Point Foundation and is a member of the board of directors for Fenway Health.
John is a graduate of Boston College, Carroll School of Management